Top 5 African Soccer 'Wonderkids' To Look Out For In 2021
The rate at which African players are looking to move abroad is increasing daily. Their case can only be made stronger if those currently abroad continue to give a gracious account of themselves in soccer.
This August, we take a look at young players of African heritage, who will shake the foundation of European soccer games. Our focus zooms on players under 25 and must have featured for both club and country. Consistency, excitement, and promise will be key in determining who makes the shortlist. All the listed players below will definitely have a shout as CAF Player of the Year in the next 5 years should their development continue as it's started.
African players are scattered all over the world. However, these few names caught the eye of our reporters who believe in the abundance of talents from the continent in soccer.
Christian Kouame
Born Dec 6, 1997 (24) in Abidjan, Kouame is an Ivorian International who plays for Genoa in Italy.  Standing at 6ft 1in, Christian has the physical structure to hold off almost any defender in the world. He remains deceptively quick and can unlock any defense with a subtle touch or pass. Coming off the streets of Abidjan to Italy, he has slowly established himself as a man to fear. A good season this 2021 will see him force himself into the reckoning the FIFA World Cup Qualifiers for Ivory Coast. A move to England would probably suffice in the near future. Another Ivorian to light up the English Premier League.
Read Also: Ghana's Politics Does Not Always Produce The Best Candidates -Prof Stephen Adei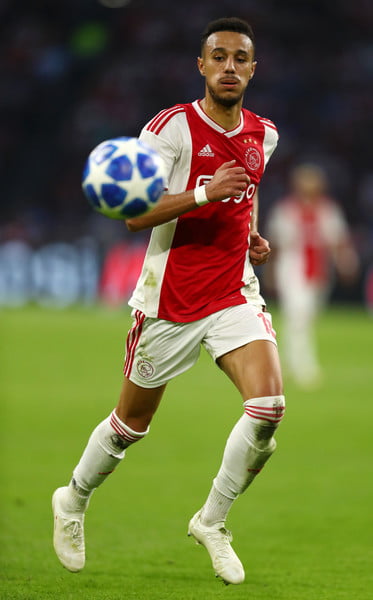 Noussair Mazraoui
Some of the best African talent in recent years have originated for Northern African and Noussair is no different. Noussair was part of the Moroccan squad that made the AFCON Quarter Final and has already made 76 first-team appearances since coming through the youth academy at Ajax.
Born in November 1997, Noussair has demonstrated versatility as he can play across the defense and in the centre of midfield. His steady progress and ability to move past a man with the ball will only increase the number of suitors in need of his services.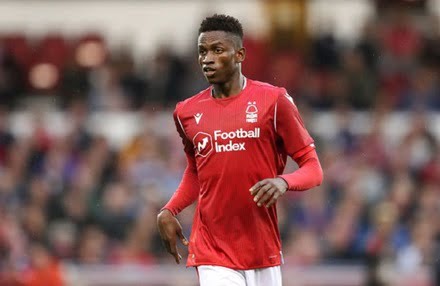 Alfa Semedo
A tenacious and versatile midfield general from Bissau, Guinea-Bissau is signed by Benfica and recently returned from a loan at Nottingham Forest, where he scored twice in 24 appearances.  There have been comparisons to Alfa and Paul Pogba in terms of athletism and technical ability. The story of Alfa is amazing as he came directly to Portugal to join their youth ranks from his local club Fidjus Di Bideras.
After impressing in the English Championship, eyes will be on him to replicate such form in the Portuguese Primeira Liga. The next step will be the key to enable him to fulfill his potential as an African Great.
Mohammed Kudus
The story of Mohammed Kudus is one that should inspire the next generation of African footballers. On the 2nd of August 2000, Mohammed was bored in Accra, Ghana. From the sand pitches of Nima to the green grass of Akosombo, Mohammed has progressed steadily and recently, has been named in the Top 60 young players for the European Golden Boy award.
His power, intelligence on and off the ball, technique, and ability to run with the ball continually sets him apart from other youngsters. His recent move to Ajax will provide him with an accommodating environment to continue his progress. The 2020/21 Champions League will definitely benefit from his talent and that should allow his stock to grow even further. CAF African Player of Year by 2025.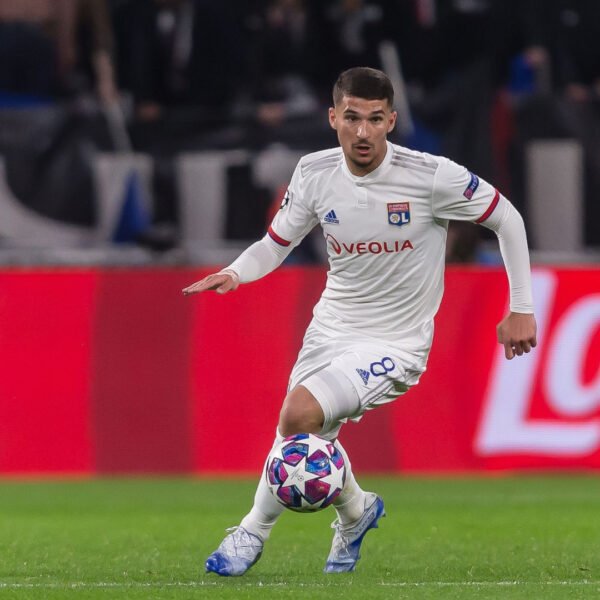 Houssem Aouar
Houseem Aouar has shown Africa and the globe why he has rated as the next big export from the continent. His consistent performances for Lyon have already earned him call ups with the French U21 Squad. Born on 30 June 1998 in Lyon to Algerian parents, Houssem has the world at his feet. As versatile as he is, he can play anywhere across the midfield and has the technique required for such a role. He has the right role models in Juninho and Zinedine Zidane as he sets his eyes on becoming one of the best African exports in the world.
By Queku Baah and Yaw Frempong Kodua-Sarpong