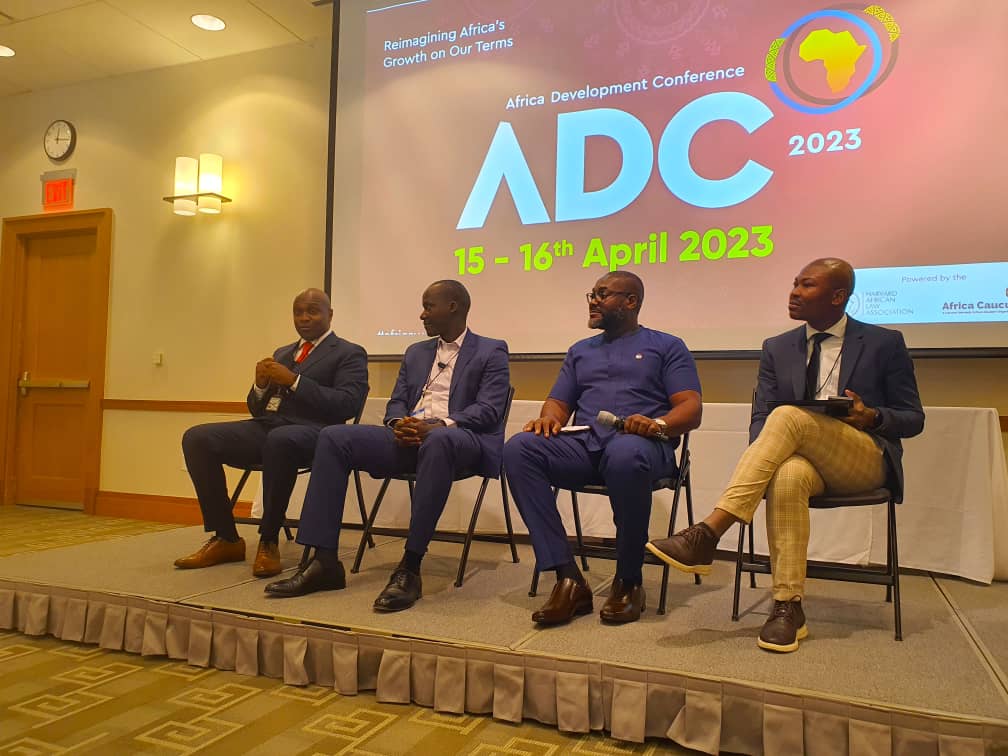 The Chief Executive Officer (CEO) of the Ghana National Petroleum Corporation, Mr. O-A Danquah, has advocated for Africa to leverage the advancements in technology to strike a healthy balance in exploiting its fossil energy resources while pursuing the opportunities presented by the global energy transition.
Addressing the subject of Africa's position on the global goal towards renewable energy at the 2023 Africa Development Conference at Harvard University, Mr. O-A Danquah, said that while there remains a systematic shift to embrace renewable energy, it was important that the movement is not seen as an imposition on Africa to, particularly, end the use of the energy resources currently available to her.
According to him, although the energy transition holds great opportunities for the continent, the energy situation in Africa is vastly different from what pertains elsewhere in the West, where the requisite technologies needed to aid a faster transition to renewables are more readily available.
"For instance, it is not out of place for more advanced countries to call natural gas a transition fuel when you consider the fact that such countries may have less gas resources or even rely on pipeline or LNG imports.
"However, an African country with an abundance of natural gas resources that are yet to be fully exploited cannot judiciously define natural gas only as a transition fuel; as that would be seriously impairing the country's capacity to address its future energy deficits and development needs.
"Africa can control the narrative around a 'just transition' by defining natural gas as a 'destination fuel,' especially when technology is advancing to make its use, even more, cleaner," he stated.
He stressed further that the need to achieve access to modern sustainable energy cannot be understated. However, fossil fuel remains a critical part of the energy infrastructure of many countries globally due to the varying pathways to developing newer, sustainable energy options.
"Africa currently emits fewer carbon emissions, lacks the funding resources to develop newer energy infrastructure. However, with technology expected to make natural gas cleaner, it is vital that Africa charts a unique path to its transition."
Mr. Danquah concluded that the disparities related to both the ease and the pace at which various countries can transition are behind Africa's collective call for a "just" or equitable energy transition to ensure the continent is not shortchanged in the end.
DISCLAIMER: The Views, Comments, Opinions, Contributions and Statements made by Readers and Contributors on this platform do not necessarily represent the views or policies of Homebase Television Ltd.
Visit Our Social Media for More