Everyone Has A Role To Play – Prof. Naana Jane Opoku-Agyemang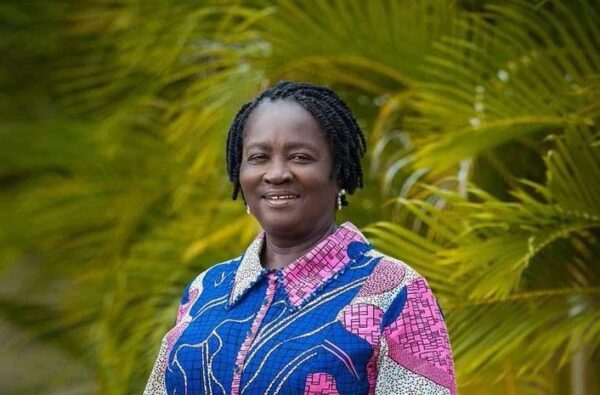 The Vice Presidential candidate of the National Democratic Congress, Professor Naana Jane Opoku-Agyemang has advised that every Ghanaian has a role to play in the development of the country.
This comes after a dialogue she had with some Civil Society Organizations in the country on September 9, 2020.
On meeting with these CSOs, the leaders came out with their achievements, some challenges they are facing in the firms, and also pleaded with the party to look through them as they mentioned it in their manifesto.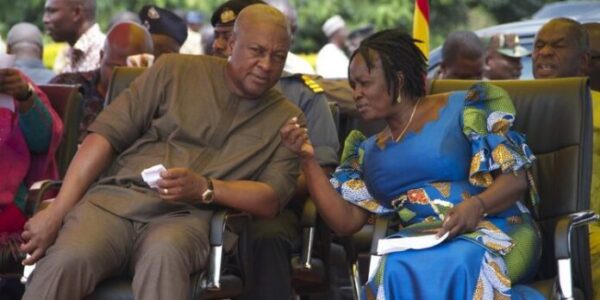 Read also: Who Authorized For The Payment Of The Ghc5 Million From The GNPC – Hon Sam George
Professor Naana Jane Opoku-Agyemang assured therefore assured them that the party will make sure all challenges are addressed as she mentioned aspects of the challenges and ways to solve them.
According to her, their manifesto dubbed "the people's manifesto" which was launched
entails many developments that will be done to solve challenges that CSOs are facing.
"I will just urge that we all read the manifesto and we will know that there is an area where all these challenges are being addressed."

"This is a dialogue that has begun, I want you to continue, feel free with us. Call us if you want us to come, we will also come knock on your doors of you have spaces for us, we want to hear your voices all the time."

"We should all be transparent in the visions that we uphold and I believe that we will make progress.
Let us all make hands, let us all be serious about this country, we know we can do much better than we are doing and everybody has a role to play," she said.
Background
The Vice Presidential Candidate of National Democratic Congress, Professor Naana Jane Opoku-Agyemang met with Civil Society Organisations in the country.
The purpose of these meetings was to interact with them on operations of the organizations and also come out with contributions of the party to the organization.
Prof. Naana Jane Opoku-Agyemang toured CSOs such as the Star Ghana Foundation, Chamber of Petroleum Consumers Ghana (COPEC), Institute of Democratic Governance (IDEG), and the Media Foundation.
Written by: Elizabeth Egyin