6 Students of Accra Girls SHS Test Positive For COVID-19

A number of students of Accra Girls Senior High School has tested positive for Corona Virus. It is reported that, 11 students who exhibited symptoms of Covid-19 were isolated on June 29,2020 at the school's sick bay.
The schools administration then reached out to the Ayawaso North Health Directorate and they came to test all the 11 students who showed symptoms of the deadly pandemic.
Also Read: Covid-19 will disappear in 3 weeks if protocols are adhered to – Epidemiologist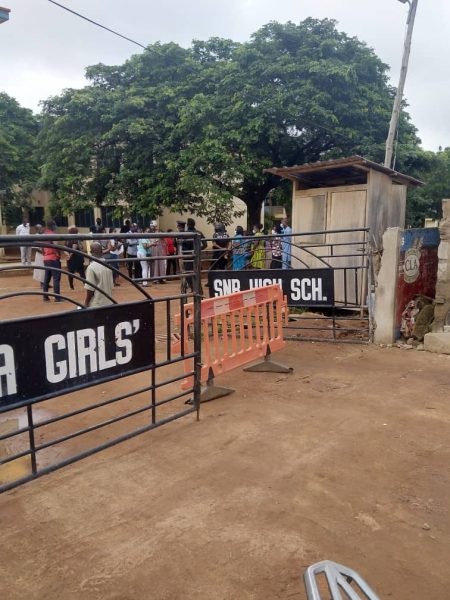 As the result came out, 6 students out of 11 had tested positive for the novel virus.
The six students were later taken to the Ga East Municipal Hospital for treatment on July,4 2020.
Due to this some students are agitated about staying in school and some parents even want to take their wards back home.