We'll Absorb 50% Fees Of University Students Next Academic Year – Jane
Views: 53
Read Time:
1 Minute, 5 Second
The Vice Presidential Candidate of the National Democratic Congress (NDC), Professor Naana Jane Opoku-Agyemang, says the next administration of the party will transform the country's education to meet 21st-century demands.
According to Jane, the free education policy, for instance, will be more inclusive to cover students in private senior high schools and underserved and deprived parts of the country.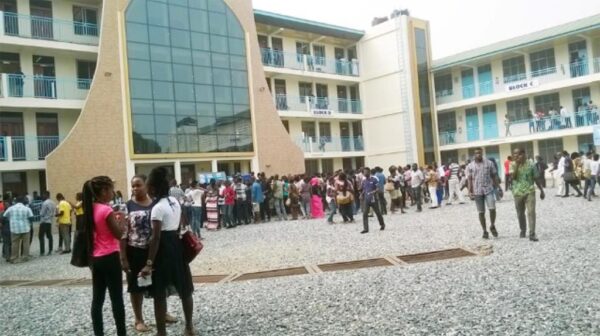 Speaking at the launch of the 2020 manifesto of the leading opposition party, Prof Opoku-Agyemang said her experience as the Vice-Chancellor of the University of Cape Coast (UCC) in the past will come handy in the next NDC administration.
Read also: 44- Year Old Man Jailed For Chop Off Another Man's Ear Over Girlfriend
"I had a singular privilege of leading one of Ghana's premier universities and I have seen closer a challenge that tertiary students face and, of course, those of their families and their friends too."
To that end, she said the party backs faculty and academia of the universities in their aversion for the Public Universities Bill.
"It is a weak attempt to introduce political control over our universities and to erode academic freedom and institutional autonomy."