I still perform better in bed- 93-Year-Old-Man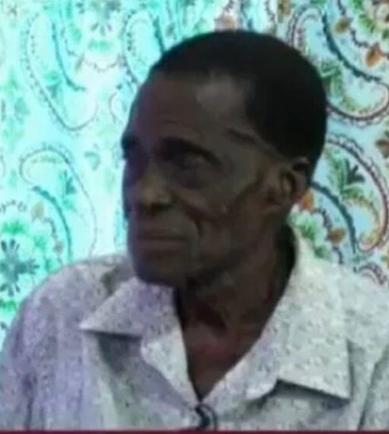 A 93-year-old man, Emmanuel Yeboah, has bragged about her good he is in bed and has boldly affirmed that he is sexually active and performs better than most young guys.
According to him, his activeness in the s*x game gives him confidence and much respect. Adding that he performs incredibly well anytime he 'pounds' on his 65-year-old wife.
He made this shocking revelation during an interview with Mr. Yeboah on eTV's adult night show.
Read also: Bank Of Ghana MPC Commences Three-day Meeting to Evaluate Ghana's Economy 
Touching on his secrets, he disclosed that he takes good and healthy foods and don't take junk foods and that has been his number one trick to be sexually active.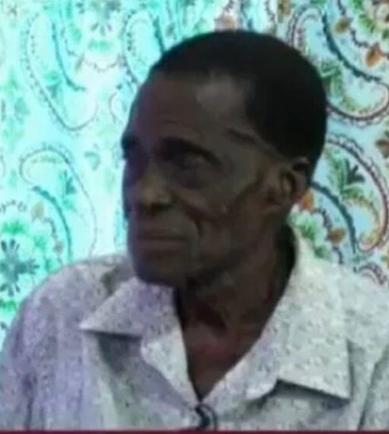 "I don't mess around. I respect myself, so I don't go in for lots of women. I only stick to my wife. I also eat heavy and healthy foods like ampesi, rice, banku, and others. I don't like foods like tea," he said.
Mr. Yeboah also said apart from sticking to one woman and eating well, he relies heavily on local concoctions.
According to him, he mixes some herbs into what he describes as 'bitters' to aid him to be sexually energetic which has never let him down.
"I haven't taken an injection before and I haven't even been to a hospital before. I've never been given a hospital card in my life because I take good care of myself and I treat myself well with my medicinal bitters", Mr. Emmanuel Yeboah added