In a one on one interview with the information minister, Hon.Oppong Nkrumah made distinction between projects of construction of interchanges and the amount spent between the Nana Addo administration and that of the Mahama administration.
Speaking to Odihyeba Yaw Anokye in the interview, he said, the Nana Addo Administration first in Ghana constructed four major interchanges, and since the gaining of Ghanaians independence, no government has ever in history constructed four major interchanges.
Read also: Mills refused to accept Nana Konadu's choice of Betty Mould-Idrissu as Veep – Prof Ahwoi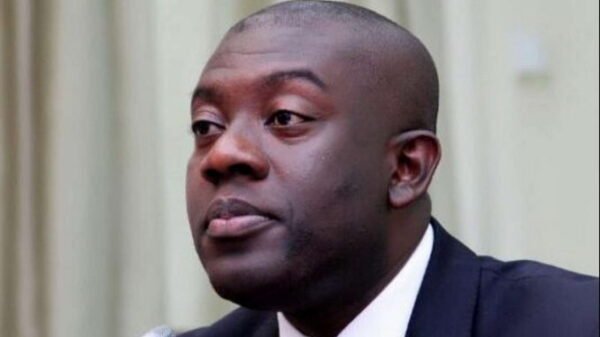 "All the interchange constructed under the Nana Addo administration amounts to six interchanges thus inclusive of the Teshi and PTC interchange".
He said, "considering the amount of money spent by the two political parties, there is the proof that, Nana Addo's government has been very sincere, transparent and truthful to Ghanaians whereas the NDC government didn't show sincerity to Ghanaians.
"The Kwame Nkrumah interchange the NDC'S constructed took over 260M Euro, but Inusa Feusani in a debate with me yesterday at Asase radio claimed they spent 74M Euro on that project ".
According to him,
"the Tamale and Pokuase interchange and that of the recent Tema interchange the Nana Addo government had constructed, not forgetting the Obekyebi Lamptey interchange, only 280M Euro had been spent on these projects.

"So the question now is, how did the Dramani Mahama's government spent over 260M on just one interchange and the Nana Addo's government constructing six major interchange with 280M only, Ghanaians should discern between a promising and deceiving government " he concluded.