Year Of Roads Not Just Slogan- Nana Addo Dankwa Akufo-Addo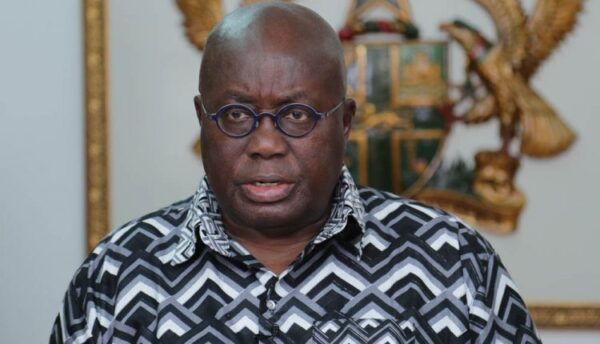 The President of the Republic of Ghana, Nana Addo Dankwa Akufo-Addo has noted that the theme 2020 is a year of road, not just a slogan.
In an interview on Hello FM in Kumasi, the president also added that before the assumption  of office, the roads in the, country, were in all in bad shape and objective observers would know the government has done a good job in terms of roads.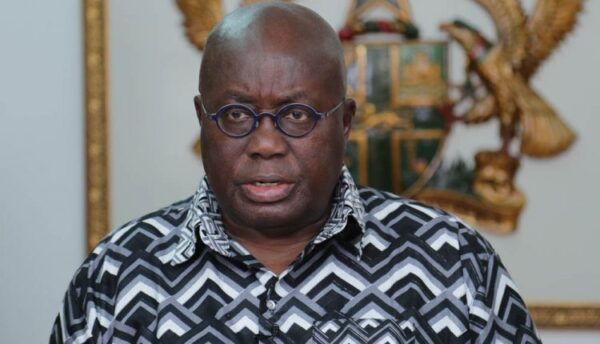 Read also: NDC's 'Peoples Manifesto Lacks Substance' -DPG
According to the government kept the power on since he assumed office as the people will attest to the fact that there is an avast difference now 2016.
He further added that all these were made possible because the country is witnessing a stronger economy than before.