Sadness : Woman Allegedly Murdered by Boyfriend in Ho Laid to Rest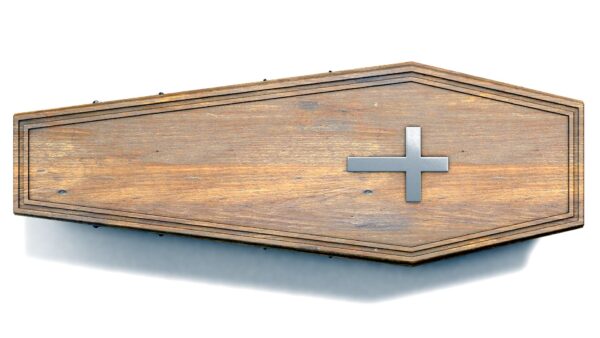 With Kafui was allegedly murdered by her boyfriend, a popular footballer in Ho called Jay Dodoye, last month, hundreds of sympathisers, friends, family members, church members, and residents from Ho and its environs gathered at a community cemetery in Agortime Kpetoe to pay their last respect to the late Kafui Harriet Hiati.
Some of the youth and church members who spoke to JoyNews described the late Kafui as a passionate lady who loved to help people and also God.
Bright Hiati, uncle of the deceased said the pain of losing his brother's daughter who was the only child of her mother was too much for the family to take.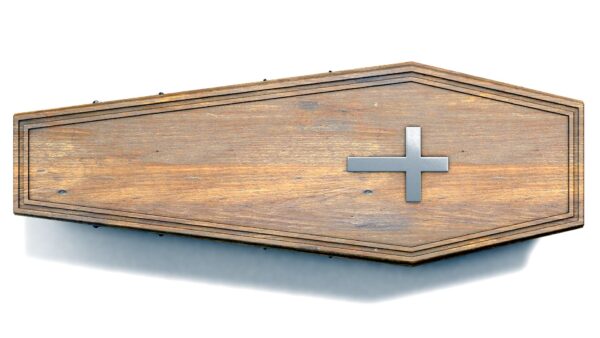 He is pleading with the authorities to make sure that justice is served.
Meanwhile, the boyfriend Anthony Jay Dodoye who tried taking his own life after allegedly slitting the throat of Harriet on March 23, has been remanded in police custody by the Ho District Magistrate Court
Jay, during the failed suicide attempt after cutting parts of his body and also, tried hanging himself but was found unconscious beside the body of his girlfriend subsequently.
The mother of the deceased who had traveled to Adda to buy watermelons returned home to the lifeless body of her only child with the unconscious boyfriend.
Source: Ivy Setordjie