While our fans were stabbing each other because they thought I was 'beefing' JAY-Q, we were eating Fufu together – Da' Hammer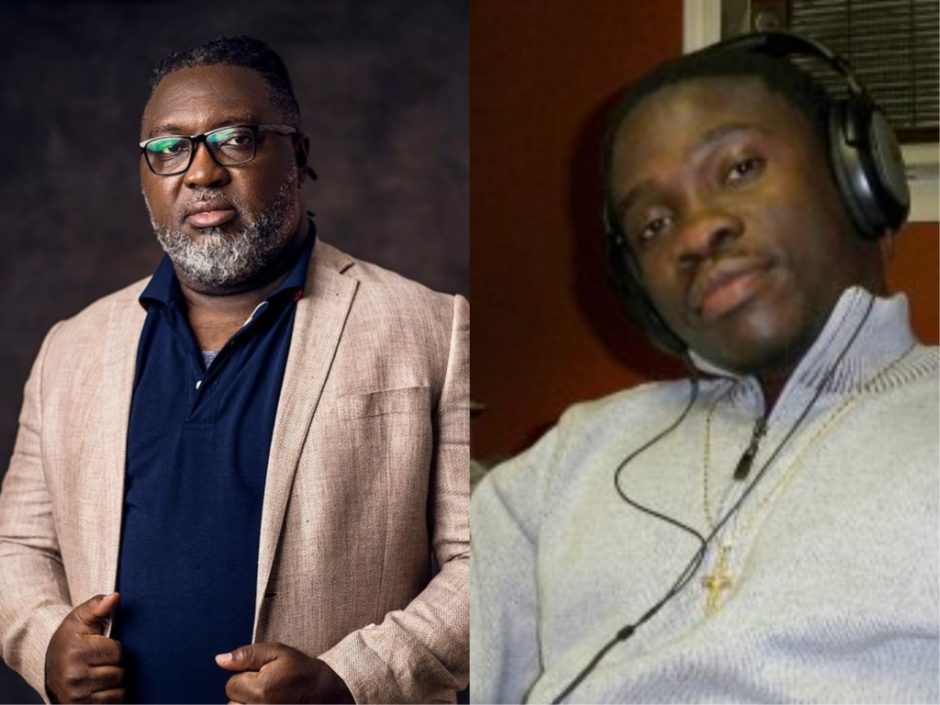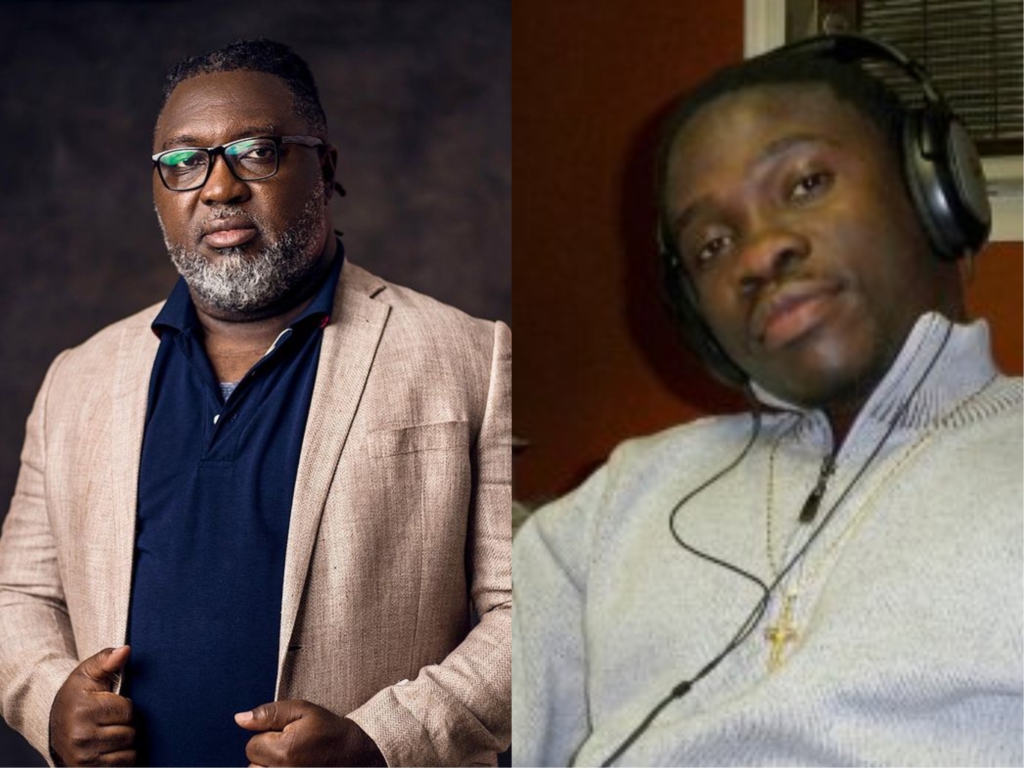 A typical example of the extra lengths some fanatics go in the quest to prove a point to each other has been brought to light by legendary record producer, Da' Hammer.
He recounted that a fan nearly killed his colleague, simply because he thought the "Makola Kwakwe" producer did not see eye-to-eye with fellow sound engineer, JAY-Q.
In a rather bizarre turn of events, the rumour became rife to the point where it caused an altercation between Da' Hammer's fan and JAY-Q's fan, leading to an unexpected spill of blood.
"I got a call from Peace FM that JAY-Q's fan had stabbed my fan because they thought we were beefing," Da' Hammer told Andy Dosty on The Library on Hitz 103.9 FM.
Meanwhile, at the time when the news broke, the supposed rivals, JAY-Q and Da' Hammer were eating a meal together, delivered by the "Oluman Boogie" producer's girlfriend.
"And the painful thing about this was that, at the time when all this was happening, JAY-Q's girlfriend had brought Fufu to the studio, which I ate with him, on a bench, right outside the studio," Hammer of the Last Two disclosed.
Apparently, the unfortunate incident was as a result of a misconception held by a cross-section of music listeners in the early 2000s, who believed that Da' Hammer was engaged in the feud with JAY-Q, since their artistes, Tinny and Buk-Bak, were involved in an actual 'beef'.
"There was a strong beef between Tinny and Buk-Bak. I don't know when it started. But it spilled over to a misconception that I was also beefing with JAY-Q," Da' Hammer said.
Knowing that the aforementioned artistes' records, were mostly produced by Da' Hammer and JAY-Q, some people believed the rift between Tinny and Buk-Bak led to another seeming feud between their producers.
Although the two giant producers were not extremely close friends at the time, there were not enemies either.
Back in the day, Da' Hammer used to mix and master some tracks for JAY-Q, and vice versa.
According to Da' Hammer, the "Ahomka Womu" producer made a few contributions to the production of Obrafour's debut album, "Pae Mu Ka", as he [JAY-Q] was present during the recording of the project.
He also revealed that JAY-Q played the role of mixing and mastering Tinny's debut album, "Makola Kwakwe".
Tags:
Visit Our Social Media for More