We haven't received any money to pay our suppliers for the past six and half months – PRINCOF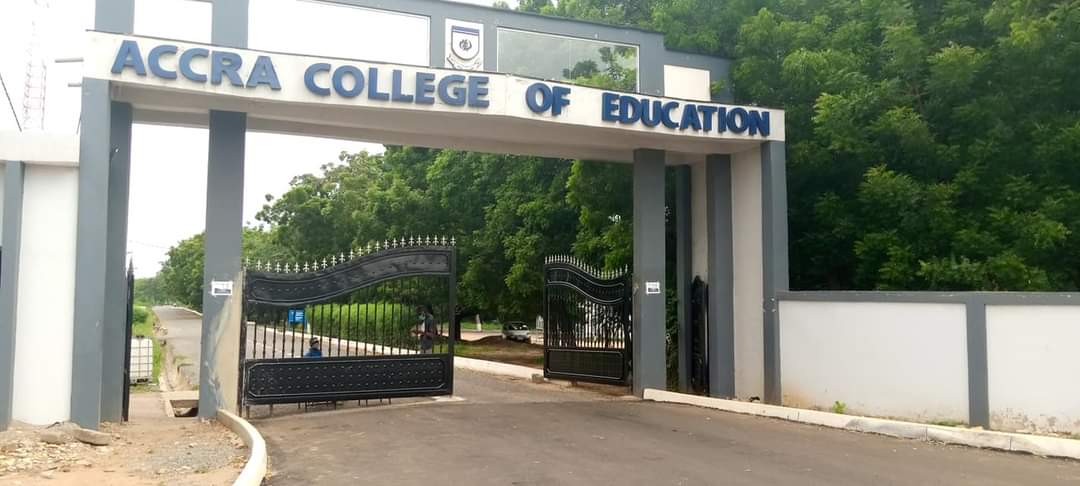 President of the National Conference of Principals of Colleges of Education (PRINCOF) – Ghana, has disclosed that it owes suppliers over six months in arrears, hence, the decision of the suppliers to cut supplies of food items to colleges of education.
Dr. Emmanuel Nyamekye, explained that for six and half months now, PRINCOF has not received any funds from government to enable it honour its indebtedness to its suppliers.
Speaking on the Super Morning Show, on Wednesday, he stated that, "we have been in touch with the authorities and assurances have been given and we have managed to weather the storm up to this point, but we got to a stage where our suppliers are insisting that not until we pay them what we owe them, they are not in the position to supply any food item to us," he stressed.
According to him, this decision by the once "magnanimous" suppliers is the result of the hikes in prices of food items on the market.
"Fortunately, we have had this camaraderie with suppliers because they have been working with us for sometime now. So sometimes they do understand what we go through and they are magnanimous to continue to supply even without payment, but we have come to a point where they are no longer willing to do so because of the hikes in the prices of food items," he stated.
He further indicated that in spite of efforts to get the government to pay the outstanding debts, his outfit is yet to receive the money from the government.
"We communicate with government through GTEC and the response from government is that efforts would be made to get us that. No timeline has been given though and no reason has been given for the delays as well," he stated.
PRINCOF on Tuesday, April 19, 2022, directed that teacher trainees start to fund their own feeding from May 8.
This directive is in response to the inability of Colleges of Education to make payments for food items supplied to them.
"Most Colleges now have food items that can last only one week if students are to be provided with three (3) meals a day," PRINCOF said in a letter to the Education Minister.
To this end, PRINCOF has suggested that:
"Trainee teachers will be provided with two meals, breakfast and supper only for one week, from April 23 to April 30, 2022.
"Trainee teachers from May 1 to May 8, 2022 shall be given lunch only.
"After May 8, trainee teachers would be asked to provide their own meals until their feeding allowances have been paid," it said.
Meanwhile, food vendors are being encouraged to increase the quantity of daily meals they cook for sale to students.
"These measures are meant to ensure that there is no disruption of the academic calendar," it concluded.
Visit Our Social Media for More