We build individuals against the industry – Lekzy Decomic on challenges in the entertainment space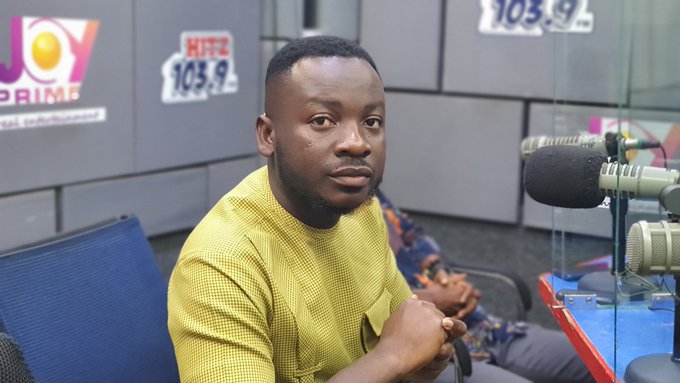 Popular comedian, Lekzy Decomic, says the current nature of the Ghanaian entertainment industry builds individuals rather than the sector.
This, according to him, is something that has contributed to its stunted growth.
He made this known in an interview with Doreen Avio on Daybreak Hitz, on Friday where he cited some challenges comedians in Ghana face.
In his quest to validate his point, he likened the situation here in Ghana to that of Nigeria, by stating that celebrated comedian, Basket Mouth, is still regarded there, despite the emergence of new comedians that have found their way into the industry.
But the same cannot be said of Ghana, in the sense that, once a new artiste emerges, the masses tend to downplay the efforts of those who paved the way.
"We build individuals, not an industry. If you go to Nigeria, Basket Mouth is still 'Basket Mouth', whether he is still doing active comedy or not, AY is still AY.
"But here in Ghana, as soon as new talent emerges, 'you are better than this,' then they drop the old ones then until another one comes then they drop, so we don't collectively build an industry, we just want the new chap to come on board," he said.
To him, this canker needs to be corrected, as it has derailed the growth of the comic and the entertainment industry. He opined that if this trend changes, it will enable Ghanaian comedians compete with the likes of the Nigerian comedians, who to him, are currently doing better.
Lekzy Decomic was on the show to throw more light on a post he made on Facebook about the state of comedy in Ghana.
Visit Our Social Media for More