VALCO Trust Fund renovates residential facility for KNUST medical students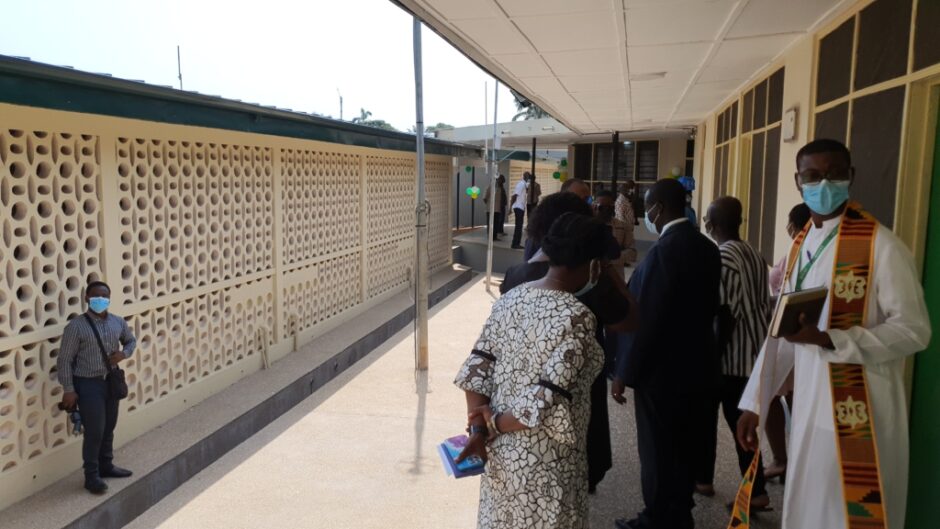 With an annual average admission of 250 students to be trained in the medical profession, the Kwame Nkrumah University of Science and Technology is grappling with infrastructural and accommodation deficits.
Due to its limited learning and residential infrastructure, the University has had to reduce its intake of students to be trained in Medicine and Dentistry.
The VALCO Trust Fund has therefore come to the aid of the University by renovating the VALCO medical hostel at the cost GHC1.5 million.
Established in 1985, the VALCO Hostel located within the precincts of the Komfo Anokye Teaching Hospital has helped alleviate student-to-bed deficit.
The 31-bedroom residential facility was constructed to aid medical students commute easily to the hospital for emergencies and clinical education.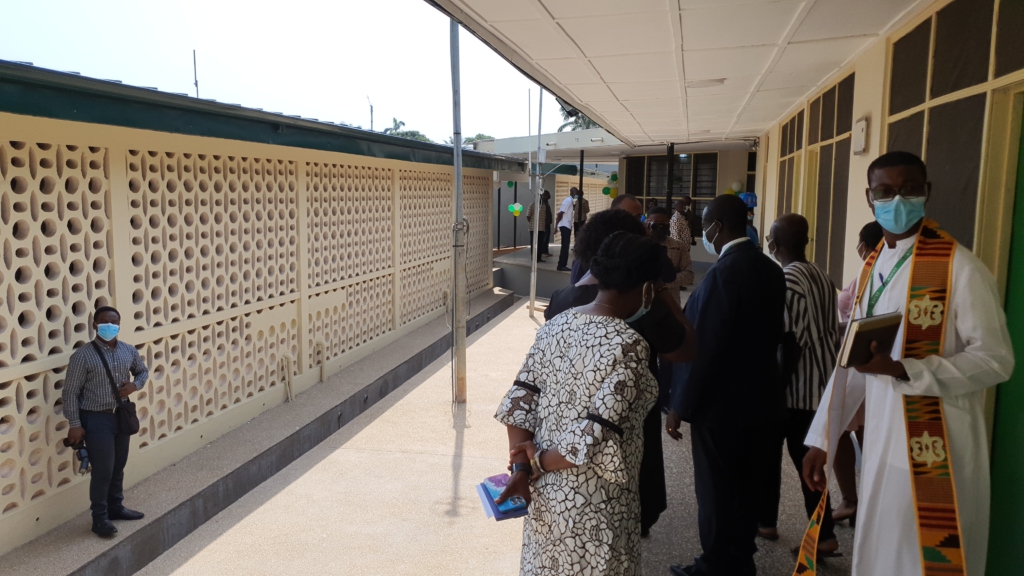 Speaking at the inauguration of the hostel, Pro-Vice Chancellor, Prof. Ellis Owusu-Dabo, impressed on the need to invest in local medical education.
"Rather than send our people to China, Ukraine, Thailand and others, and when they come they struggle to meet the basic requirement to practice in this country, we should have a model that ensures that we have improved on our infrastructure and space, and not continue to pretend medical education is cheap," he said.
He indicated that the expansion would refrain students from leaving the country for medical education overseas.
Management of the University therefore called on corporate institutions and individuals to collaborate in expanding facilities for medical education in Ghana.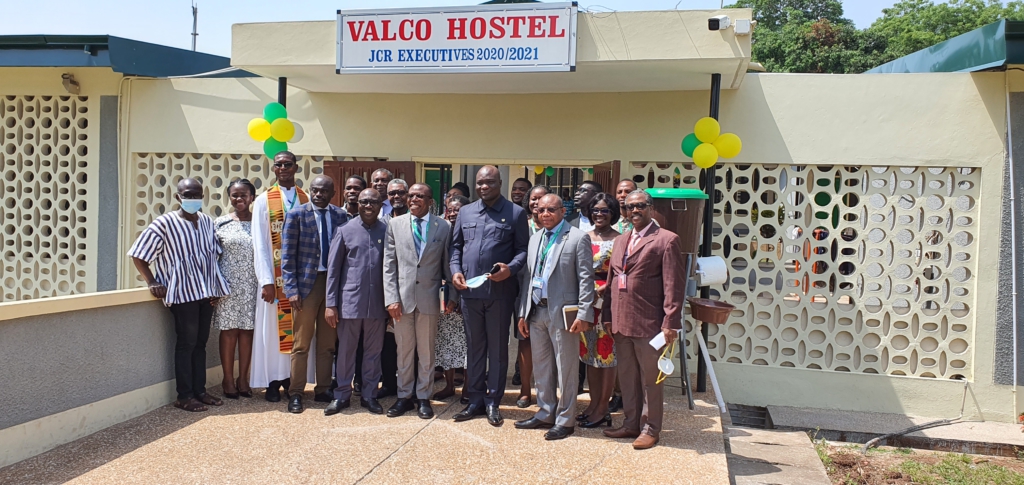 Prof. Ellis Owusu-Dabo, says the facilities should be sustainably maintained given the crucial nature of medical education.
"Our challenge as a people has got to do with how we maintain our properties.
"We have to adopt a culture of maintenance, so we can sustainably maintain our infrastructure," he said.
Visit Our Social Media for More