Utility tariffs would have to go up but not 148% – ACEP Boss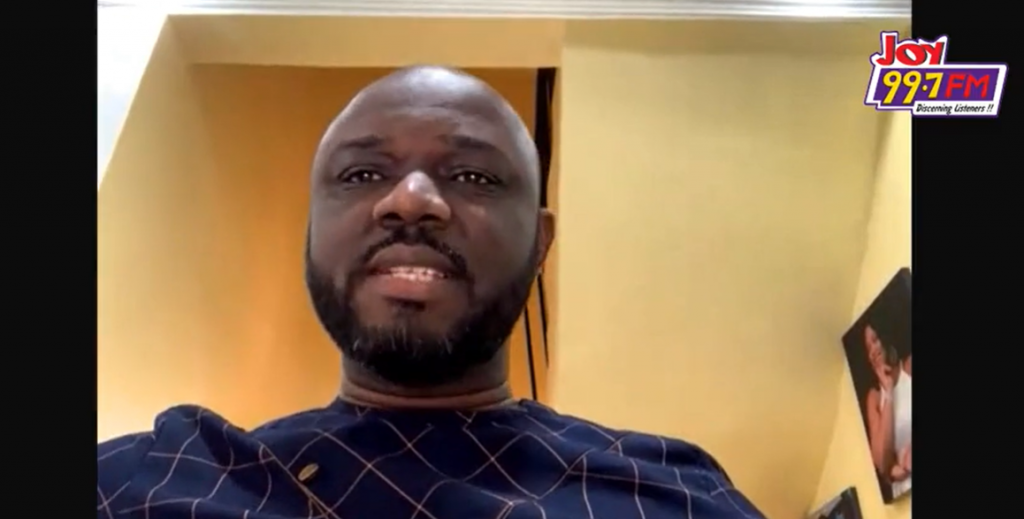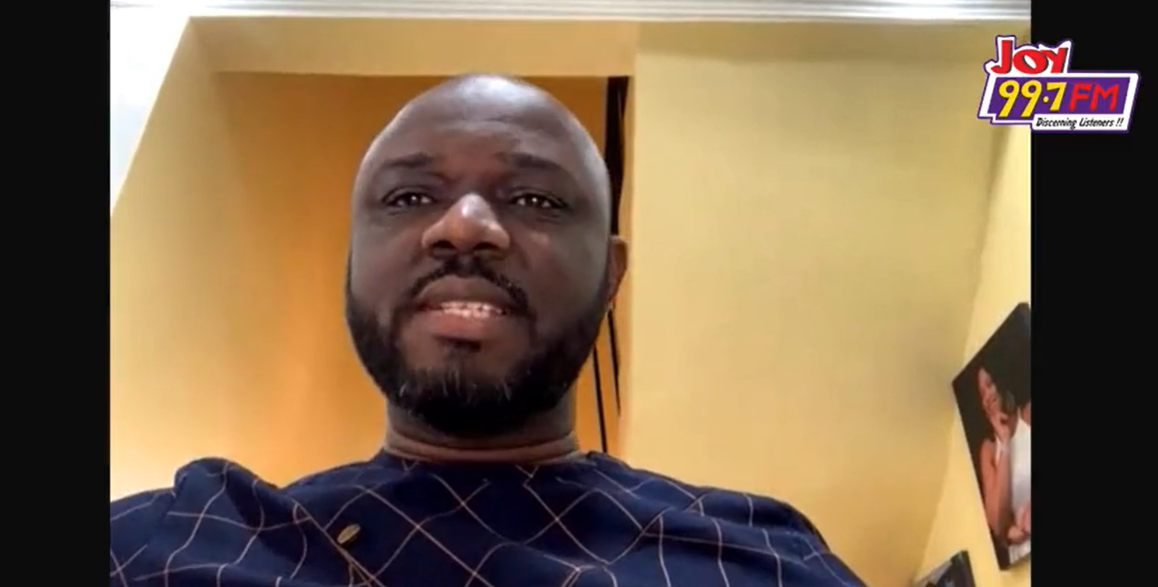 Deputy Executive Director of the Africa Center for Energy Policy (ACEP), Benjamin Boakye
The Executive Director of Africa Centre for Energy Policy ACEP), Ben Boakye has said that although he acknowledges the need for utility tariffs to be increased, the increment cannot be at the rate proposed by the providers.
The ECG is demanding a 148% increase in tariffs. A proposal from the power distributor, submitted to the Public Utilities Regulatory Commission (PURC), wants the adjustment to cover the period 2019 and 2022. It also proposed an average increase of 7.6% in tariff over the next four years to cover Distribution Service Charges (DSC).
The Ghana Water Company Limited is also demanding a 334% increase in tariff. The GWCL in its proposal, said over the years, the approved tariffs have not been fully cost-reflective.
Speaking in a interview on Joy FM's Midday News on Tuesday, Mr. Ben Boakye noted that, " the Public Utilities Regulatory Commission (PURC) would have to go into the proposal and examine what the utility providers are saying and also look at how feasible those proposals could be accommodated. So it's not as if tomorrow, the tariffs will go up by how much they are actually proposing," he said.
He added that, "the engagement with PURC will shape how much the tariffs will go up, but what we see in reality is that the tariffs would have to up."
According to Mr. Boakye, "even if we adjust the existing tariff by the exchange rate alone, the tariff has lost value for about 32 per cent and that has to be compensated for. To that extent, I expect that some form of adjustment in tariff would have to come up after the negotiation."
Meanwhile, former Chief Executive of the VRA, Dr. Charles Wereko-Brobbey has opined that the level of increment demanded by the companies is far below what they need to keep their operations going.
In the same development, some Ghanaians have opposed the demands by utility providers for tariffs to be adjusted upwards.
In an interview with JoyNews, some members of the public aired their grievances.
"Looking at the current situation we are facing now, it would not be appropriate now. Maybe, when we have more factories operating, we have more employment, then we can think about that. If we don't have work, then how do we get money to pay," a lady quizzed.
Another person said: "Trotro is always increasing fares, e-levy has also come on top. Things are getting harder, I know it is globally, but internally, government should also do some thing to cushion Ghanaians and we are not getting anything."
Visit Our Social Media for More