Unknown assailants allegedly inflict machete wounds on NPP's Sissala West Nasara Coordinator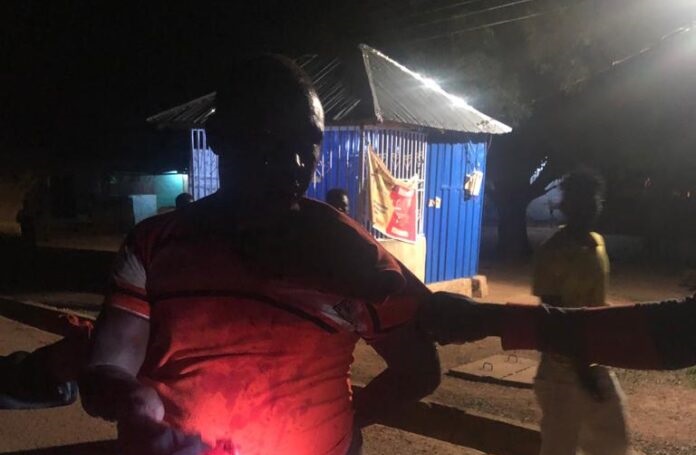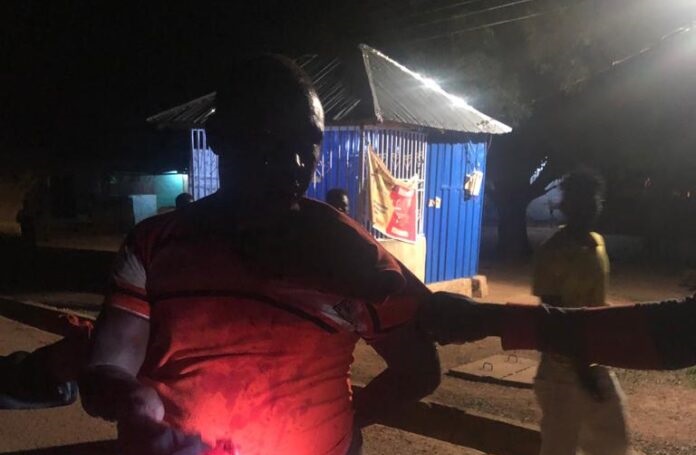 The Sissala West Constituency Nasara Coordinator of the governing New Patriotic Party (NPP) in the Upper West region, has allegedly been attacked by some unknown assailants.
Musah Walaika Iddrisu is in a critical condition after his attackers allegedly inflicted machete wounds on him.
He is currently on admission and receiving treatment at the Upper West Regional Hospital.
The attack reportedly happened on Monday, April 18 at Gwollu, the capital of the Sissala West District.
According to eyewitnesses, the victim was found lying helplessly in a pool of blood.
Meanwhile, the police in the area have commenced investigations into the matter.
Musah Walaika Iddrisu has been the Nasara Coordinator for the constituency since 2009 and is seeking re-election in the upcoming internal party elections.
Visit Our Social Media for More