Why we have borrowed more than any govt – NPP man explains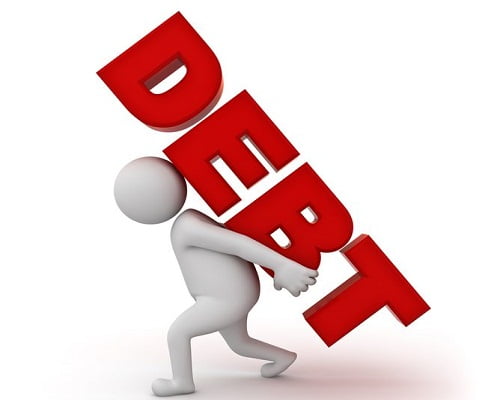 Views: 356
Read Time:
3 Minute, 36 Second
Communications Director for the New Patriotic Party (NPP), Yaw Buaben Asamoa, has explained why the ruling government has borrowed more than any other government in its three years of assuming office.
According to the Adentan Member of Parliament, the government had to borrow so much to 'fix' the bad economy bequeathed it by the erstwhile NDC administration.
Mr. Asamoa has argued that Ghana's bad debt, profile coupled with structural weaknesses in the economy, forced the government to borrow more.
Structural weaknesses in the economy and the debt profile handed-over to us by the NDC caused us to borrow to fix the economy, we borrowed to exit IMF's Extended Credit Facility (ECF) program, we also borrowed to clean-up the financial sector and all these have added to the public debt," he intimated on Nnawotwe Yi on Adom TV Saturday.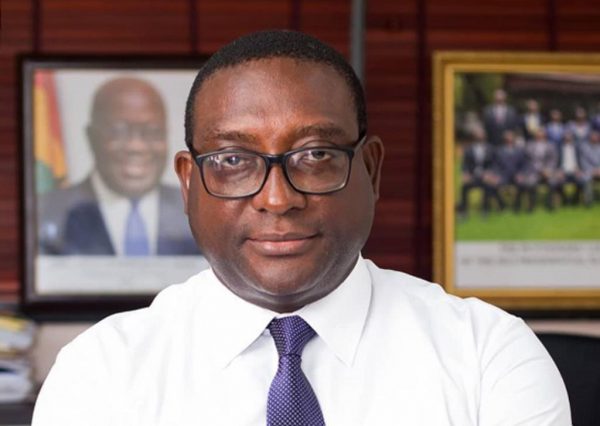 Mr. Asamoa also noted that the continuous low performance of the cedi against the dollar had contributed to the increment of the public sector debt.
"Fluctuations in the exchange rate have accounted for GHS 60 billion of our public debt," he noted.
Speaking further he denied assertions that the NPP was against borrowing while in opposition, explaining that what the NPP was argued for was responsible for borrowing.
"We didn't say no borrowing but responsible borrowing, when you borrow you need to invest it in productive areas of the economy so you won't have to go and borrow again," he explained further.
Public Debt Hits GH¢258.0 Billion
The public debt stock in Ghana increased to GH¢258.0 billion as at the end of June 2020.
This was made known by the Bank of Ghana (BoG) on Monday, July 27, this year, during the 95th Monetary Policy Committee (MPC) press conference.
Governor of the Central Bank, Dr. Ernest Addison, addressing the media, says Ghana's elevated fiscal deficit path has impacted the stock of public debt which rose to 67.0 percent of GDP (GH¢258.0 billion) at the end of June 2020 compared with 62.4 percent of GDP (GH¢218.2 billion) at the end of December 2019.
He noted that of the total debt stock, domestic debt was GH¢122.1 billion (31.7 percent of GDP) while external debt was GH¢136.3 billion (35.4 percent of GDP).
According to him, the execution of the budget for the first half of the year has been adversely affected by the COVID-19 pandemic through a combination of revenue underperformance and fast-paced spending.
He stated that half-year results indicate an overall budget deficit of 6.3 percent of GDP, against a target of 3.0 percent of GDP.
Revenue sources such as taxes on income and property, taxes on goods and services, international trade taxes and non-tax revenue all underperformed, according to him.
On the expenditure side, he said, employee compensation, and other COVID- related expenditures have been the main sources of pressure.
The mid-year budget review has therefore revised upwards the overall budget deficit target to 11.4 percent of GDP by end year, from the earlier target of 4.7 percent of GDP, reflecting an additional 6.7 percent of GDP attributable to both direct and indirect COVID-19 impact, the Governor said.
This means that total revenue and grants for the year 2020 have been revised downward to GH¢53.7 billion (13.9 percent of GDP) from the initial target of GH¢67.1 billion (16.9 percent of GDP) while expenditure and arrears clearance is projected to rise to GH¢97.7 billion (25.4 percent of GDP) from the earlier target of GH¢86.0 billion (21.6 percent of GDP).
The primary balance is also projected at a deficit of 4.6 percent of GDP from the initial target of a surplus of 0.7 percent of GDP, he said.