Victor Quarshie Hits NPP Government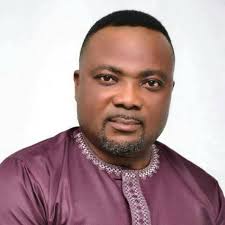 Views: 165
Read Time:
1 Minute, 4 Second
The former Greater Accra regional NDC Secretary, Victor Quashie, argues that the NPP government used COVID funds for other purposes.
Meanwhile, these monies were assigned to buy food and PPE's amidst the pandemic, to provide comfort and protection for citizens.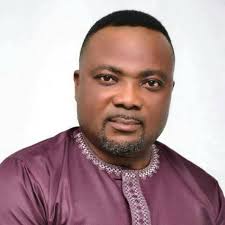 Speaking on the Eboboba morning show,  he said monies got from other international funding to support COVID19 is misused by the government.
Read also: 48 NDC MPs Have Tested Positive For Coronavirus – Wontumi Reveals
According to him, the government hides behind the COVID-19 to source huge sum of monies for Ghanaians. However, failure to provide food and PPE's to Ghanaians led to the lifting of lockdown.
These monies did not serve the purpose, he stressed.
Victor expressed his disappointment in the ruling government highlighting that, 'the NPP has made a lot of promises and haven"t been able to fulfill them and this has made Ghanaians know the kind of government they are'
"Bawumia will give you figures to make things look rosy, but trust me,  they are all lies……..,One District One Factory, One Village One Dam, no project from this government."

"Ghanaians are ever ready to throw this super incompetent party out."