The EC Time Of The Exbihition Exercise Is Limited- Elvis Afriyie Ankorah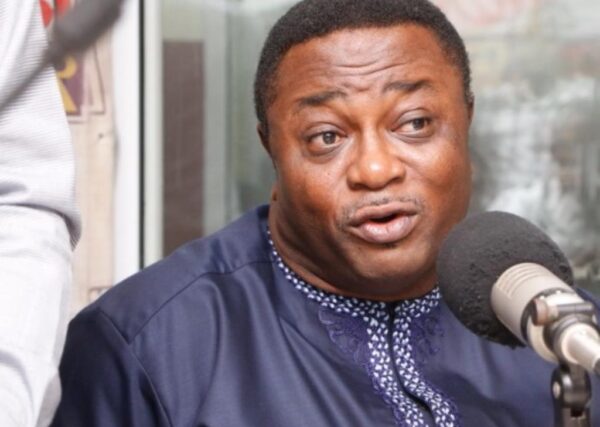 Views: 228
Read Time:
1 Minute, 41 Second
Director of Elections of the NDC, Mr. Elvis Afriyie Ankrah, has alleged that time announced by the EC for the verification in the exhibition exercise is limited
He made this known in a press conference on Monday, September 21, at the party`s Headquarters in Accra. He also added it's an act of autocratic and "yentie obiaa" leadership style on the part of the EC chair, Madam Jean Mensa.
According to him, exhibition exercise over the years, from 2012, when a new register was compiled to 2016 where only limited registration was conducted in preparations for that year`s elections, both durations were 11 to 21days, but Madam Jane has decided to limit this year`s to just eight days.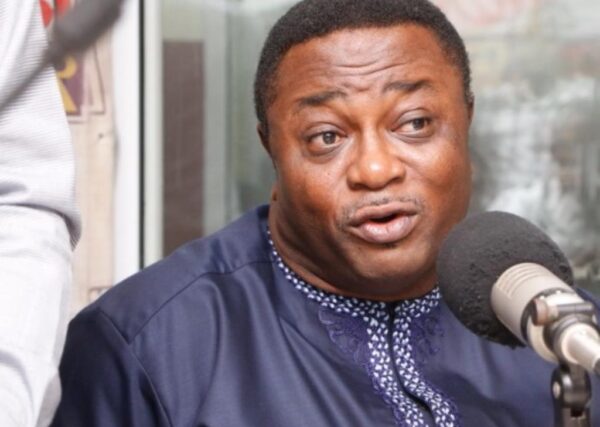 Read also: Agyapa Royalties Deal; Exactly What Dr. Nkrumah Was Fighting Against – Ivor Greenstreet
He also added, that the previous exhibitions exercises, the EC would have a meeting with IPAC to discuss such activity and also get ideas or from political parties and other stakeholders, but this time around, she did not do any of the above.
"We wish to put on record that, unlike in the past where the EC, called for a meeting with IPAC to discuss such an important activity for inputs from political parties and stakeholders, as characteristic of Jean Mensah`s autocratic and `yentie obiaa` leadership style, the electoral commossion failed to do".
The NDC is also alleging there are mistakes in the updated register the electoral commission is using for the exhibition exercise per their observations across the country except for Asawase in the Ashanti Region.
This, however, gives them the impression, the anomalies in the register were done intentionally only in their strongholds. And that they have come to a "conclusion that the current provisional Register cannot be relied on as the Provisional Register as the level of distortion is incredible".
Written by: Osaebea Abigail