14-Year-Old Girl Caught Red-handed With Human Head In Her Bag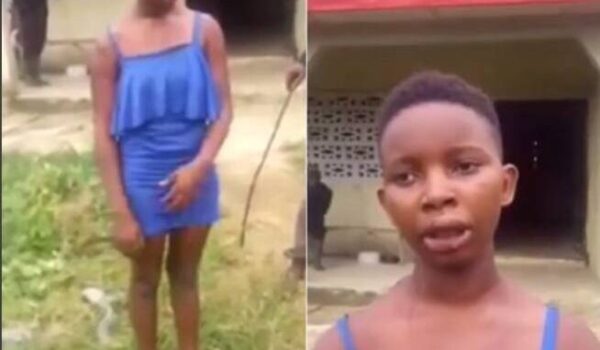 Views: 491
Read Time:
1 Minute, 3 Second
Social media users were left in a shock after a photo of a 14-year-old girl with a human head inside her bag popped up.
This was greeted with mixed reactions from all walks of life as they expressed total disappointment.
According to the report, the teenage girl identified as Chidinma Iheoma from Nigeria was caught by security operatives with a human head.
Read also: NDC Will Upgrade Sekondi Central Market –Prof Naana Jane Opoku Agyeman.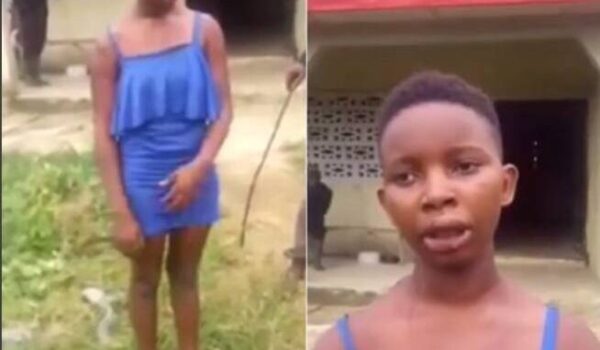 Moving forward it detailed that, the security operatives saw the head which was detached from the deceased body hidden inside her bag.
They, however, persuaded her to confess which she did, with other shocking revelations.
She revealed that she had killed two others before this very one. When the security operatives asked her where she was sending it, she claimed she was on her way to bury the head until she was busted.
According to her, a friend cut off the head and handed it over to her to burry.
The Security operatives did not take it easy on her, they gave some beating and sent her to the station.