Prince Charles recovers from Coronavirus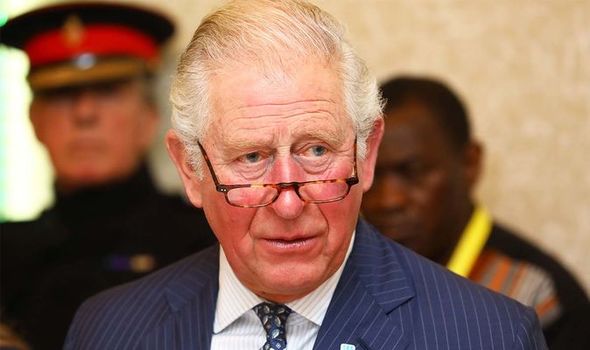 Views: 225
The Duke of Rothesay, Prince Charles has recovered after contracting the Novel Coronavirus. The 71 Prince spent seven days self-isolating in Scotland after exhibiting symptoms of the virus and testing positive for same.
Reports indicate that though he tested negative, he will self-isolate until the end of the week.
A Palace official said the prince was in good health and was following the government's restrictions.
Meanwhile, it has emerged that one of the Queen's footmen has tested positive for coronavirus, sparking further fears for the monarch's health.
 Buckingham Palace, however, according to reports by Daily Mail insists that the 93-year-old Queen was in good health and that every precaution was being taken.
Read Also: Can A Face Mask Stop Coronavirus? Covid-19 Facts Checked
Reports further indicate that the staff member's duties included walking the Queen's dogs, corgi-dachshund crosses Candy and Vulcan, and bringing her food.
Both of these duties would have brought the pair into close proximity. It is not known, however, when they fell sick.