Constitutional Instrument (C.I 126) – Parliamentary Review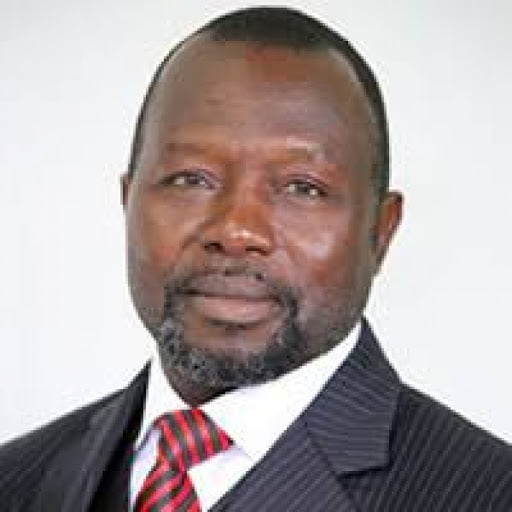 Views: 179
Read Time:
1 Minute, 0 Second
Parliament, in review of the Constitutional Instrument (C I 126), has finally agreed on eliminating documents such as drivers licenses and birth certificate but compiles new voters' register to provide their National Identification Authority Card and the passport as new requirements.
Chairman of the subsidiary legislation Committee, Dominic Ayine, in his submissions stated, ''in order to compensate for the prosecution for the use of the drivers licenses, and the existing voters identification cards, a registered voter may now grantee for ten persons to register.
A 100% increase from 5 persons under CI 91. In other words, prospective "registrance" who do not possess any of the item listed in regulation 1 3 of CI 12 6 as evidence of identification will register if they could find a registered voter to grantee that if they are citizens of Ghana, and that registered voter can grantee for ten persons.
"In effect, Mr Speaker, the position of the commission, is that under CI 126, a citizen of Ghana who intense to register as a, would have to proof his or her citizenship by providing either a passport, national ID card or fill a voter registration identification grantee form proven that the person is a citizen.