Ghanaian Lady Finds Husband On Facebook After Her Okada Photo Goes Viral
Views: 318
A lady found love on social media after she posted a photo of herself riding an Okada- a commercial motorcycle to her workplace.
The lady made her post on a Facebook platform called Trotro Diaries along with a photo of herself happily taking a ride as a passenger on the Okada. Her post warmed the hearts of followers of the platform as she got over 5k likes and thousands of comments.
Read also: New Voter Registration Exercise, Shameful – Bagbin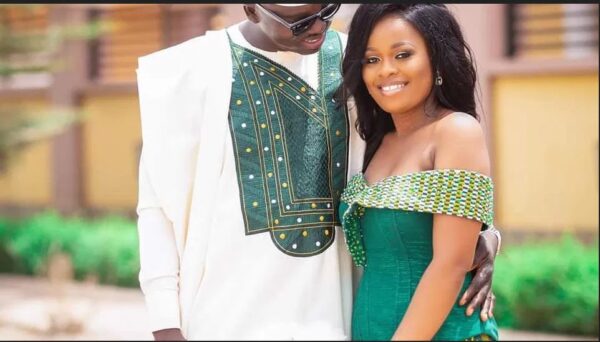 Apparently, one of the young men who left a comment under her post has become her husband today and in a buoyant mood, she shared the story on the same platform to thank everyone in Trotro Diaries. She added their wedding photos and she once again becomes a toast on social media.