Who Authorized For The Payment Of The Ghc5 Million From The GNPC – Hon Sam George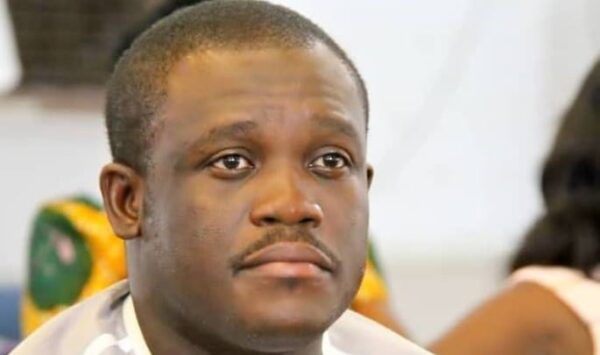 Views: 127
Read Time:
1 Minute, 41 Second
"What authority did they have to extend such funds?" the MP, Sam George, for Ningo-Prampram asked this when he met the media in parliament on Tuesday, 1st September 2020,
Hon Sam George also claimed that information reaching him, indicates that the Board chair, Hon Freddie Blay, and the then CEO, Dr. K. K. Sarpong of the GNPC was not present at the Committee meeting for the approval on 25th October 2019 and asked: "who authorized the payment of the monies from GNPC to the beneficiaries?" Since the two important signatures were not available.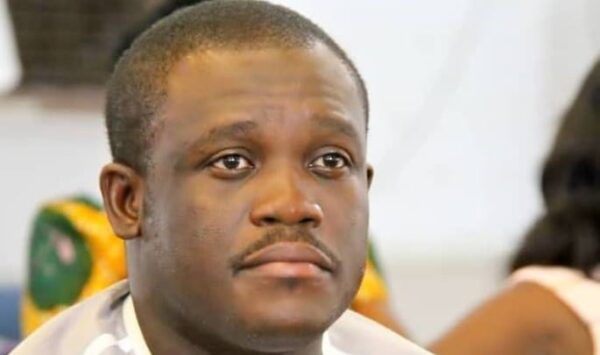 Read also: Ghana's Politics Does Not Always Produce The Best Candidates -Prof Stephen Adei
According to the Honorable Member who doubles as a Member of Parliament on the Public Accounts Committee in Parliament, (PAC) the GNPC does not do Corporate Social Responsibility (CRS) but instead, a legal entity called the GNPC Foundation are charged to do that and he wondered how the GNPC could give out Ghc 5 million as CSR whiles at that time, the Ghana National Petroleum Corporation, (GNPC ) told the PAC that they were in financial difficulties.
"It is within our right find out why taxpayers money, at a time when GNPC has just told the committee, that they are cash strapped and we're having challenges with cash loans…how does GNPC giving more than half a million Ghana cedis to EOCO, CSR ? What Corporate Social Responsibility is that?" He asked.
The Ningo-Prampram Member of Parliament, could not bring himself to understand how the payment of money to the "Okyehene linked to the work of the GNPC" as out of the Ghc 5 million, 1.8million was given to the Okyehene to celebrate his 20th anniversary.
He also asked for the withdrawal of the Deputy Ranking Members of the committee, Hon Mohammed Tufeiru, for seeing the wrongdoings in the GNPC as politics.