UN uncovers new evidence of mass graves in Libya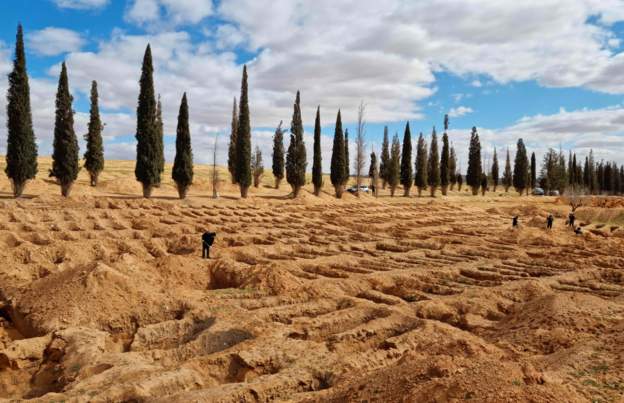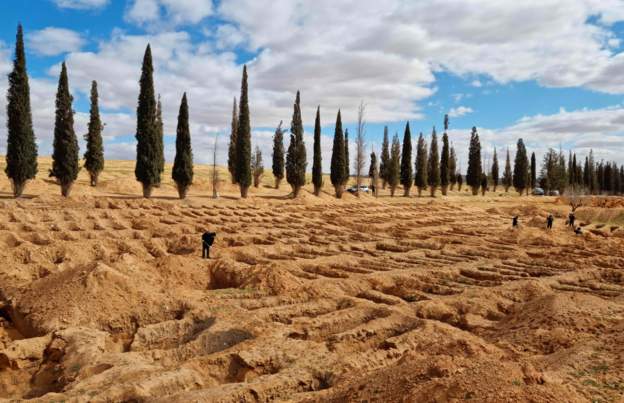 UN investigators have uncovered new evidence of mass graves thought to contain the bodies of migrants at a trafficking point in north-west Libya.
The organisation's fact-finding mssion said the discovery – in the town of Tarhuna – provided further evidence that human rights violations in Libya are "widespread, systematic or both."
The findings have been presented to the Human Rights Council.
Libya – a major hub for migrants trying to reach Europe – has been experiencing ongoing violence and instability since the toppling and killing of the country's long-time leader Muammar Gaddafi more than a decade ago.
Visit Our Social Media for More