Tourism Ministry set to table Home Return Bill before Parliament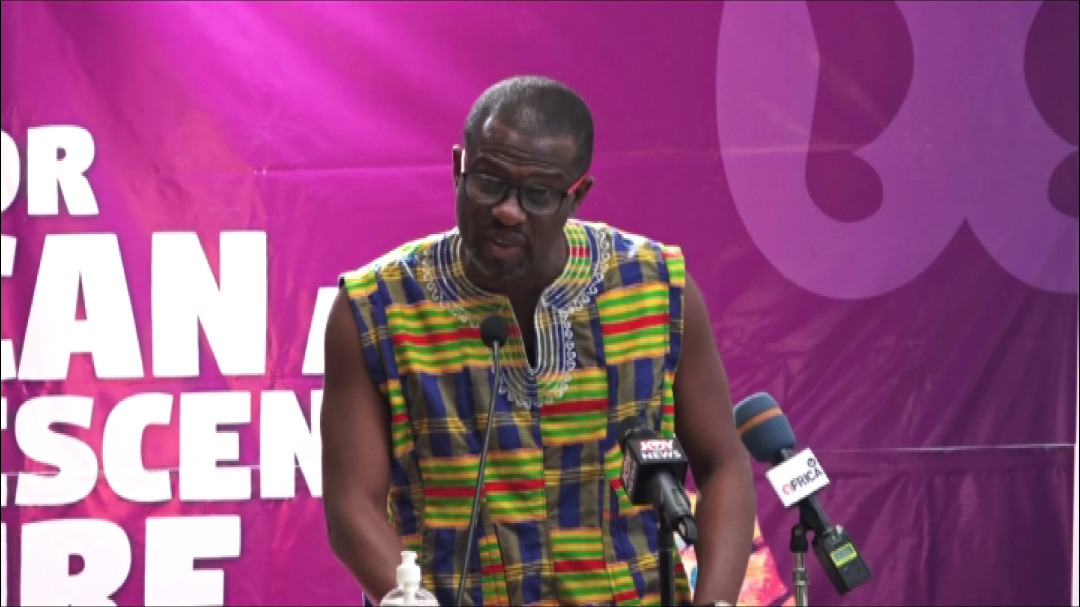 The Ministry of Tourism, Arts and Culture has disclosed that it will put before Parliament, a Home Return Bill as part of efforts to tap into the rich experience of Ghanaians in the diaspora.
This Bill, according to the government, will help mobilize resources from the diaspora to aid in developing the country.
Deputy Minister for Tourism, Arts and Culture, Mark Okraku Mantey, disclosed this at an event to mark the UNESCO World Day for African and Afro-descendant Culture.
"The government of Ghana has further deepened its commitment in achieving the Afro-descendant culture bilateral co-operation by putting before Parliament a Home Return Bill which seeks to legally integrate Africans and the Diaspora into the Ghanaian society. The Bill when enacted will recognize the spiritual and moral obligation of Ghana as an African nation in facilitating the return of Diasporans and will remove impediments in the acquisition of property, residence or citizenship by the descendants of Africa who were enslaved and children of Ghanaians living in the Diaspora," he said.
He further explained that government intends to tap into the rich experience and expertise of Ghanaians in the Diaspora.
"This honour conferred on Ghana, I humbly suggest is well deserved since the President of Ghana has shown his own volitions and started an agenda to unite the diaspora with Ghana. Ghana's commitment to highlighting the contributions of culture of the African continent and the African Diasporas around the world as well as their role in driving sustainable development and dialogue has been very apparent in the initiatives of the President of Ghana. It was with this spirit that the Government of Ghana launched the Year of Return celebration in the year 2019," he added.
In 2019, the Government rolled out the Year of Return initiative which was highly patronized by Ghanaians living abroad. However, the Covid-19 pandemic derailed the Beyond the Return initiative which was to be a sequel to Year of Return.
Also at the event, the African Union unveiled the Diaspora Region.
This is an addition to the traditional Western, Eastern, Northern, Southern, and Central African blocks.
Rocky Dawuni is a Ghanaian Reggae musician and ambassador for the celebration. He explained the importance of the new region and its impact on African culture.
"I feel like today is the birth of the new Africa. Today is an ignition time and a line in the scene as to where we leave the past behind us. Today is an opportunity for us to go into the future and also inspire the tree of humanity because everybody, all of humanity has its roots in this continent. So the strength of the continent will be the strength of humanity," he stated.
The creation of the Diaspora brings to six, the number of regions in the African Union.