Today, April 22 is Earth Day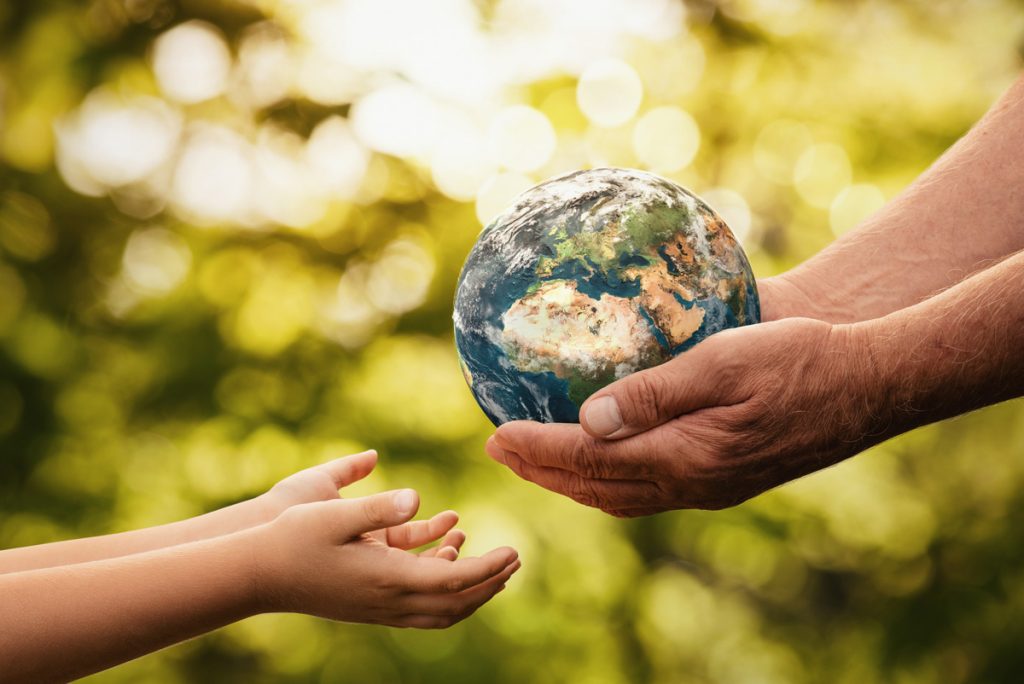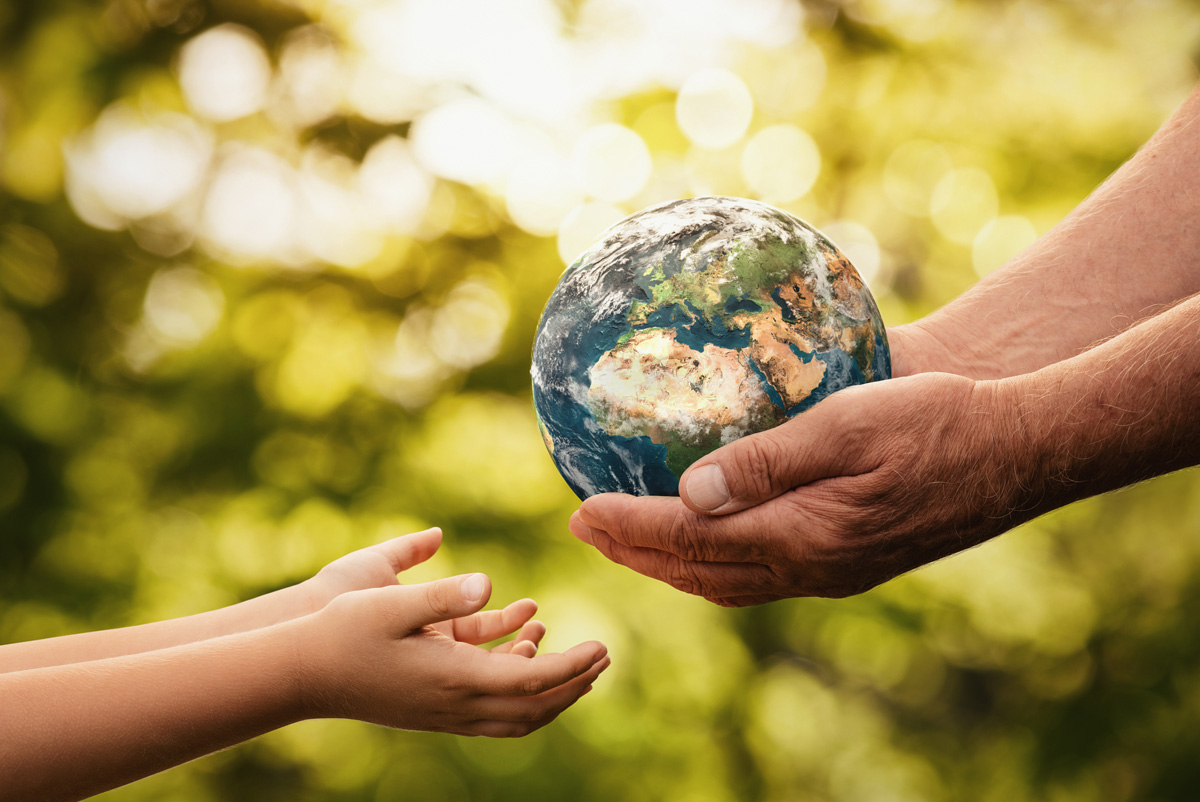 There is a massive campaign on Twitter to invest in activities that protect the environment.
The clarion call made today goes to support the commemoration of this year's Earth Day.
The theme for Earth Day 2022 is "Invest in our planet."
As part of measures to save the earth, people across the globe are planting trees, conserving water and energy as well as keeping the surroundings clean.
According to social media users, a better environment should be passed down to the future generation.
Visit Our Social Media for More