This Is How My [email protected] Looks After I Had An Abortion- Lady Cries Out For Help

A worried lady has contacted popular Ghanaian her relationship expert, Abena Manokekame for a solution to a problem she encountered after having an abortion.
According to the lady she had a serious issue after she had an abortion two years ago.
She revealed that her [email protected] has become very big and that has made her lose men who come her way.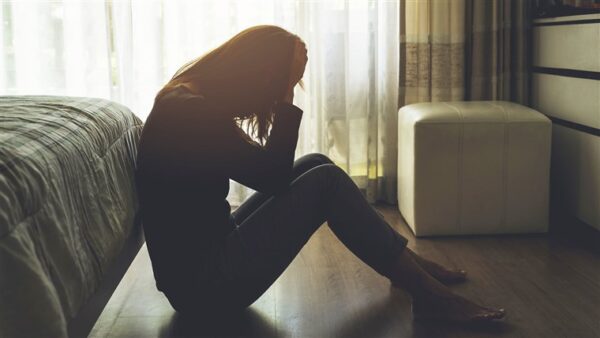 Read also: Ministry Of Sanitation Begins Evacuation Exercise Of Landfill Sites In Ghana
She narrated that some of the men promised her marriage but changed their mind after they had s3x with her.
The lady further indicated that she has tried several products, drugs, and other recommendations to solve her predicament but it proved futile.