This electricity tarrif is for hairdressers and vulcanisers – PURC boss on 27.15% increment
The Executive Secretary of the Public Utilities Regulatory Commission (PURC), Dr. Ishmael Ackah has asserted that the newly approved electricity tarrif was arrived at after deep consideration for its effect on Small and Medium scale Enterprises (SMEs).
According to him, the Commission considered the role of SMEs in the country's economic development, in particular, the creation and/or preservation of jobs and livelihoods.
Dr. Ackah said this when he announced an upward adjustment of utility tarrifs at a media briefing in Accra on Monday, August 15.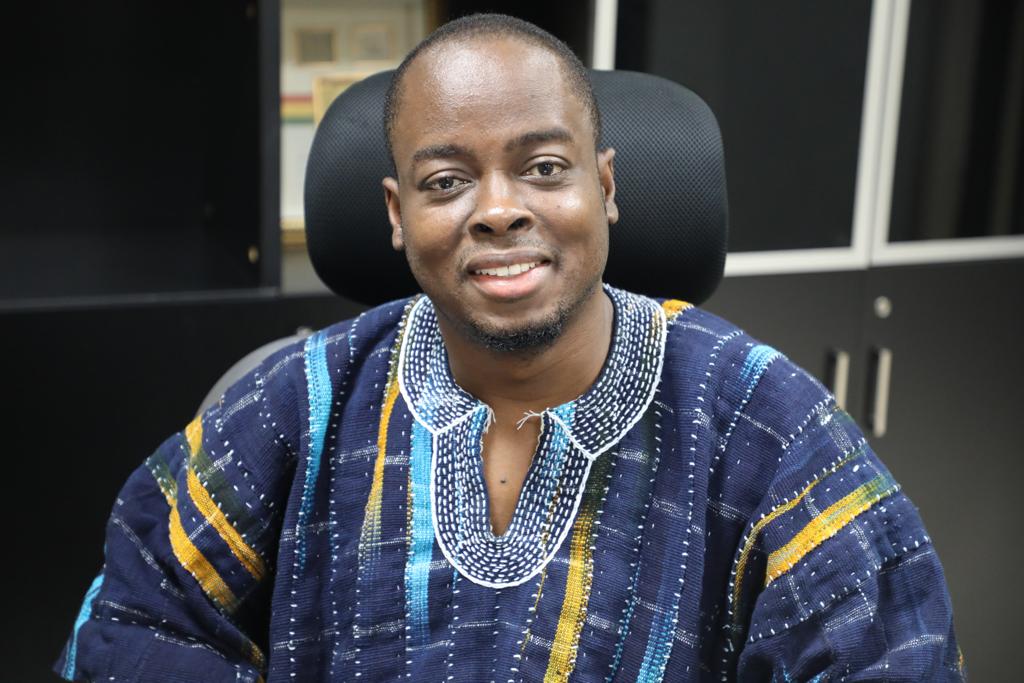 He announced that Electricity consumers will pay 27.15% more whilst water users have to make do with 21.55% increment. The new tarrifs take effect from September 1, 2022 and will extend to 2025.
The PURC boss noted that "industry including, small and medium scale business owners of Hairdressing and Beauty Parlours/Salons, Barbering Shops, Tailoring and Dress Making Shops, Welding, Mechanics, Cold stores, Chop bars, Vulcanising and Carpentry Workshops among others will now pay lower tariffs than the residential consumer class. This is to address the high electricity cost for industrial customers which has been repeatedly identified in the AGI Business Barometer as the key challenge affecting the competitiveness of Ghanaian industry in the global market place."
"The objective here is to support industry to expand and enhance its ability to generate decent employment. This tariff decision is a first step in a gradual process to invert the tariff structure over the next few years in support of the industrialisation programme of government," Dr. Ackah explained.
He emphasised that rates for the tariffs were arrived at after a thorough analysis of the implication for all stakeholders, "The tariff decisions for the period 2022-2025 have been informed by rigorous analyses, intense debates, and extensive consultations. The last major review of tariffs was done in 2018 which resulted in an 17.5% reduction for residential and 30% for non-residential in electricity tariff. Since then, key macroeconomic variables have deteriorated, particularly since 2020. These have adverse implications on the ability of utilities to keep the lights on and water flowing."
Visit Our Social Media for More