They Call Me Evil – Mama Zimbi Cries Out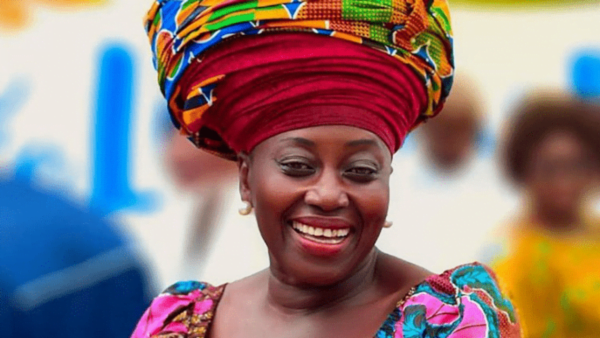 It will shock you to know that a Ghanaian television and radio broadcast journalist Akumaa Mama Zimbi has expressed worry about how the public perceives her.
Speaking in an interview with Adom FM what some of her challenges are, the marriage/s3x educator made it known that most often people see her as a devil, and thus, they refuse to get close to her.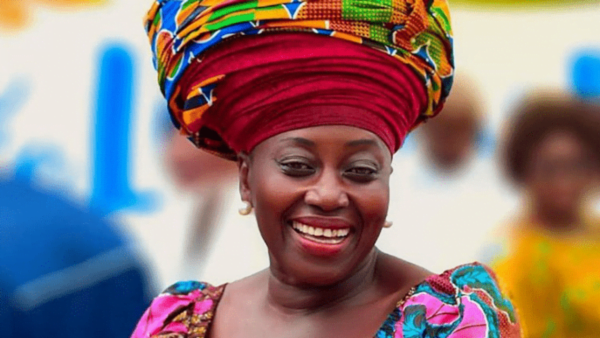 "What pains me is when I attend a program and someone attempts to sit close to me but upon realizing it's me, turn to go sit elsewhere just because they say I'm a devil."
Read also: Ghana's Politics Does Not Always Produce The Best Candidates -Prof Stephen Adei
She further elaborated that it happens to her on different occasions. Most times she's been deprived of enjoying front row seats just because people felt uncomfortable next to her because of the show she hosts.
Watch the video below;