There should be concerted media efforts to get justice for Ahmed Suale – Sam George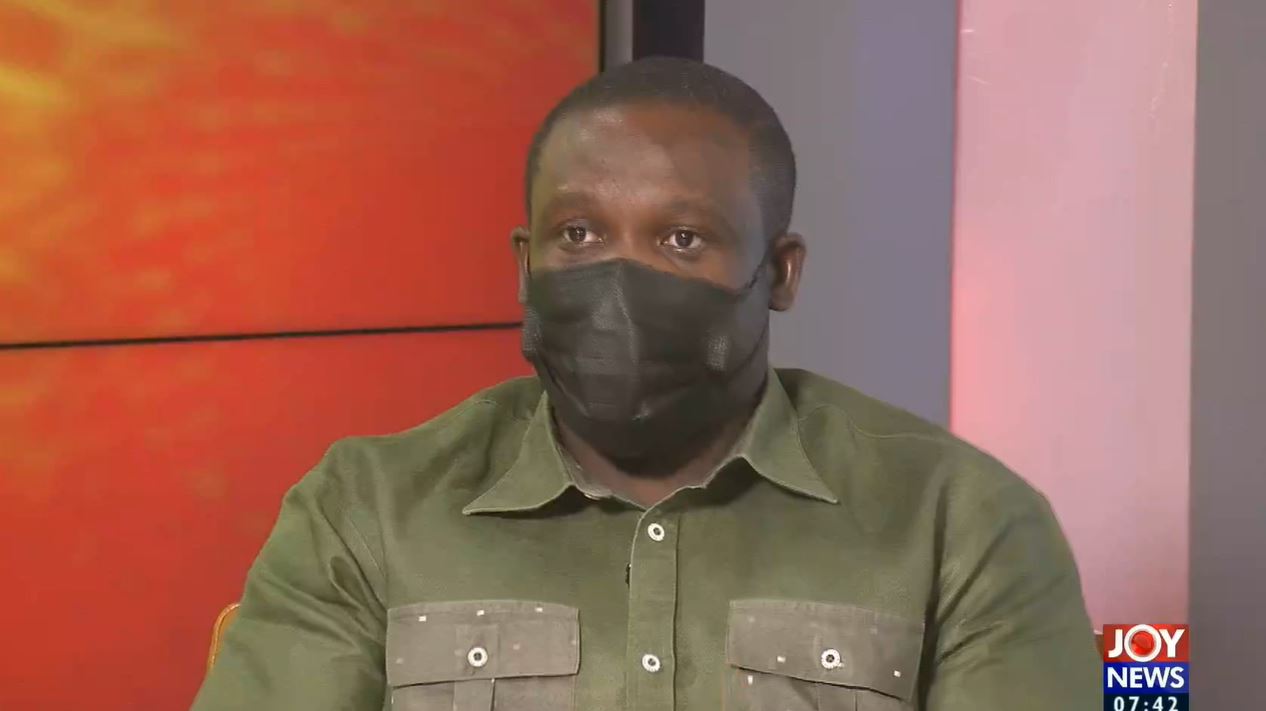 Ningo Prampram MP, Sam Nartey George, has urged the media to collectively increase its efforts to demand justice for Tiger Eye PI investigative journalist, Ahmed Hussein Suale.
Speaking on Newsfile on Saturday, Sam NarteyGeorge noted that the media has not been up to its best to demand justice for the late journalist.
"Ahmed Suale's employers or the team with which he worked with, what kind of demands are they making from the government to see a proper investigation into that matter.
"Apart from the occasional anniversary commentary that is made, have we seen a concerted effort by the media?…When you had a concerted media effort, you got government to move," he told host, Samson Lardy Ayenini.
Ahmed Suale was gruesomely murdered on January 16, 2019, for his involvement in the number 12 documentary released in June 2018.
The documentary exposed corruption in the Ghana Football Association (GFA).
Since his death, the Police are yet to find the killers and prosecute them.
According to the legislator, the tone-deafness by the media on some assaults on journalists sends signals of abuse of power without repercussions.
"Are we doing the best that we can?… I think that we are on a dangerous trajectory, and those who hold the reigns of state must need to pull the brakes," he added.
The NDC MP was speaking in relation to the recent arrests and prosecution of some journalists.
Three journalists have been arrested and subsequently prosecuted by the Police for various alleged offences in the last few weeks.
At the same time, one other was allegedly assaulted by police officers in the Western Region.
The most recent is the case of Accra FM's Bobie Ansah, who was picked up by persons purported to be National Security operatives on Thursday night after he had ended his show.
The Broadcaster was later charged with publishing false news and offensive conduct. He has since been granted bail to the tune of ¢50,000 with two sureties.
A police report noted that Mr Bobie Ansah, on January 1, this year, accused the presidential spouses of granting themselves "state lands at AU Village, around the Kotoka International Airport for the construction of Rebecca Foundation".
The Police said the presenter further called the First Lady, Rebecca Akufo-Addo, "a thief and that she has stolen state land around the Kotoka International Airport," a statement he knew was "likely to occasion the breach of peace".
The case has since been adjourned to March 14, 2022.