Teacher trainee allowances should not be scrapped – Dr. Nyamekye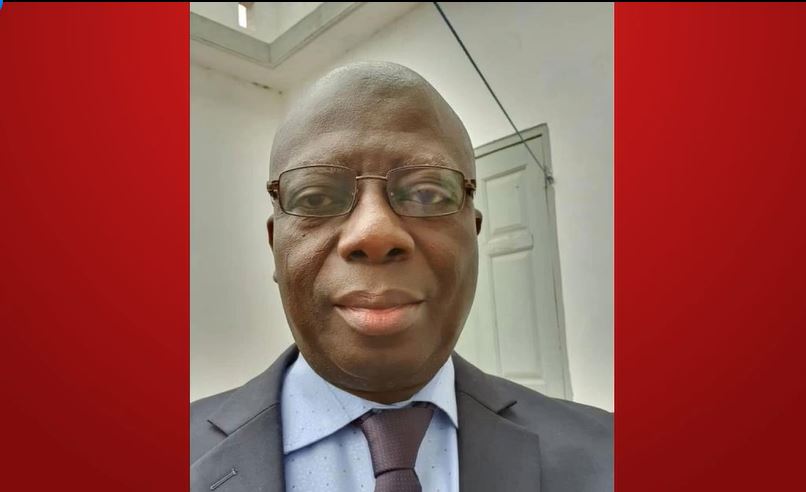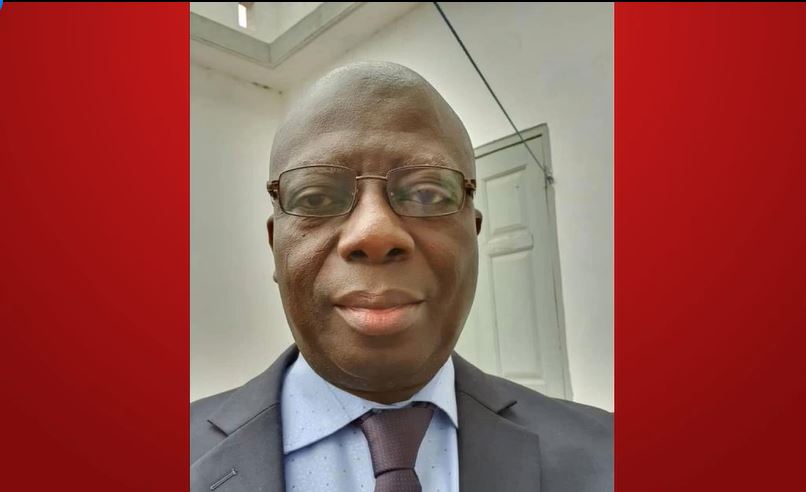 The President of the National Conference of Principals of Colleges of Education, Dr. Emmanuel Nyamekye says government should not heed to calls to scrap teacher trainee allowances.
According to him, the teacher trainee allowances have boosted interest in Colleges of Education.
He explained that whereas Colleges of Education prior to the introduction of teacher trainee allowances were merely seen as a last resort to tertiary education by students who had performed poorly in the West African Senior Secondary Certificate Examination, it now attracts students who had performed significantly well in the WASSCE.
Speaking on PM Express, Dr. Nyamekye noted that should the teacher trainee allowances be scarpped, there will be no insensitive for brilliant students to apply for admission to the Colleges of Education.
"Before 2017, and in fact in 2016, we had to lower the entry behavior of students coming into Colleges of Education because we were not just getting the numbers. And so it was like you come to the College of Education because you will not gain admission into a university.
"But since the introduction of the allowances we have had students with single digits coming into the Colleges of Education. Or early double digits, I'm talking about 10,11, and 12 aggregates coming into the Colleges of Education.
"And these are the people we would want to train as teachers, not people we would admit because they have nowhere else to go to," he said.
He noted that without the teacher trainee allowances it would create a situation where the quality of students which the Colleges have been able to attract would drop, and the country could be saddled with "teachers who cannot teach the way they should."
He admits that even though there have been challenges on government's part to release funds to students timeously, he stated that the most viable solution is not to scrap the allowances.
""Let's see how we can solve these challenges instead of throwing away the baby with the bathwater," he said.
Visit Our Social Media for More