Nigerian prophet, leader and founder of The Synagogue Church of All Nations, Temitope Balogun Joshua who's well-known by many as TB Joshua has prophesied about Ghana's upcoming 2020 general election. According to him, the National Democratic Congress (NDC) led by former President John Dramani Mahama will win the presidential election.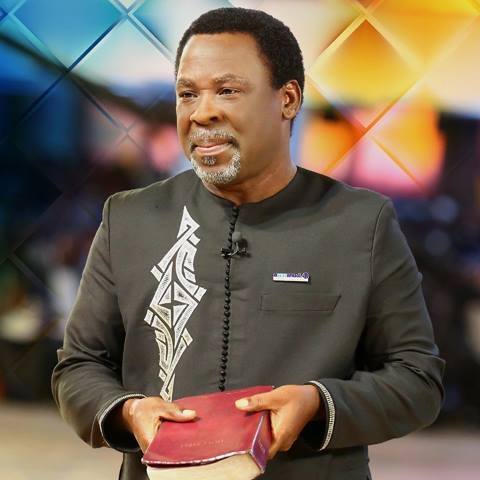 Not only did he talk about NDC winning the election, but he also added that the shock of it will cause the death of two (2) prominent and well-known members of the New Patriotic Party (NPP).
According to the founder of Nigeria's megachurch, not only has he seen this vision one but many. And he has other junior pastors who have seen the same vision.
Read Also: I Married A Virgin – Rev. Charlotte Oduro

He went on to admonish Christians in Ghana and around the world to intercede on behalf of the death that proceeds the winning the election. But with the winning of the election, he added, nothing can change about that.
Source: thehardtruthgh.com