Support indigenous businesses – Ken Thompson tells government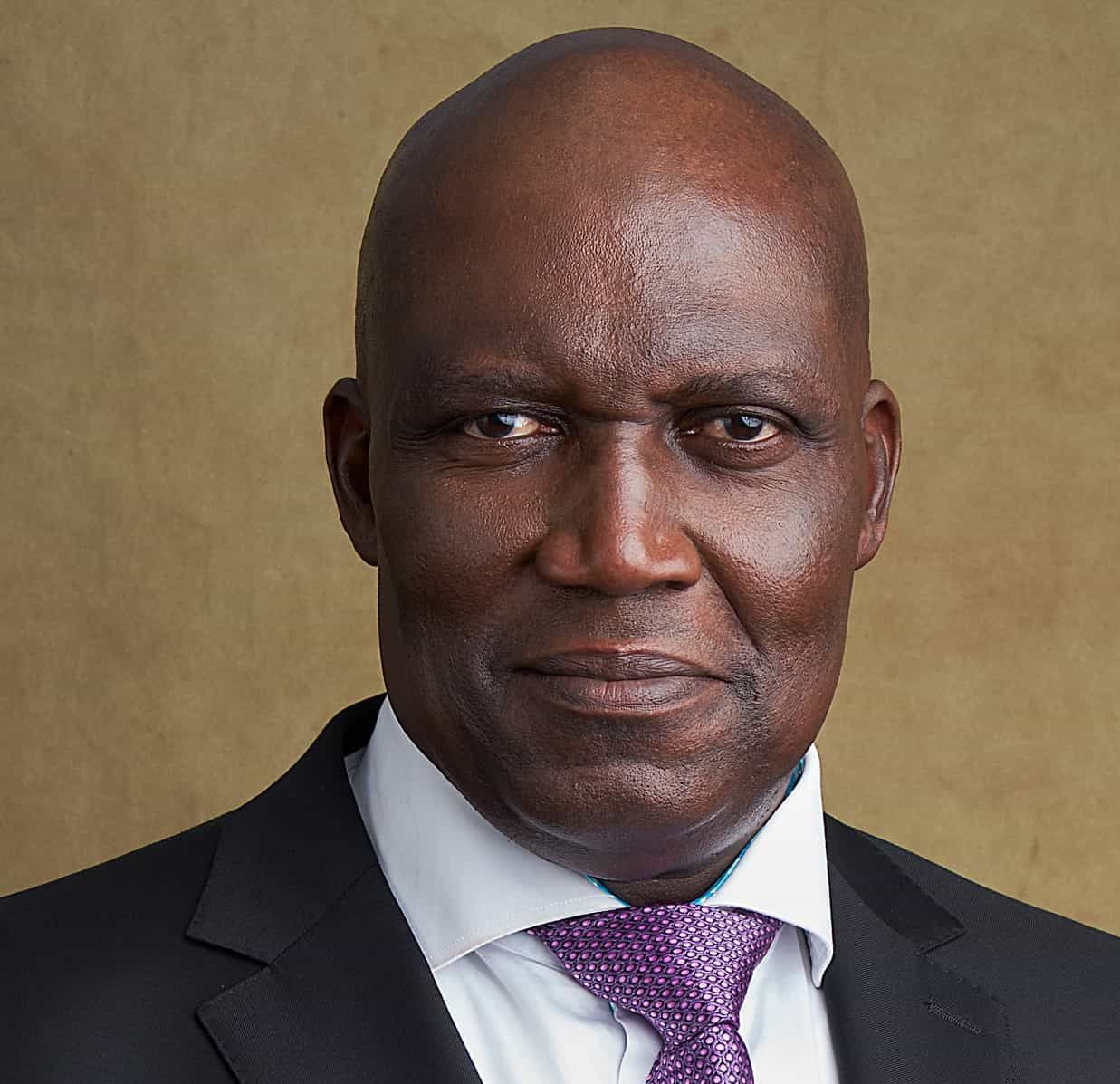 CEO of Dalex Finance, Ken Thompson, has reiterated calls to the government to support indigenous businesses.
He believes focusing on building an indigenous-owned economy instead of government depending on Foreign Direct Investment (FDI) is the best remedy to the economic crisis currently being experienced in the country.
"Of course, every country needs foreign investment but the only people that can develop this country are indigenous. Foreigners would not develop this country for us. It's about developing indigenous businesses to develop this country," he said on Monday, March 21, 2022, on the Super Morning Show.
He was contributing to discussions on how to deal with the current economic crisis. There has been rising cost of living resulting from significant hikes in fuel prices as well as transport fares and the prices of goods and services.
He contended that "if I [an indigenous investor] make money I'll put it [invest] in this country, but the foreigner will take it away [to invest in his country]," hence, government should create a conducive environment to enable local businesses to thrive.
"We have to support indigenous businesses," he stressed.
He added that "until government curbs its appetite for debts, rates would be high and if rates are high, [indigenous] businesses cannot borrow to invest. If it cannot borrow to invest, it cannot grow. If it cannot grow, it cannot create jobs so foreigners will come with their money and they will take the cherry-pick and we as indigenous people will suffer and continue to be small."
In the wake of the economic crisis, there have been various calls on the government to cut down on its expenditure.
The Ningo-Prampram MP, Sam Nartey George, has asked the government to adopt a proactive approach to tackling the country's economic woes.
He said one way this can be done is for the Executive arm of the government to cut down on its expenditure.
"Government must lead the way. If we're in austere times and want to introduce austerity measures, we must begin to see austerity on those controlling the purse strings," he said.
Also, the South Dayi Member of Parliament (MP), Rockson-Nelson Dafeamekpor wants the expenditure of the Presidency to be reduced to reflect the country's current economic conditions.
He said the Executive has not shown any commitment to reducing its expenditure because more presidential staffers are being appointed, a situation he reckons has increased the government's wage bill.
The Chairperson of the National Development Planning Commission, Professor Stephen Adei, has also added his voice to the calls.
According to him, the country is experiencing difficulties, and to salvage the situation, a possible reduction in the earnings of government appointees and Article 71 officeholders would help.
The General Secretary of the opposition National Democratic Congress (NDC), Johnson Asiedu Nketia has advised the government to cut down public expenditure instead of increasing the tax burden of the average Ghanaian.
Highlighting a number of measures government can adopt to tackle the crisis, Ken Thompson said government should cut expenditure, increase income or do both," he said.
Visit Our Social Media for More