English-Born Ghanaian Winger Omari Forson Ready To Shine At Manchester United By Sammy Heywood Okine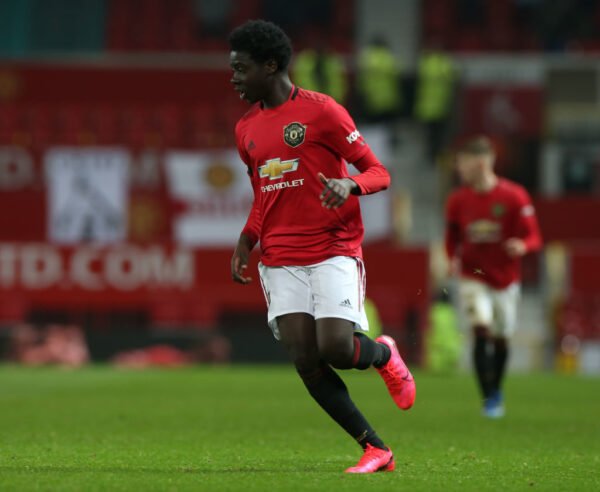 Views: 268
16-year old English-born Ghanaian winger Omari Forson who plays for Manchester United's U18s team has proved that he can play with the big boys.
Forson is a player with fantastic dribbling ability and natural balance. He has quick feet and is full of tricks to bamboozle opponents.
He has been playing for United's under-18 side on the right-wing.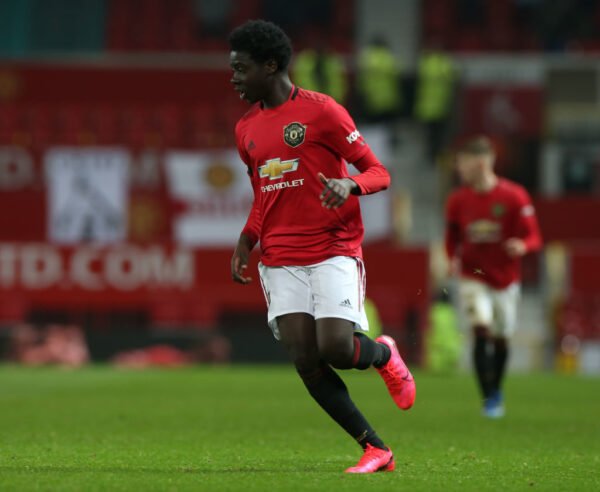 Read also: NDC's 'Peoples Manifesto Lacks Substance' -DPG
Omari was on target twice for Manchester United when they walloped Burnley 5-1 on Saturday.
The Ghana FA won't get him now to play for the U17 team (Black Starlets) but will only start chasing him when he makes it to the senior side in the future.