'Some beg to build houses; we just want to feed' – Child beggars bewail tough survival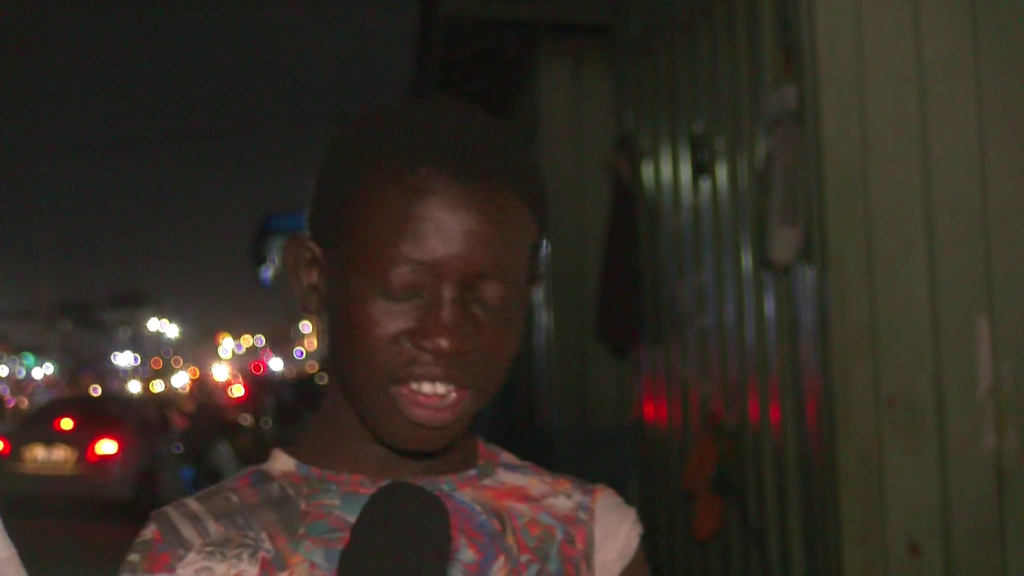 Although Ghana's laws criminalise begging, the phenomena is prevalent in the capital.
When hope of success started fading in Niger, the parents of Habibu Adamu tried everything in their country to stay afloat; however, nothing seemed to save them from drowning in poverty.
So, the begging venture in Ghana's capital town of Accra became their only source of hope. They packed bags and baggage early this year to embark on a three-month journey to Accra.
10-year-old Habibu was in tow, embarking on the longest journey of his life.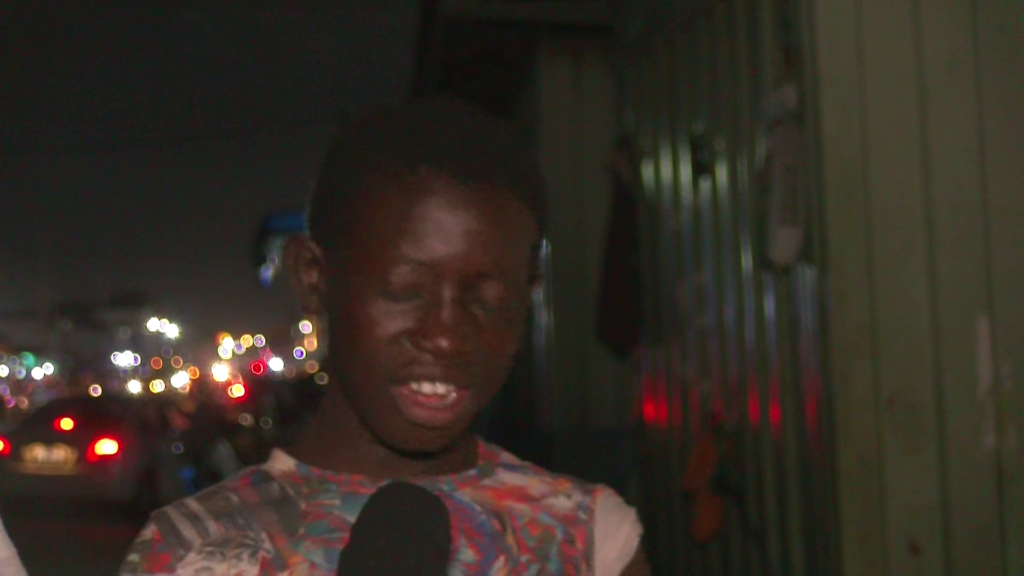 He and his family had a singular motive in Ghana's bustling capital, which was to make earns meet. However, it wasn't a conventional job.
They were coming to take on the tag, beggars.
Arriving just two weeks ago, Habibu says he has had no day off.
Every day, the lad sets off into the capital's streets to work. Standing, kneeling and bending, he begs for alms to feed just for the day.
"We embark on this begging exercise because of poverty. Kindly help us in the name of God," he pleads.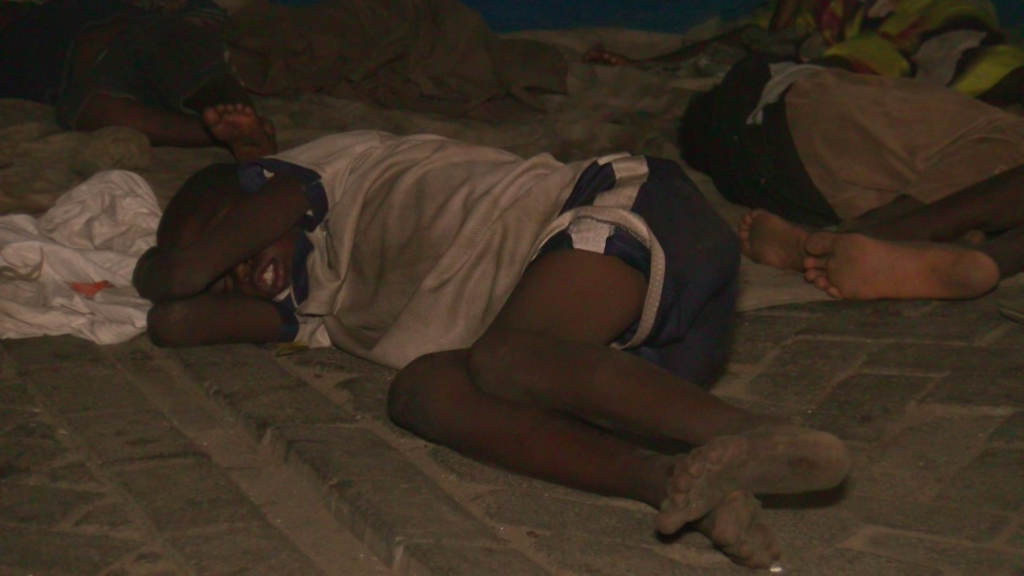 Streetism and child beggars are amongst the numerous social issues the country battles.
The Beggars and Destitute Act of 1969 criminalises the act of begging, but like many laws in Ghana, there is little enforcement of the Act.
In 2021, a study by the Centre for Social Policy Studies at the University of Ghana revealed that more than 61,000 persons below the age of 18 live on Accra's streets alone.
This jaw-dropping figure shows how worse the menace has become.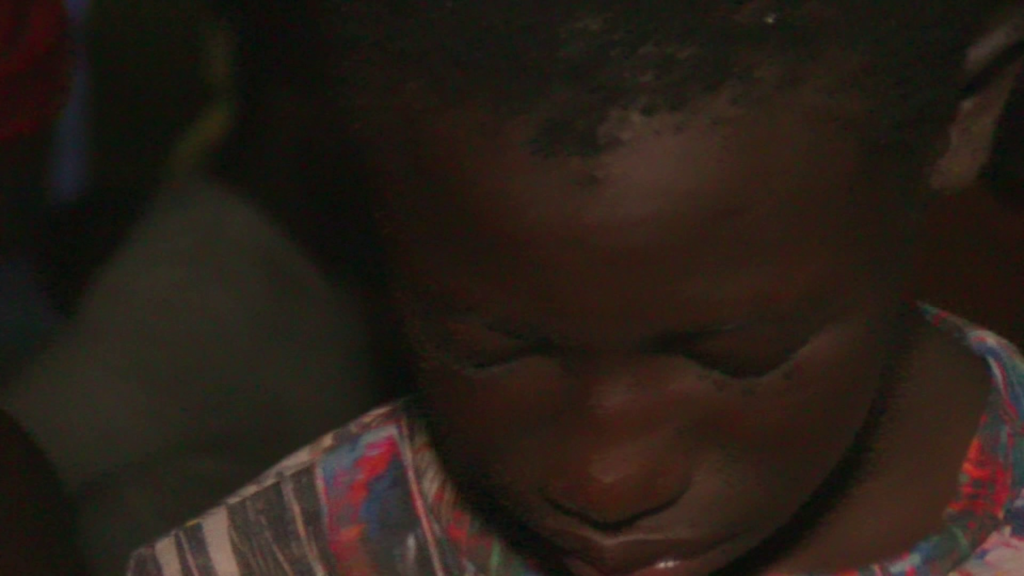 For the beggars like Habibu, their job on the Accra highways is their only means of survival.
"Some came for food, but others are also looking for more. Some beggars want to make money from begging to even build houses, but ours is to feed," he said.
He says their job on the street is tough, just like many other occupations.
"When begging, we get beaten and abused by many people. They ask us to go and work because we are agile. My hand got broken at a point and but it has been fixed. It is difficult to engage in trade," he recounted.
In 2017, the government promised to get street children out of the dangers of street life.
The Gender and Social Protection Ministry set up the Operation Get off the Streets for a Better Life.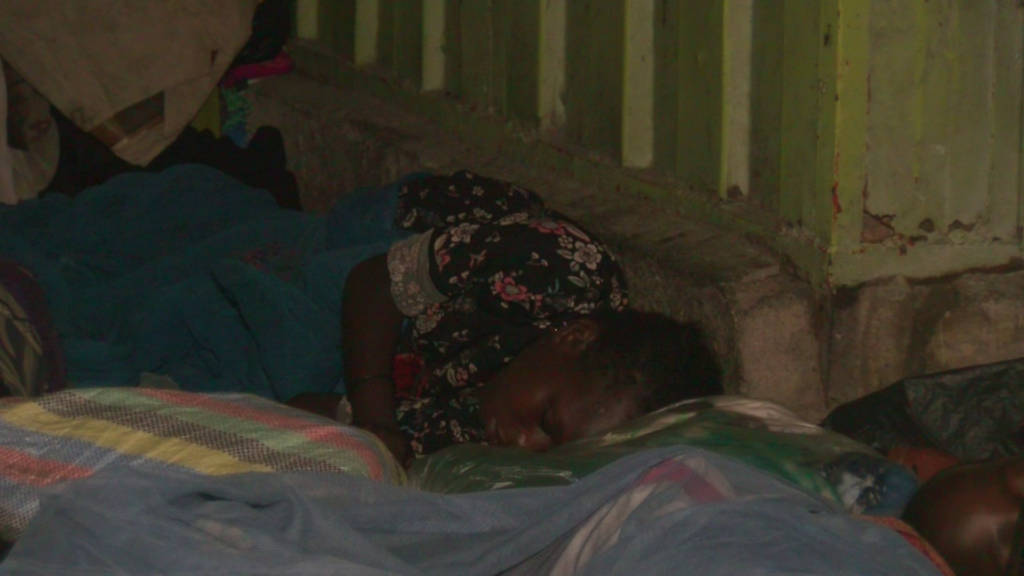 At a press conference, the then sector Minister, Otiko Afisa Djaba, said, "everybody deserves a better life; the objective is to reduce the phenomena of persons living on the streets with such dreams that they cannot be held back."
"Data collection to create a database is ongoing, and 4,098 children are already registered. Shelters have also been identified for us to begin this very month to move our children and persons and families of our streets into homes and whilst we organise the reintegration for those who can go back home, those who can go back to school and those who will be embarking on various training and capacity building activities," she announced.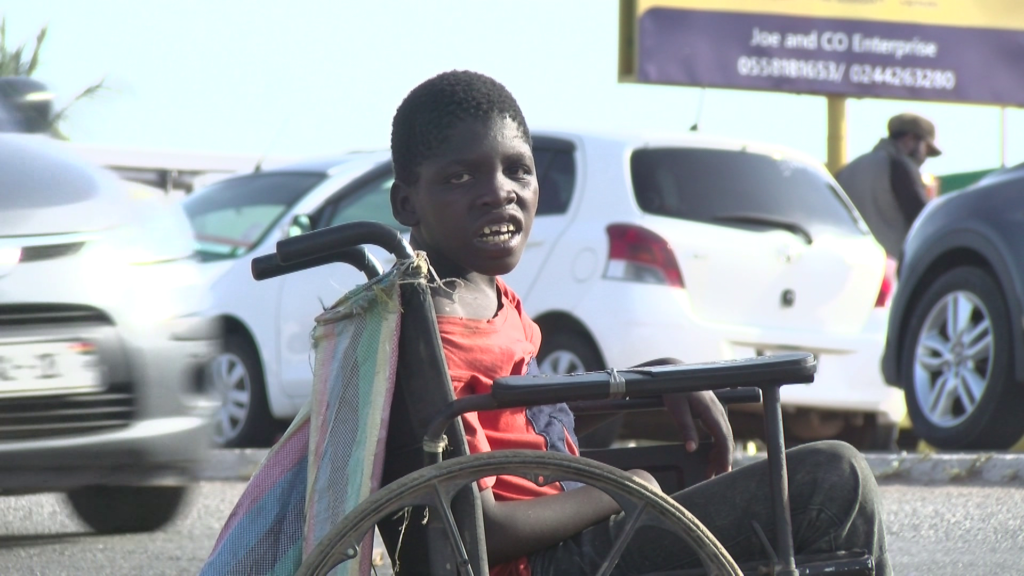 Five years later, nothing seems to have been implemented in that regard.
Habibu is not the only migrant who has journeyed from neighbouring West African countries to seek greener pastures in Ghana.
According to some street beggars who sleep rough in the capital, hundreds of migrants arrive from Mali, Burkina Faso, and Niger with the same aim.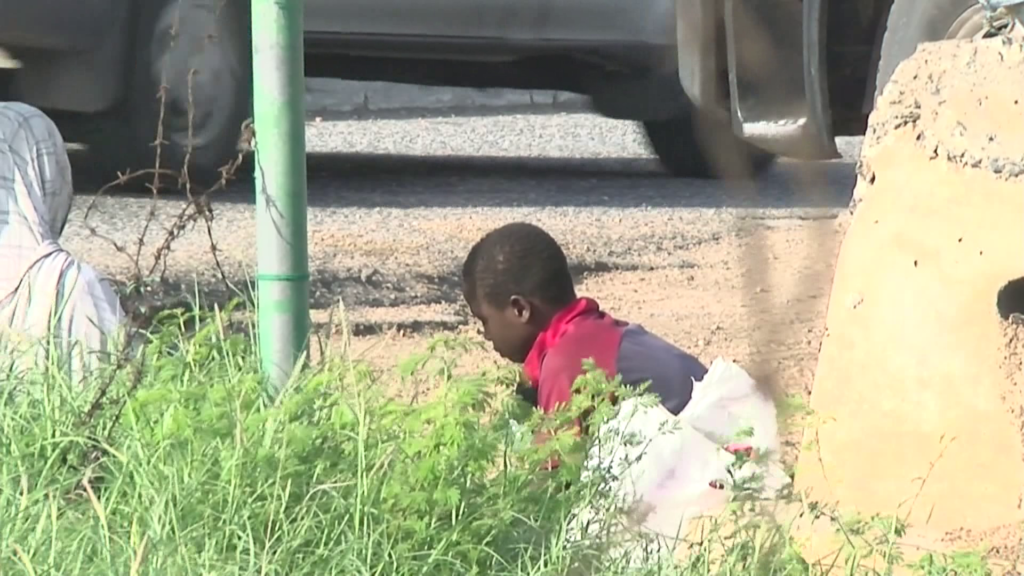 Thus, as the night chameleons into the day, many beggars throng the highways with minors as young as 2-year-olds crisscrossing vehicles to ask commuters for money.
A child protection activist, Elikem Awuye, has likened the situation in Ghana to a ticking time bomb waiting to explode.
"Streetism is a very lucrative venture in Ghana, and because of the economic benefits, they do not want to leave the streets. So, they will rather stay there and survive than leave the streets.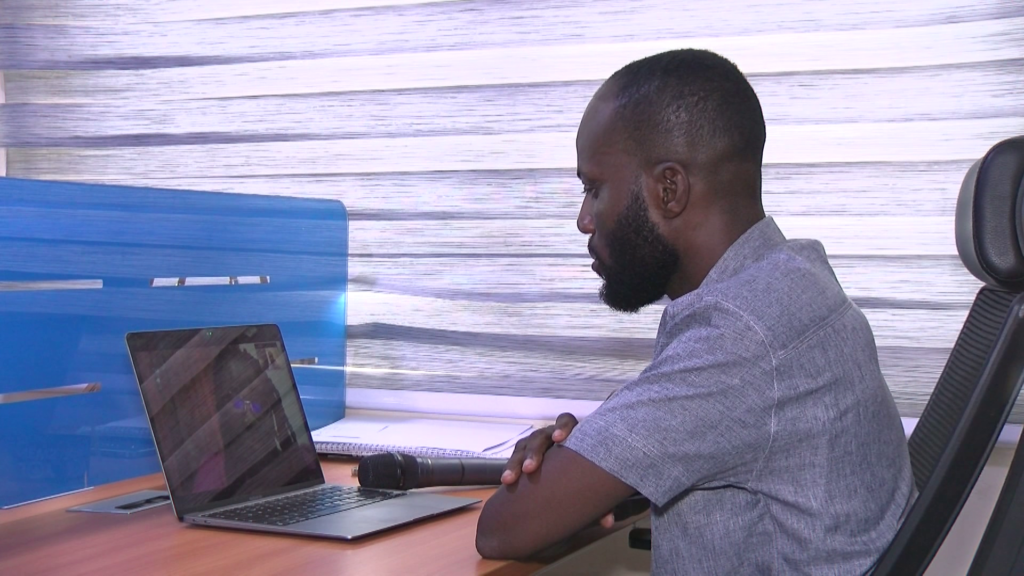 "It is also part of the reasons we have high numbers of adolescent pregnancies, drug abuse, HIV, kidnapping, and other serious issues," she tells JoyNews' Justice Baidoo.
Miss Awuye also recounts how some people take advantage of these vulnerable people.
"A girl once told me that some men write their numbers for them in traffic. And they are sitting in these luxurious cars, so they look rich. So, these girls will call hoping that they will get something in return, and sometimes the men come, sleep with them, infect them or impregnate them, and they can't find the fathers of their children."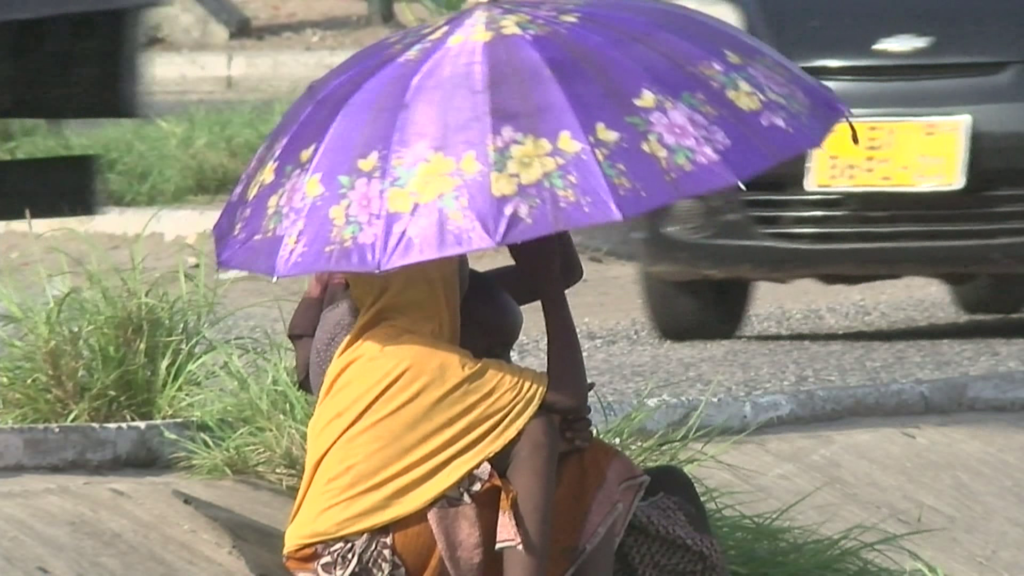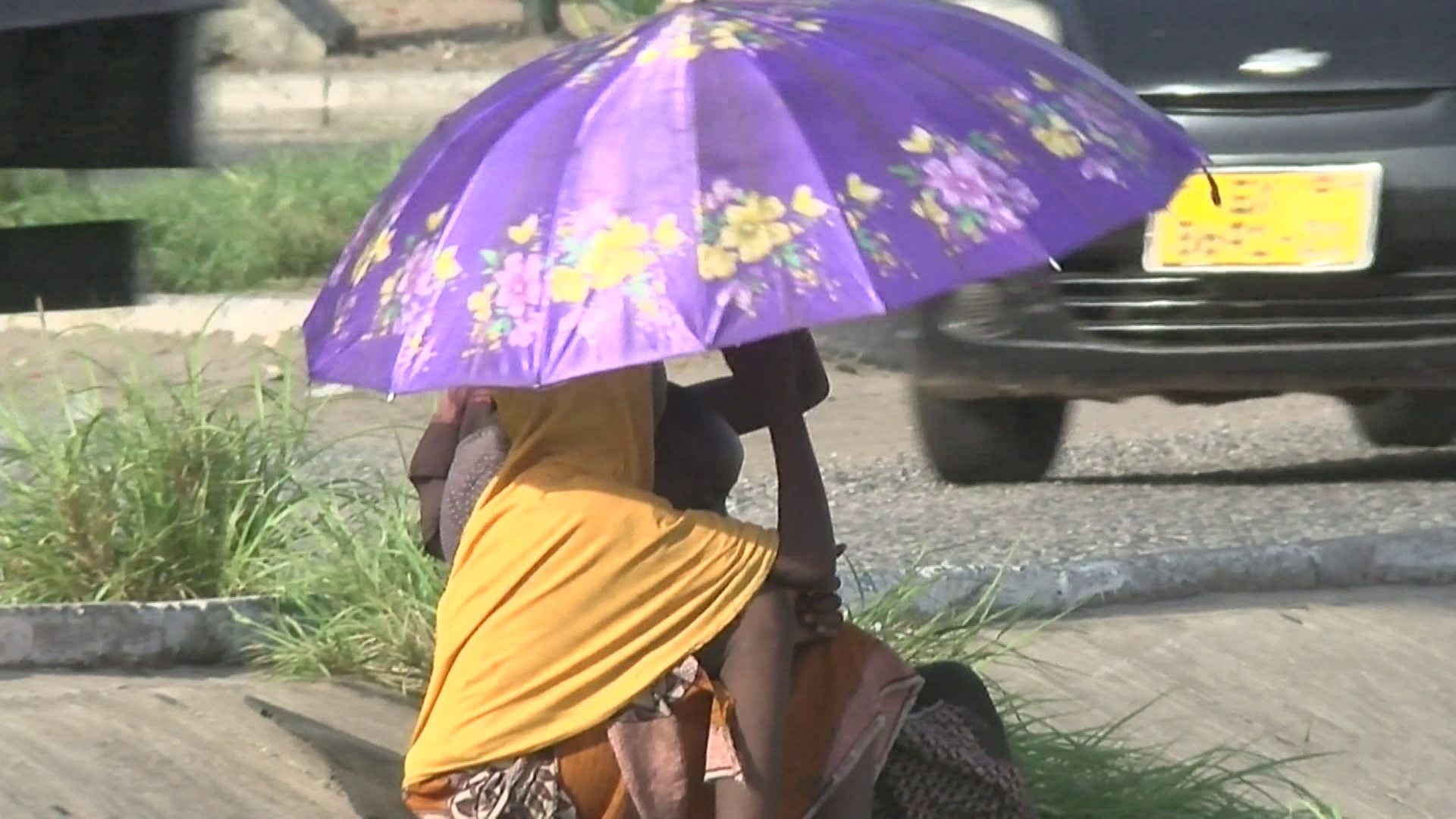 Back on the streets, some road users seem to have had enough of what they describe as harassment.
"Sometimes, you want to give them, but the more you give, you are encouraging them to do it. I don't like [it] when I see the mothers sitting there whilst the children cross through the traffic to beg for alms. It's unacceptable," a passenger said.
But Habibu says his wish is to go to school. However, the 10-year-old says the poor state of his parents makes it difficult for his dream to materialise.
"I wish I could go back to school, but we can't afford it. This is the reason we came to beg. If my mum had money, she would have educated us," he says.
Until a timely intervention, Habibu's dream will be but a dream.
Visit Our Social Media for More