Social media reaction after Liverpool trash Man Utd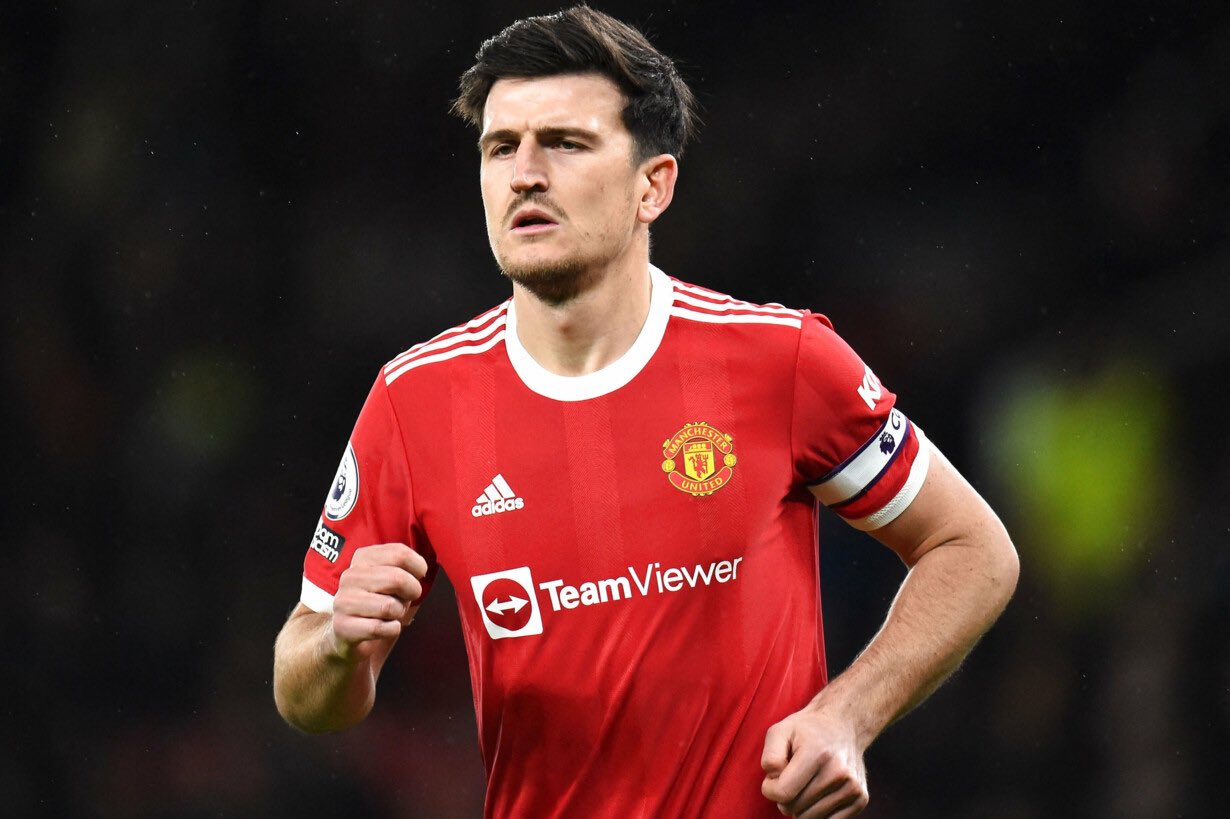 It is an unfavorable atmosphere for Manchester United fans on Twitter today.
After the team's loss against Liverpool on Tuesday, social media users have condemned the Red Devils for not putting in any effort.
Yester night's game ended with a 4:0 scoreline in favour of Liverpool.
According to users, they expected Man Utd to give a good show in honour of Ronaldo, who was unavailable due to the demise of his son.
Centre-back Harry Maguire has been selected out of the lot for the team's defeat. Fans want the captain of the team out.
After their 5-0 win at Old Trafford in October, Liverpool are the first club to score at least eight Premier League goals against United in a single season.
Visit Our Social Media for More