Shatta Wale, Meek Mill Collaboration Coming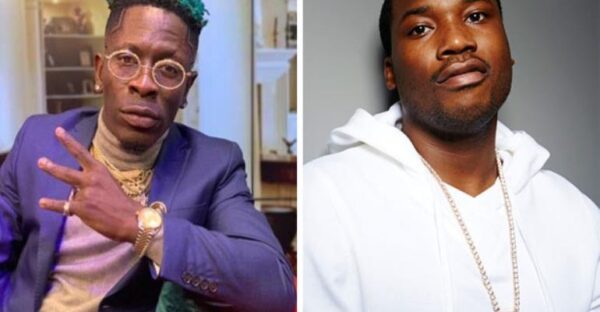 Rapper Meek Mill and dancehall artiste Shatta Wale will record a song for the latter's upcoming mixtape title 'Land of Africa'.
This comes after a snippet of Beyoncé's 'Already' which features Shatta Wale had gone viral.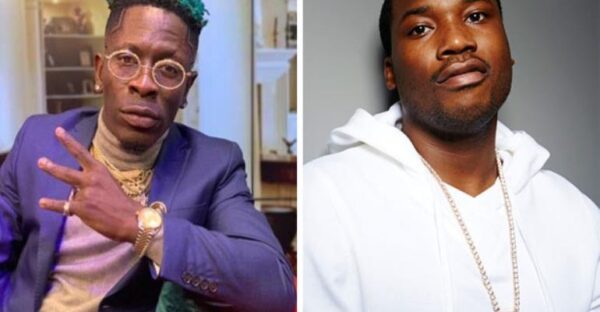 Read also: Stop The Politically Motivated Demolitions/Displacements – National Watch To Government
A verified Instagram account dedicated to publishing news about the award-winning American rapper posted the news during the weekend.
"Seems #shattawale may have a record featuring #meekmill to be on his next mixtape for 'Land of Africa'. If so, it's gonna be a bop," Myjoyonline quoted the post.
Shatta Wale has been trending since weekend after posting a snippet of the video for his song with Beyoncé titled 'Already'. It is believed that the dancehall king is expanding his territory with the Beyoncé's song—and the Meek Mill collaboration will be a typical example if it goes through.