Seek safe places of abode in the interim -Government to stranded Ghanaians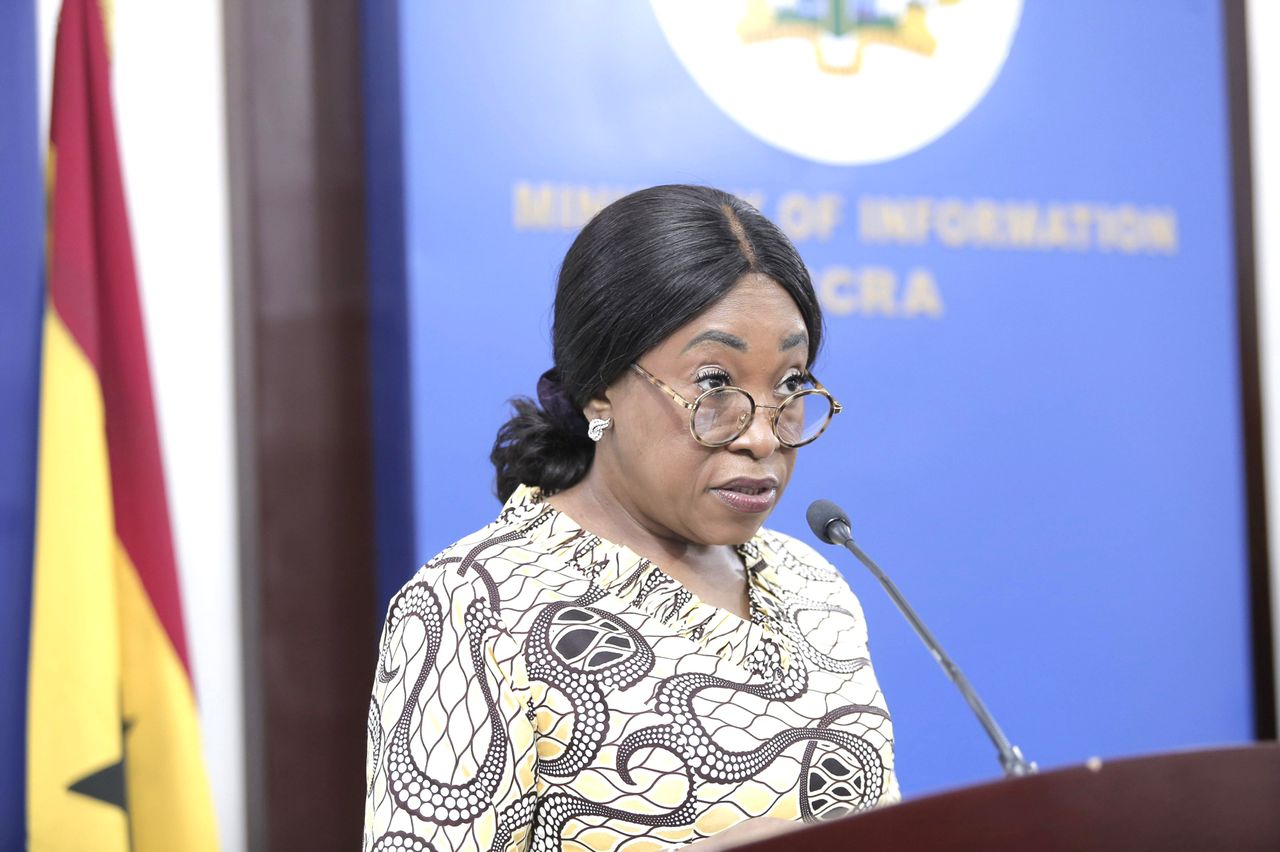 Government has asked Ghanaians in Ukraine to seek safe places of abode in the interim while ensuring their safety in the country.
In a statement announcing this, the Foreign Affairs Ministry said it is doing its best to guarantee the wellbeing of Ghanaians.
"The Government of Ghana is gravely concerned about the security and safety of our over 1000 students and other Ghanaians in Ukraine as we engage the authorities, our relevant diplomatic missions, and our honorary consul on further measures," it said.
This comes on the back of recent tensions in Ukraine following an attack launched by Russia.
Russian President Vladimir Putin has launched an unprecedented attack on Ukraine. The move comes after Putin ordered troops into two pro-Russian, breakaway regions in eastern Ukraine on Monday.
There have been multiple reports of explosions, bombings, and Russian Military vehicles entering Ukraine from various parts of the border with Russia, with a growing number of casualties being counted on both sides.
According to a Ghanaian student in Ukraine, Joseph, the situation has left many living in fear.
"The situation here right now in Ukraine is very, very bad. It has become so confusing. As I'm talking to you now, I can't control my tears. Last night, when I was learning, I heard the first explosion; it was as if it was at the back of our hostel. Now, I don't know what will happen next," he said.
To compound their woes, he said students are saddled with the burden of looking for food as there is a food shortage due to the events.
"Currently, I have two bottles of water and four biscuits which I went out this morning to get. When I got to the shop, it was very full and there were only a few bottles of water. I wanted to buy bread, but they [people] have bought all the bread from the shop; I was so shocked," he said.
He has, therefore, appealed to government to, as a matter of urgency, consider evacuating all Ghanaian students from the Ukraine-Russia region, to ensure their safety.