The member of parliament for the Nhyiaeso Constituency, Dr. Stephen Amoah has buttressed and defended government's decision to introduce four more new taxes stating that these taxes are needed to support the relief government is giving Ghanaians.
The taxes include Covid-19 health tax, 'Borla Levy', Banking Sector Reform Levy, and the likes
Hon. Osei Kyei Mensa-Bonsu, Majority Leader and Minister for Parliamentary Affairs serving as the interim Finance Minister on Friday, 12th March 2021 announced the new taxes proposed by the government and to be approved by parliament. He said the introduction of these taxes is to help boost the economy.
This decision has generated mixed reactions amongst Ghanaians with the fear that the decision will worsen their plights.
Advertisement. Scroll to continue reading.
Read Also:
Speaking on an Accra-based FM station, the Nhyiaeso MP said the taxes are for the betterment of the nation. He reiterated that without the taxes, the stimulus packages listed in the budget cannot be provided.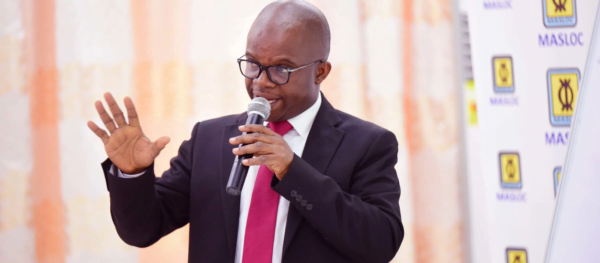 Dr. Stephen Amoah went on further saying the government is not only introducing new levies but putting in place means to alleviate and curtail the hardships on Ghanaians. He mentioned among other things that, the 100 million cedis Rent Policy and the Ghana Cares Policy is here to mitigate the woes of Ghanaians.
Advertisement. Scroll to continue reading.
He concluded by admonishing Ghanaians to assist the Akufo-Addo government succeed with the economy.
Franklin Cadwell | Hbtvghana.com