Promote dialogue and synergies for trade transformation – GEPA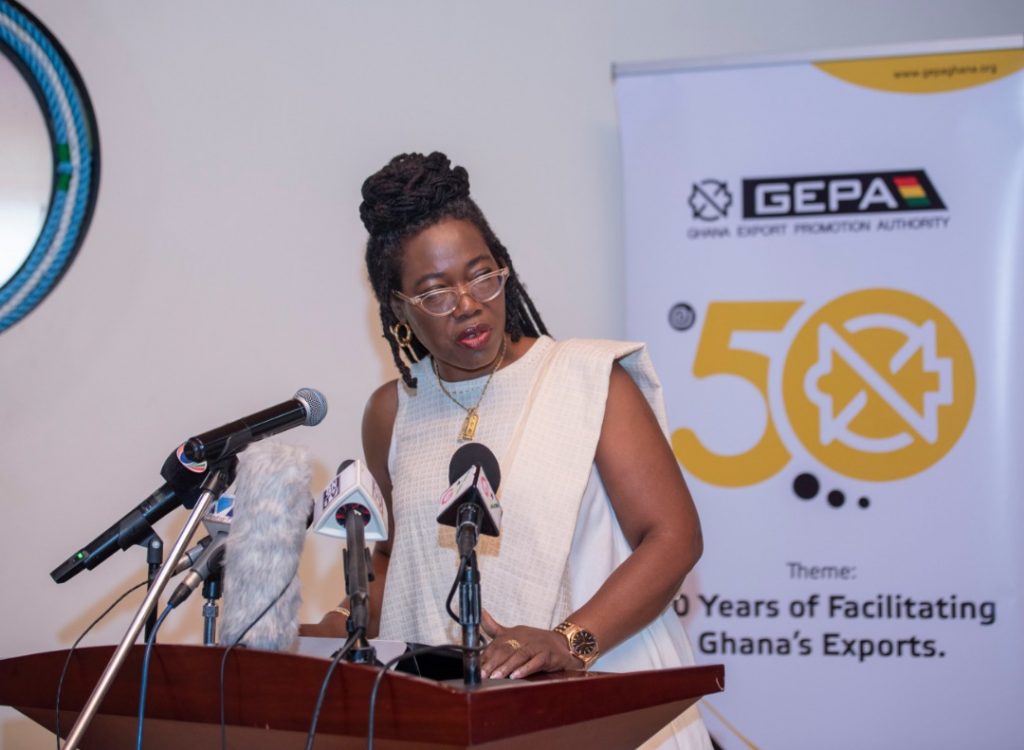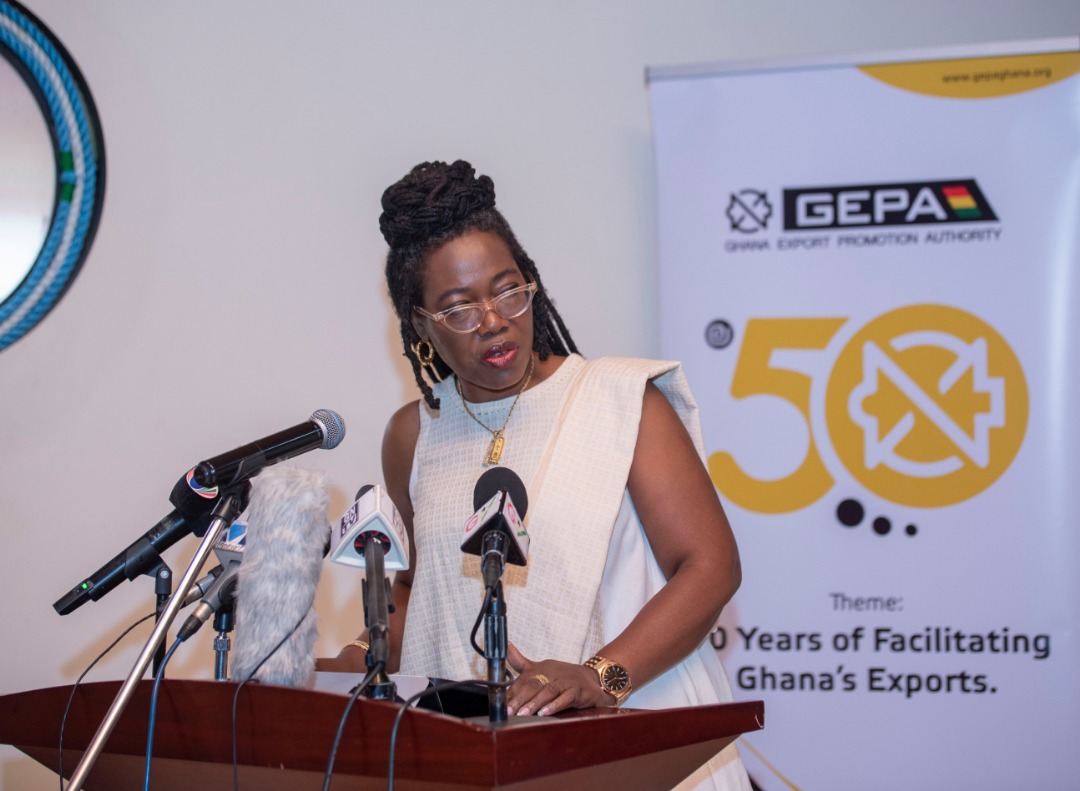 Countries within the West African Region have been entreated to promote dialogue and synergies among each other to ensure trade transformation.
According to the Chief Executive Officer for the Ghana Export Promotion Authority (GEPA), Dr. Afua Asabea Asare, this will aid in increasing access to regional and international markets and create better linkages among selected value chain actors.
Speaking at the second Annual General Meeting of the Economic Community of West African States' (ECOWAS) Trade Promotion Organisation Network she urged countries within the region to play a pivotal roles to benefit from the African Continental Free Trade Area.
Dr. Asabea Asare further urged member-states to work collectively to achieve such feat and promote trade within the sub region.
"We think that with the existing blocs like ECOWAS, if we are to make a little effort to make trading easy in our small corner it will be very easy for us. We need to work together and strengthen our trading activities to take advantage of the African Continental Free Trade Area" She said.
President for the Trade Promotion Organization Network, Dr. Ezra Yakusak, said in the quest for the region to take advantage of the African Continental Free Trade Area, the organisation will embark on sensitisation programmes for trades and other exporters within the region.
"We are going to achieve this by a sensitisation programme and organise other advocacy programmes and capacity building programmes for both exporters and other associations. The AfCFTA is set up for Africans and there is the need for us to take it seriously", he said.
The Trade Promotion Organisations Network is set to improve the regional value chain and transform economies in West Africa through trade activities.
The ECOWAS Trade Promotion Organisation (TPO) Network is a public-sector led entity and will work in partnership with the ECOWAS commission to drive inclusive trade development initiatives within West Africa and beyond.
Visit Our Social Media for More