Political characterisation of the church an intent to silence clergymen – Bishop Agyinasare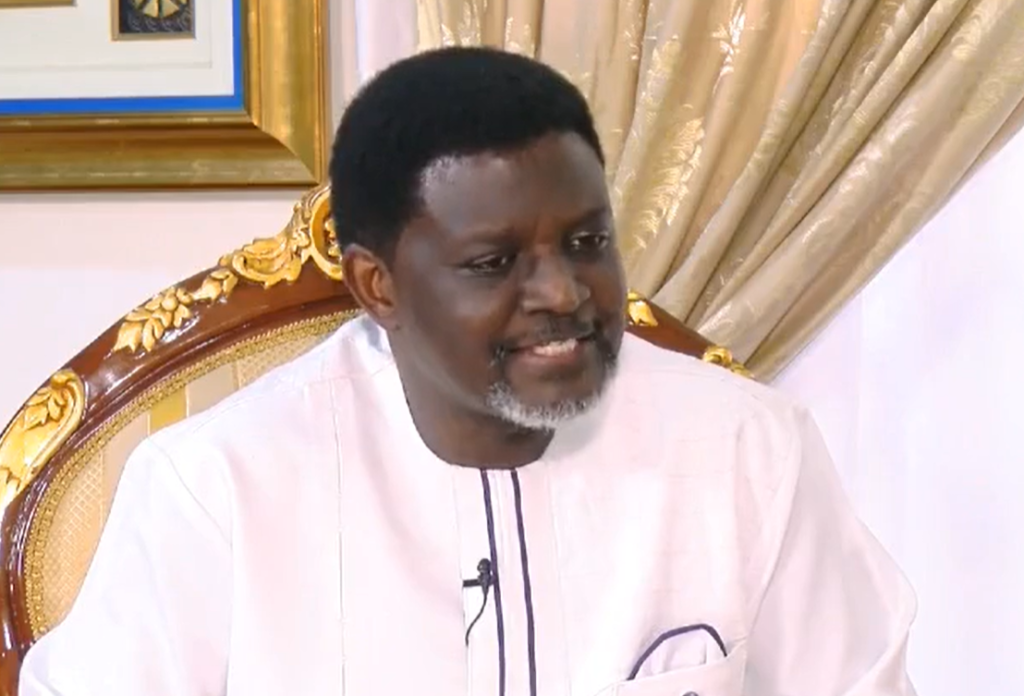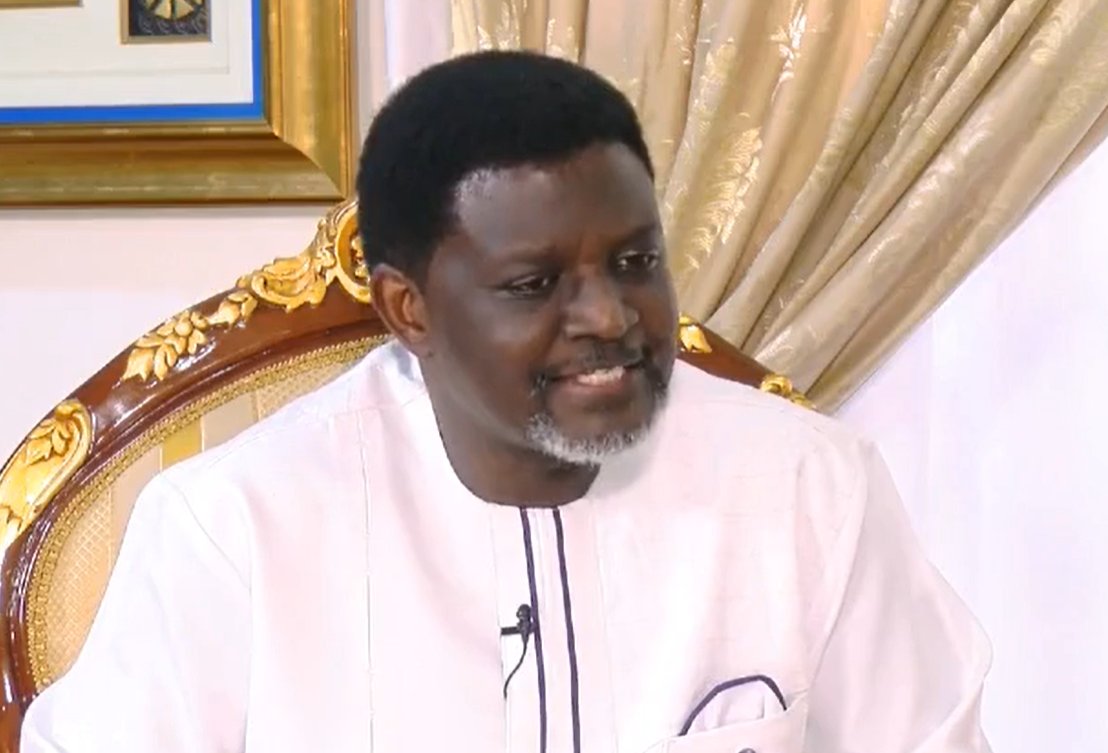 Founder and Presiding Bishop of Perez Chapel International, Charles Agyinasare, has lamented the political tagging of churches by some politicians.
This, he said, is a deliberate act by politicians to silence the opinions of church leaders, stressing that it is bringing division among churches.
In an interview with Pastor Ato Acquah on Joy FM's 'A Walk With Jesus', Bishop Agyinasare noted that although there's been cooperation between government and clergymen, the political tagging of the church denounces the objectivity of the church.
"You are saying something that is a fact, and because it's a particular government that is in power, it means that you belong to the opposition… it is political, and the politicians intentionally did it to divide and rule the people because if they tag the leaders and the opinion leaders then when you spoke when there was a need, nobody would listen because then you are tainted in a certain way," he said on Sunday.
He stated that despite the differences in denomination, the church has a united front.
Meanwhile, he said the nation cannot do without the church.
According to him, one of the church's impacts on the country is the educational benefit it provides the citizens.
"The Church has more schools in Ghana than probably the government. In fact, from some of the statistics I have, there are over 3,000 basic schools owned by Churches, 53 Senior High Schools, 31 Colleges of Education, and eight Church established universities with Perez University College is one," he noted.
"If you take some of the major institutions that we have like Mfantsipim School, Adisadel College, St Augustine College, St Mary's Senior High School, Holy Child, Wesley Girls High School are all Christian schools so are we going to say that the Church has not helped?" he quizzed.
Visit Our Social Media for More