#ElectionBillboard: #2020polls: Police Release Nii Lantey Vanderpuye Over Odododiodoo shooting incident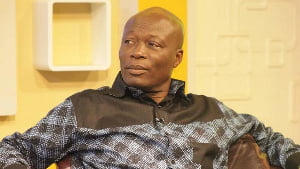 Views: 182
The incumbent MP for Odododiodoo, Nii Lantey Vanderpuye, has been released by the police in connection with some shooting incident and disturbances in his constituency near a collation centre.
Mr. Vanderpuye had earlier alleged that the police stormed his hotel and fired tear gas.
The MP had earlier today been taken to the Accra Central Police Station.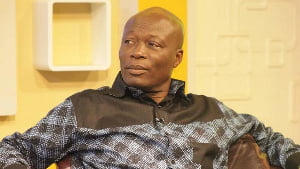 He was being accused of instigating the shooting incident near the Modark Hotel after a short skirmish between NPP and NDC supporters.
Read Also: Martin Amidu Resigns As Special Prosecutor
The Parliamentary candidate was arrested with other young men who were lodging with him at the Modark Hotel.
More Soon….