Playback: Newsfile discusses labour agitations and EIU report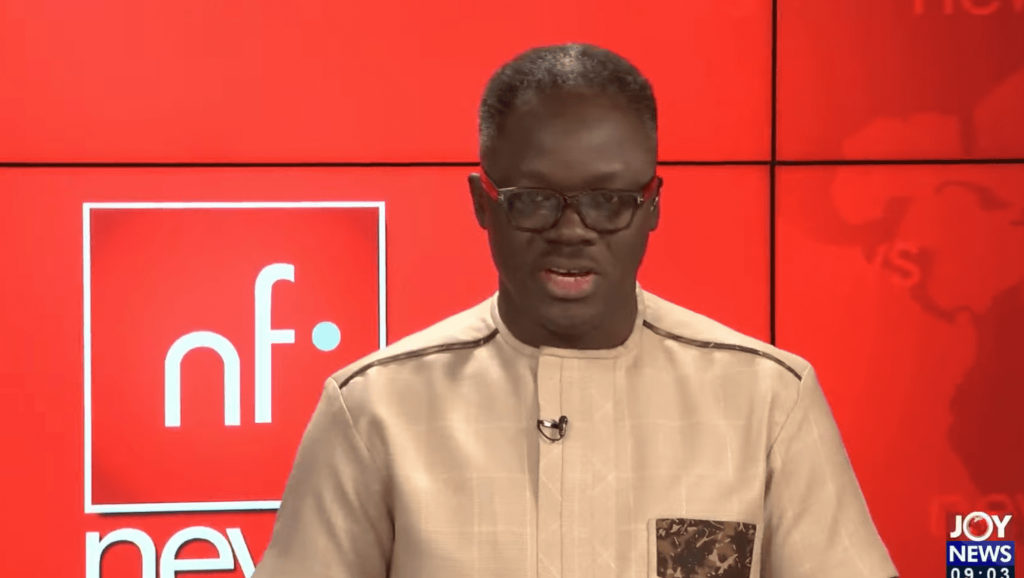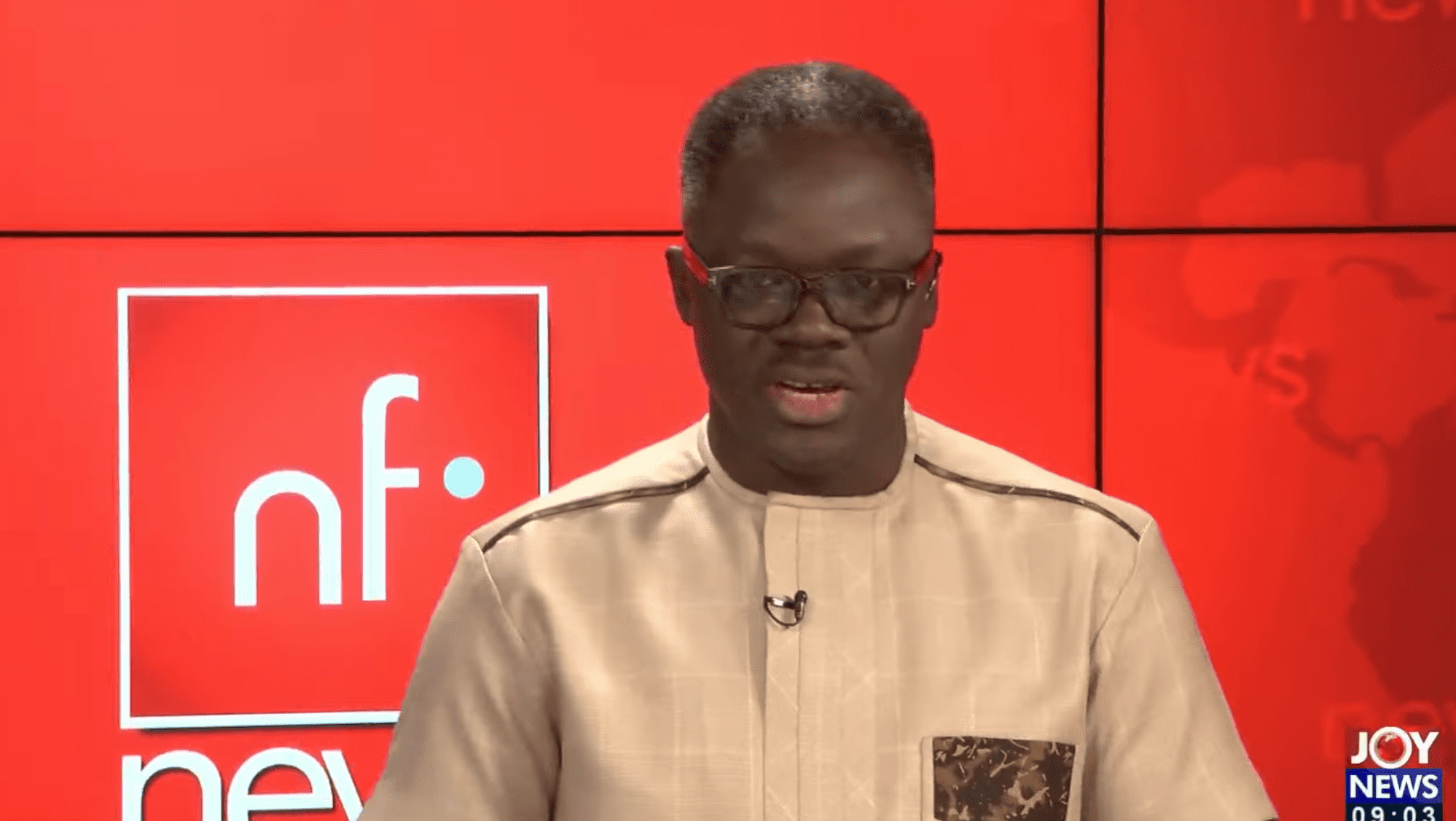 The Civil and Local Government Staff Association, Ghana (CLOGSAG) has embarked on a strike over government's failure to pay its members their neutrality allowance.
The workers said they will not resume until the government honours its obligation of paying the 20% neutrality allowance as agreed upon in a Memorandum of Understanding signed between the two parties.
Also, the Trades Union Congress (TUC) is urging the government to reconsider public sector pay in order to mitigate the effects of rising commodity and service prices on workers.
The labour unions warned the government not to use Covid-19 and the Ukrainian-Russian war as justifications for not meeting their demands.
The latest EIU report, which predicted a win for the NDC if their flagbearer changed, weas also dissected on Newsfile today. This prediction has sparked outrage from both parties—the NPP and the NDC—as well as the general public, with everyone sharing their differing perspectives.
JoyNews' Samson Lardy Anyenini will hosted experts in the various fields as they delved into the issues as well as offer solutions.
Visit Our Social Media for More