Our culture doesn't help the growth, development of our country – Bishop Agyinasare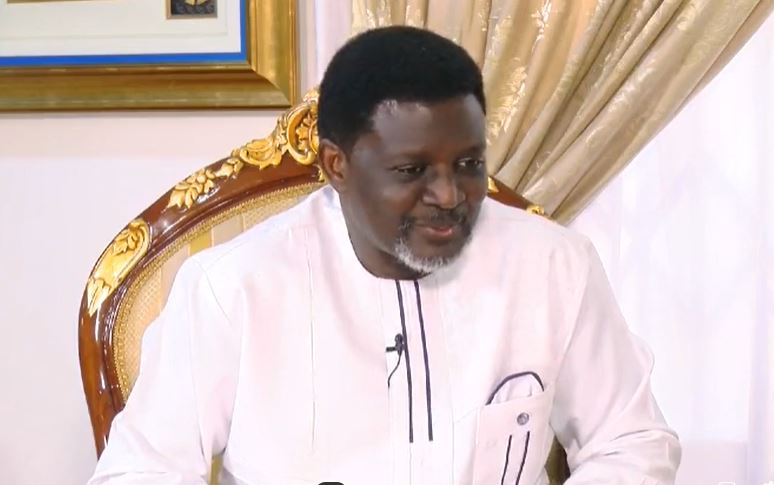 Founder and presiding Bishop of Perez Chapel International, Charles Agyinasare, has blamed the culture and attitude of Ghanaians as part of the reasons for the stagnant growth and economic development of the country.
Speaking on Joy FM's A Walk With Jesus on Sunday, he said the attitude of nepotism and the Ghanaian culture of 'Just let it go' accounts for the country's underdevelopment.
He added that the desire of some government officials to amass wealth immediately after they assume office has also contributed to the country's economic crisis.
"Somebody steals in the office you want to apply punitive measures but culture doesn't allow it…At dawn, you will have the Chief of the town and probably with the guy's Bishop and somebody you really respect, and by the time they sit with you and tell you just let it go. You don't want to disrespect them so you go back. The guy has stolen but you keep him there because of senior people. Our culture doesn't help.
"We also see people get into some professions and suddenly in four years they same to have made great wealth," he said.
He noted that Ghanaians right from their homes and families must consciously make efforts to change some of these attitudes.
According to him, the country's stagnant growth cannot be blamed on the Church as others suggest.
He argued that but for the presence of the church, the moral decadence in the society would have been worse.
Bishop Agyinasare noted that the church should rather be commended for its contribution to the morality and sanity of society.
"If the churches were not there to be preaching hope that look life may be bad today but tomorrow it will get better and then also telling people that look whatever you're doing, do it unto the Lord to give them a conscience, this nation would have been worse off," he stated.
Visit Our Social Media for More