Organise short courses to offer requisite training for producers – Nash Fenuku tells National Film Authority
Chairman of the Advertising Association of Ghana Membership Committee, Mike Fenuku, has charged the National Film Authority (NFA) to help impart knowledge and train members of the film production community.
He insisted that knowledge acquisition is key in meeting the laid down principles and standards that complete art production.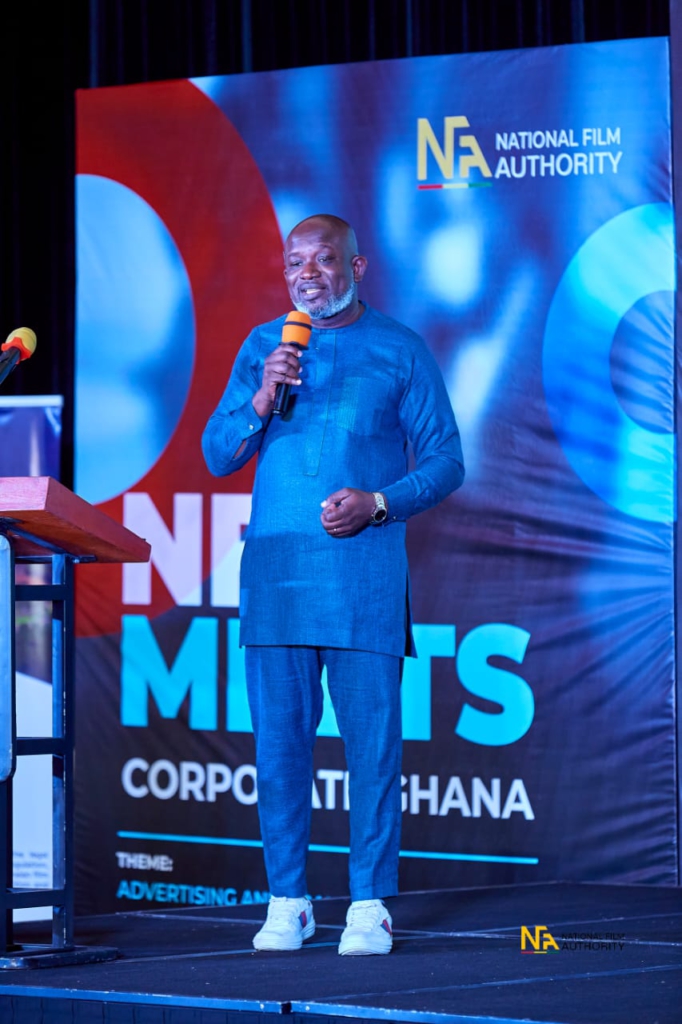 Mr. Fenuku, popularly known as Nash, spoke as a panelist during the 'National Film Authority meets Corporate Ghana' program held in Accra on Wednesday, March 30, 2022.
During a session on the topic 'Emerging Trends of Advertising in the Media Space in Ghana', Nash Fenuku related to the audience that unimpressive seamless collaboration between stakeholders in attempts to market brands can be attributed to lack of requisite training.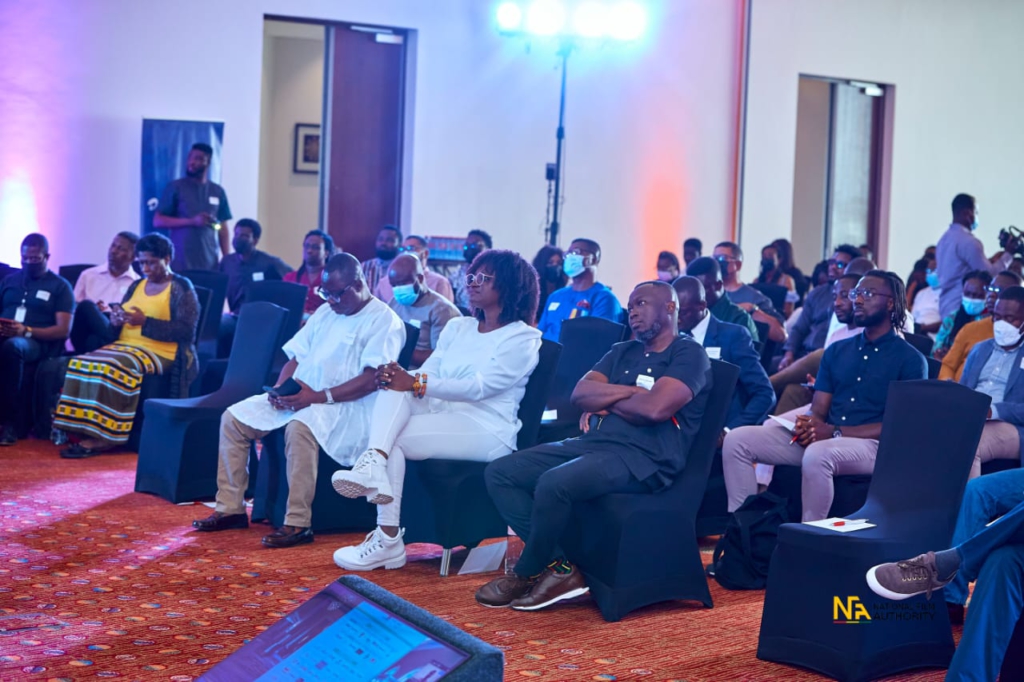 In the preceding panel discussion, concerns had been raised about how exhibitors decline requests to accommodate the needs of producers and others in the value chain. However, Nash believes the missing ingredient is proper training.
"The problem does not lie with the exhibitors, the problem lies with the producers and us [advertisers]," he revealed.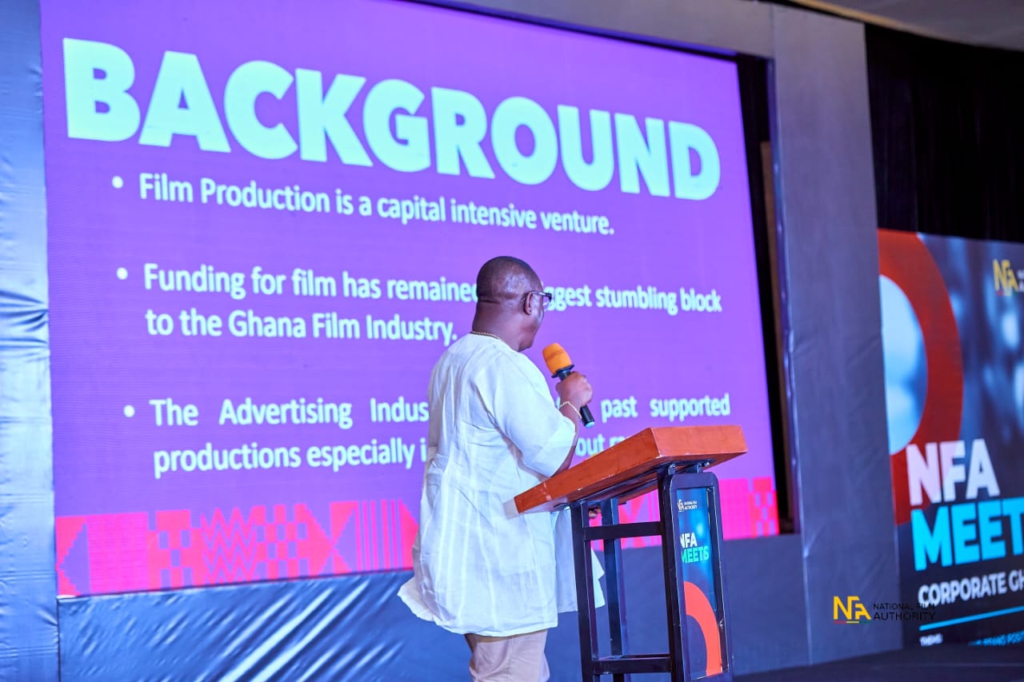 According to him, producers and advertisers of old, such as himself and Kwaw Ansah, and in much recent times, Ivan Quarshiegah of Farmhouse Productions, Shirley Frimpong-Manso of Sparrow Productions and Juliet Yaa Asantewaa Asante of the NFA, possess requisite training and professionalism that put them in a better position to foresee all probabilities from production through to exhibition.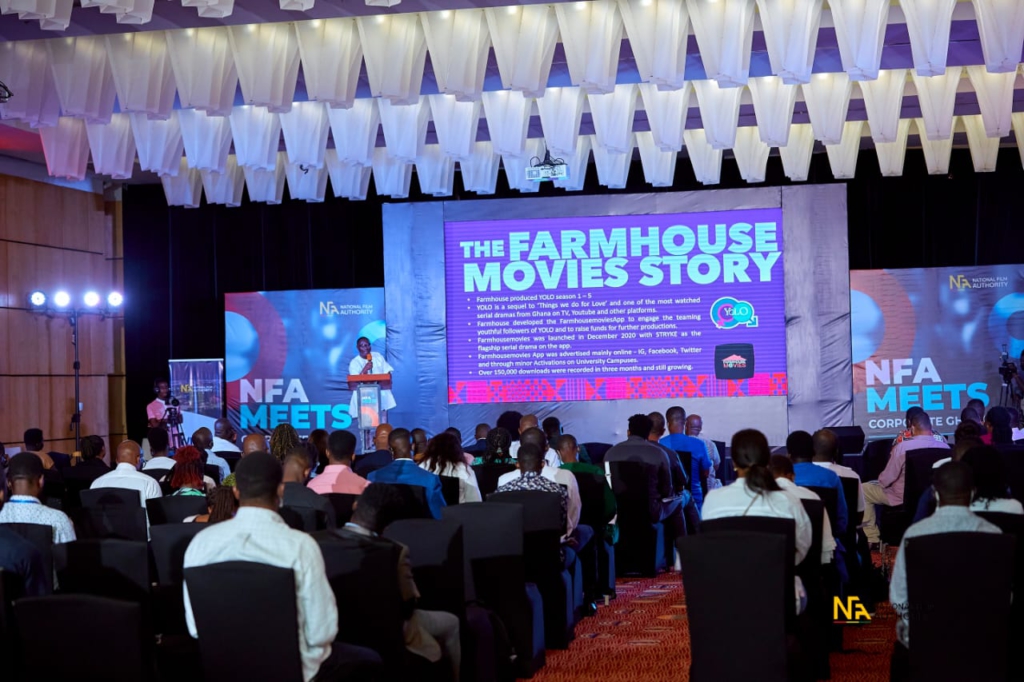 "These days you have guys who are creative. It doesn't mean that when you're creative you can't do anything but once you have the requisite training, you know how to go by it."
Nash Fenuku believes it takes more than just creativity to complete top-notch productions and essentially, finally market brands to consumers.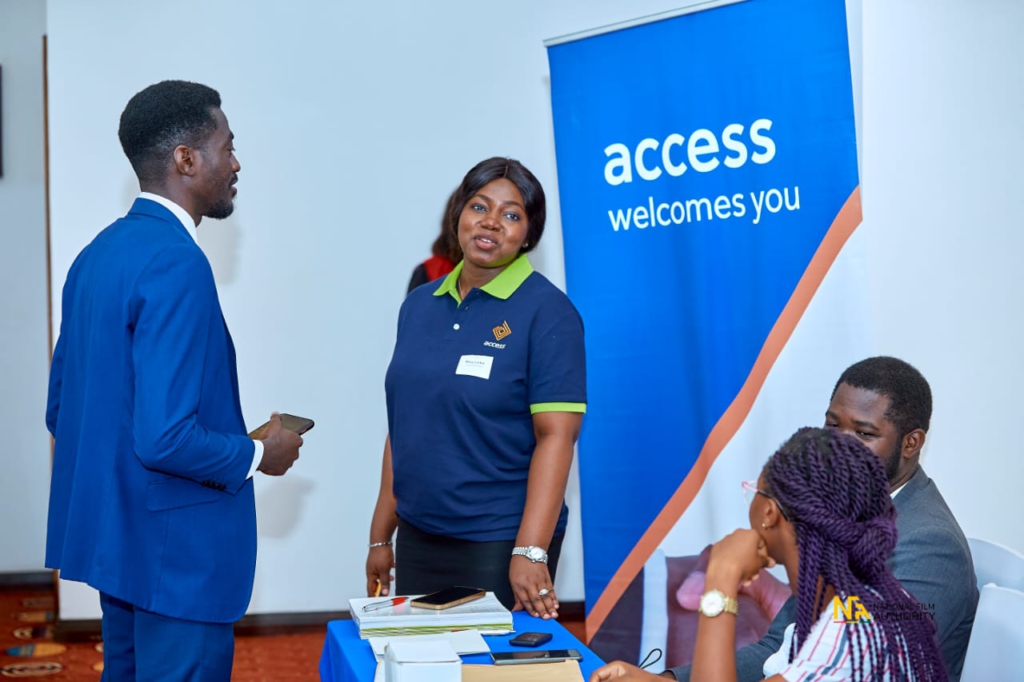 He, therefore, charged the National Film Authority to organize training sessions that seek to impart requisite knowledge to influencers, bloggers and others in the industry, many of who possess raw talents.
With regards to high industry standards, he explained that it should be possible "to give that kind of training in the form of short courses, by the NFA… say every quarter" by bringing seasoned producers to share their knowledge, because some influencers and bloggers do well but "they don't have the needed training to leapfrog us", unlike those in Hollywood who maintain a high standard of professionalism in all areas.
Visit Our Social Media for More