Oguaa Cooperative Credit Union announces profit after two consecutive years of recording losses
Some financial institutions and cooperative credit unions have now started recovering after the financial sector cleanup and the COVID-19 pandemic.
One such institution is the Oguaa Teachers' Credit Union in Cape Coast.
The Cooperative Credit Union announced an appreciable net surplus of nearly a hundred thousand Ghana cedis after recording losses in two consecutive years.
Board Chair of the Credit Union, Eunice Mary Yeboah, said in spite of the challenges that came with the financial sector cleanup and the COVID-19 pandemic, the union is gradually pulling through and has also recorded a total asset of almost 10 million Ghana cedis.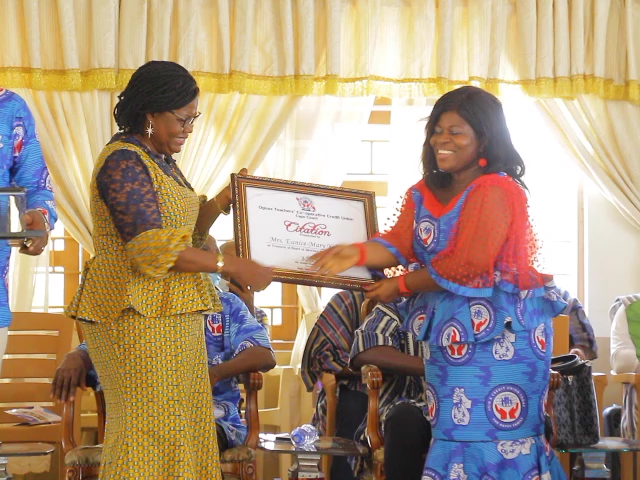 At the 37th annual general meeting in Cape Coast, the board chair called on financial institutions to release the locked-up funds of their members so the union would recover fully.
The Annual General Meeting of the Oguaa Cooperative Credit Union affords stewards of the union the opportunity to render account of their stewardship to their members, fraternize with them, share ideas, and receive feedback on the running of the union.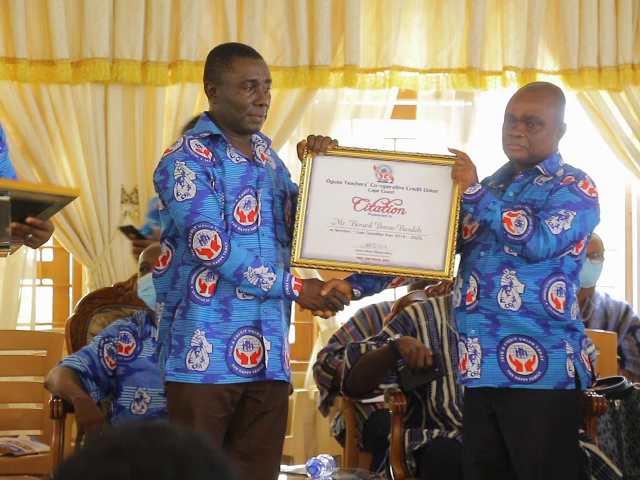 The board chair of the credit union, Eunice Mary Yeboah, indicated that things have begun to return to normal after recording losses for two consecutive years.
She, however, charged financial institutions that have locked up the funds of their members to release them so such members could participate in their day-to-day business.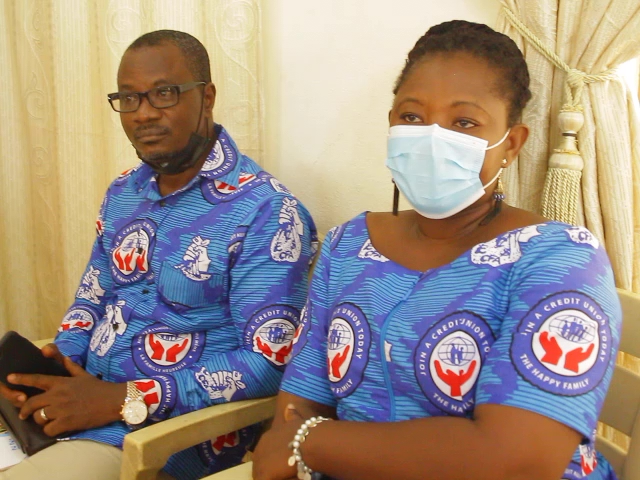 A member of the board of directors of the credit union, Yaw Effah, who read the audit report at the AGM, said the board of the credit union was exploring diverse options to rake in more revenue and satisfy their members.
Metropolitan Director of Education for Cape Coast, Dorcas Brenda Asare, also called on the union to explore innovative ways of getting funds and revenue.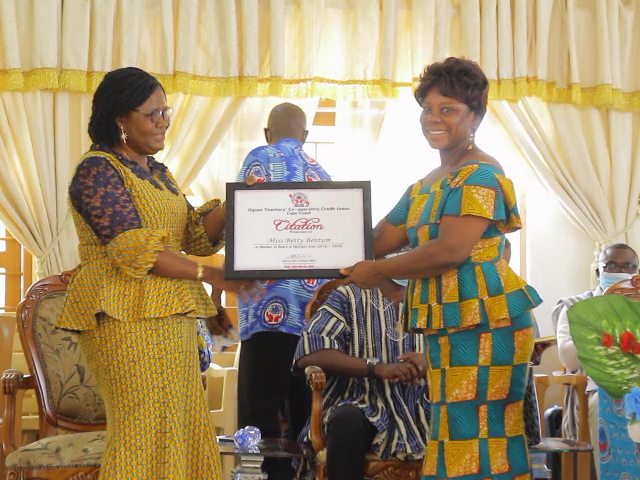 Out of the total assets of over seven (7) million, the board says, the union has now made progress and now has an asset base of nearly ten (10) million.
Visit Our Social Media for More