NSMQ 2022: University Practice SHS and Edinaman SHS cruise to national championship in style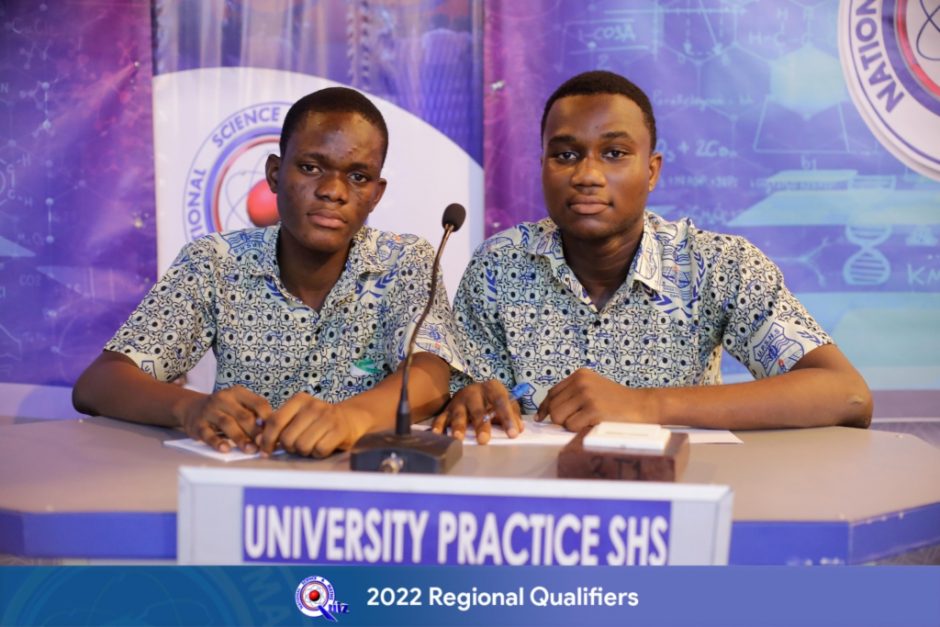 University Practice SHS and Edinaman SHS have left many speechless in the ongoing Central Regional qualifiers of the 2022 National Science and Maths Quiz (NSMQ).
On Tuesday, May 3, University Practice SHS secured a slot at the preliminary stage of the national championship.
The school came against Nsaba Presby SHS, Methodist High School, Swedru School of Business and Awutu Bawjiase Community School.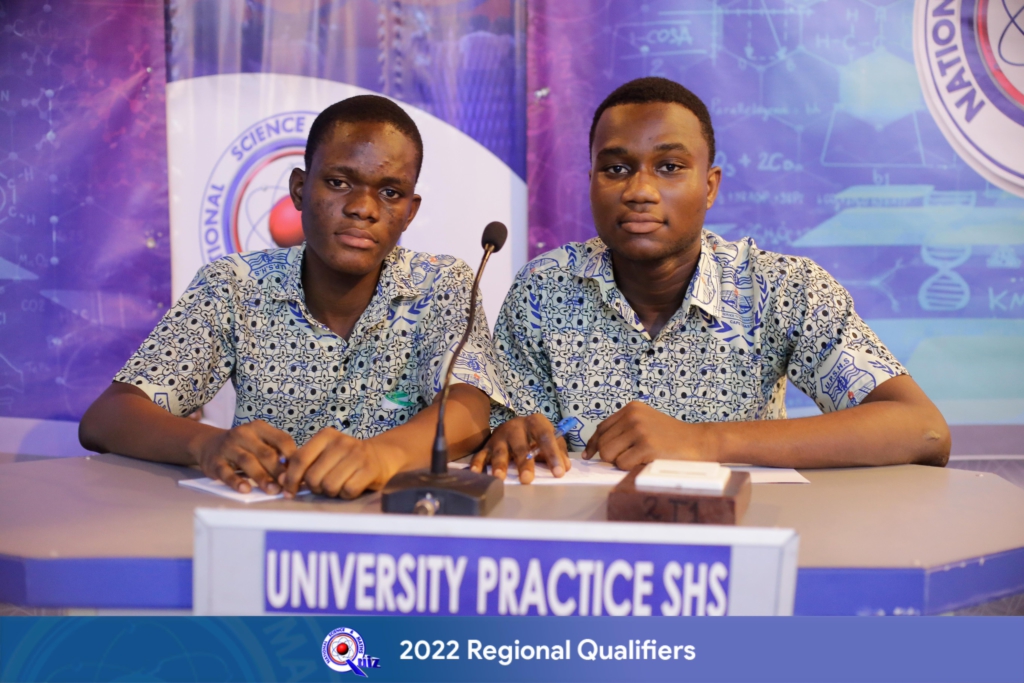 These schools were no match for University Practice SHS and the scoreboard did not prove otherwise. A 42-point margin separated University Practice and Nsaba Presby SHS at the end of the contest.
That is to say when University Practice SHS had scored 63 points, its closest contender had barely garnered anything more than 21 points.
The story repeated itself today in the contest involving Edinaman SHS, Fettehman SHS, Enyan Dekyira SHS, Odoben SHS and Enyan-Maim SHS.
The first contest on Wednesday, May 4, saw Edinaman SHS soar so high like the Eagle. The school flew so high it could no longer be sighted in the sky.
Many who had thought University Practice SHS' performance could not be surpassed were taken aback when Edinaman SHS ended the contest with 64 points.
A 47-point margin separated the winning school and its closest contender.
University Practice SHS and Edinaman SHS have proven that they have some tricks up their sleeves. This might go to tell other schools considered invincible to up their game or face the wrath of these schools.
Old students of University Practice SHS say they are bringing their A-game.
A look at how the winning schools jubilated
University Practice SHS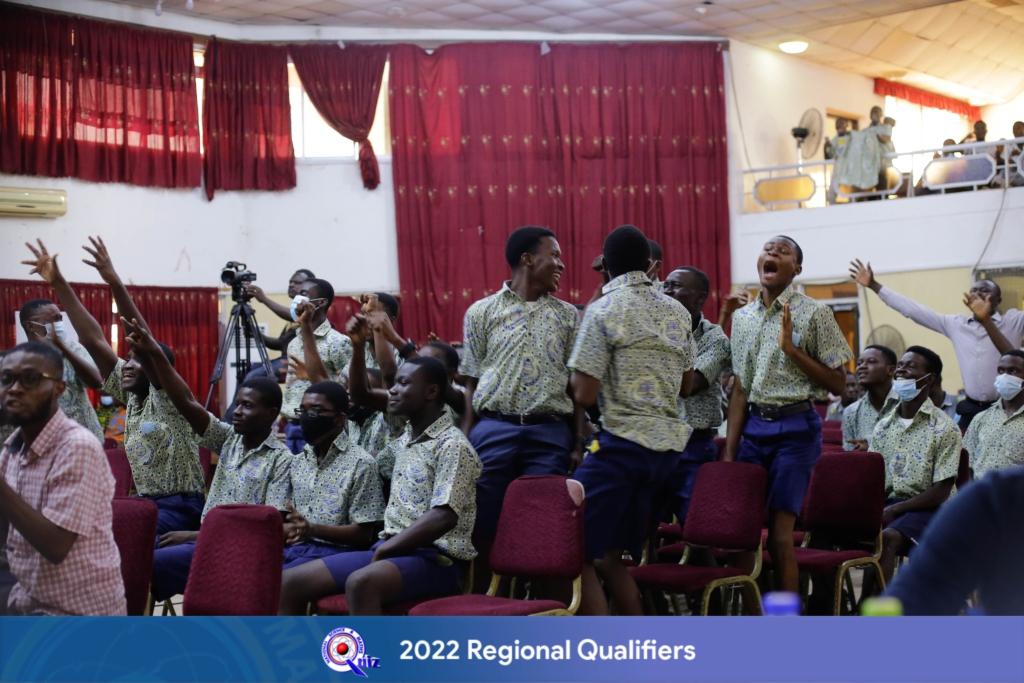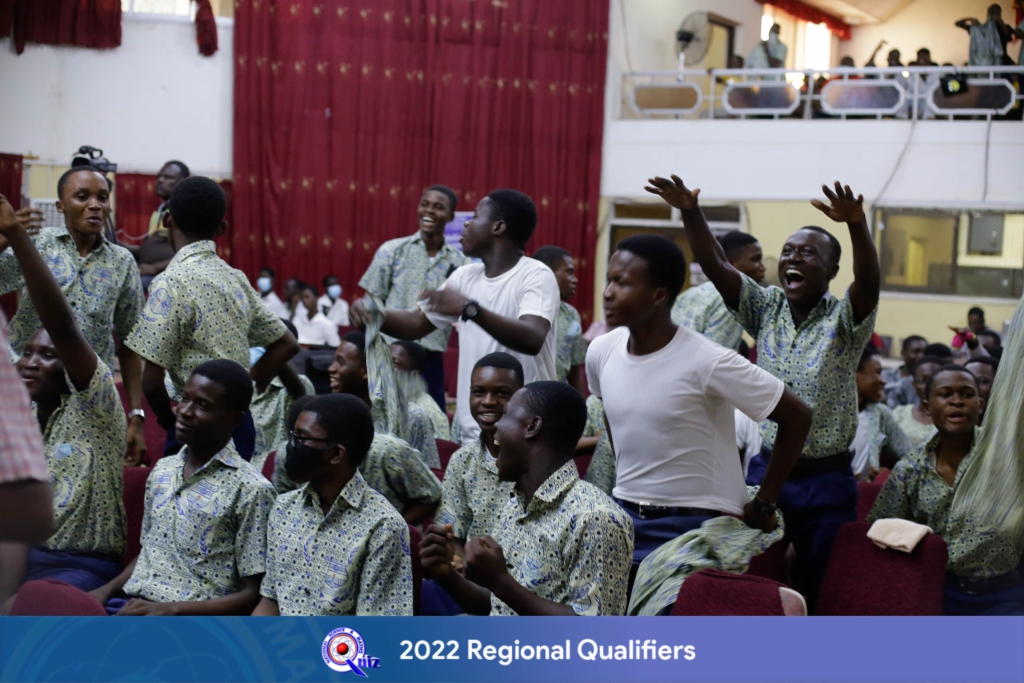 Edinaman SHS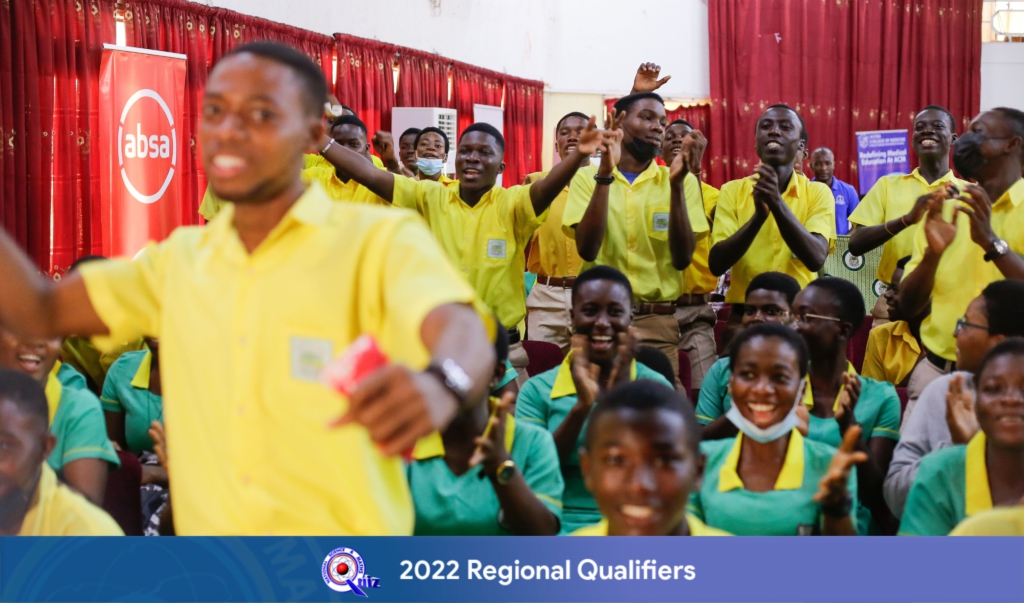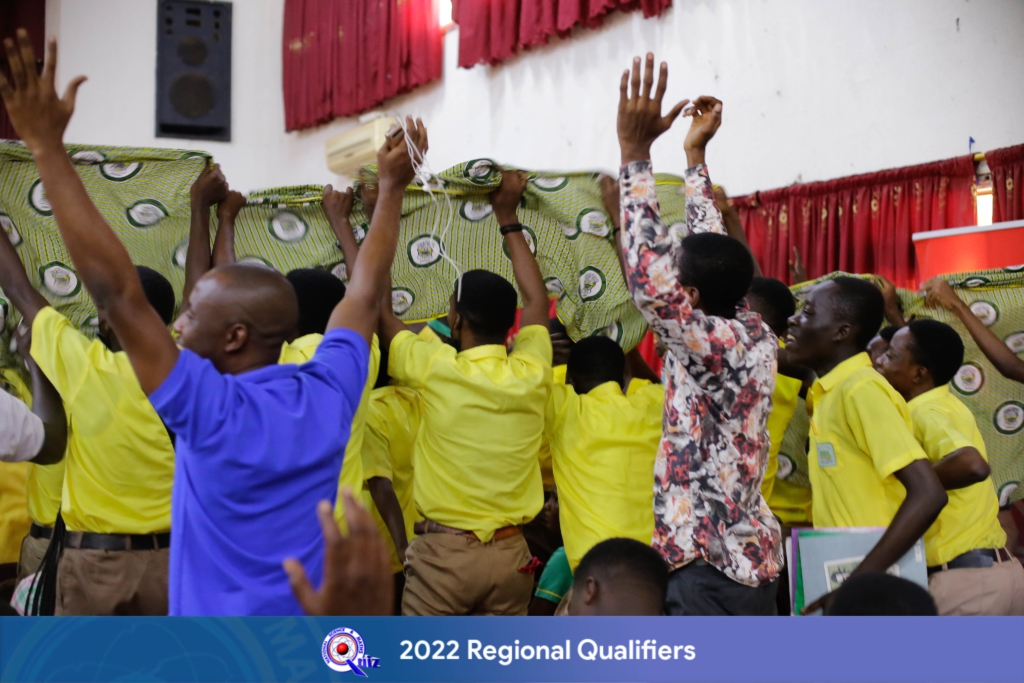 Central Regional Qualifiers
Meanwhile, Boa Amponsem SHS, Holy Child School, Mfantsipim School, Aggrey Memorial SHS, T.I. AMASS, Potsin and Eguafo Abrem SHS have secured national championship slots.
Visit Our Social Media for More