NSMQ 2022: Mfantsiman Girls' SHS fail to progress to national championship for the fourth time 
Booking a slot at the national championship of the National Science and Maths Quiz (NSMQ) continues to be an arduous task for Mfanstiman Girls' SHS.
Four times in a row, Mfanstiman Girls have failed to progress from the Central regional qualifiers of the competition.
In 2021, its third attempt, the school was sent packing by University Practice SHS.
In this year's race, Holy Child School has trampled upon Mfanstiman Girls' dreams.
At the beginning of Tuesday's contest, the future looked bright for Mfanstiman Girls though they did not secure the lead position in Round 1.
However, the school asserted its dominance in the second round and led the pack with 25 points. Its closest contender, Holy Child School, scored 19 points.
In Round 3, things began looking unsteady for Mfantsiman Girls' SHS. But, again, it was a tie as Holy Child School and Mfanstiman Girls garnered 35 points each.
Hearts were racing fast with supporters of both schools at the edge of their seats, poised to jump high in celebration.
The final riddle was presented, and Holy Child School grabbed the opportunity and, with a correct answer, made its way to the preliminary stage of the competition.
Meet the winning school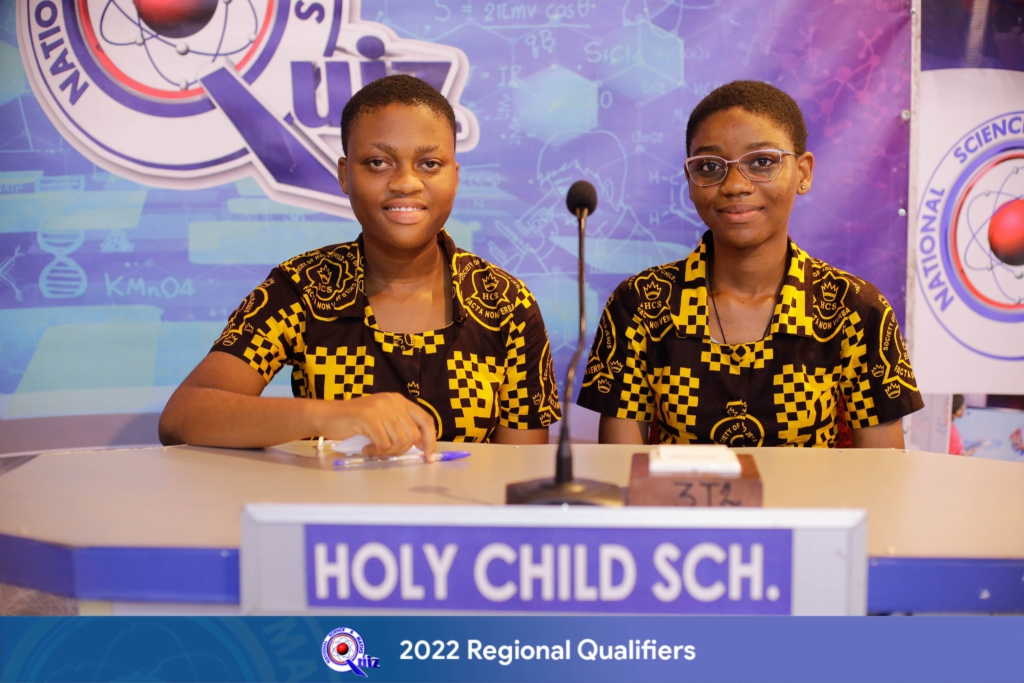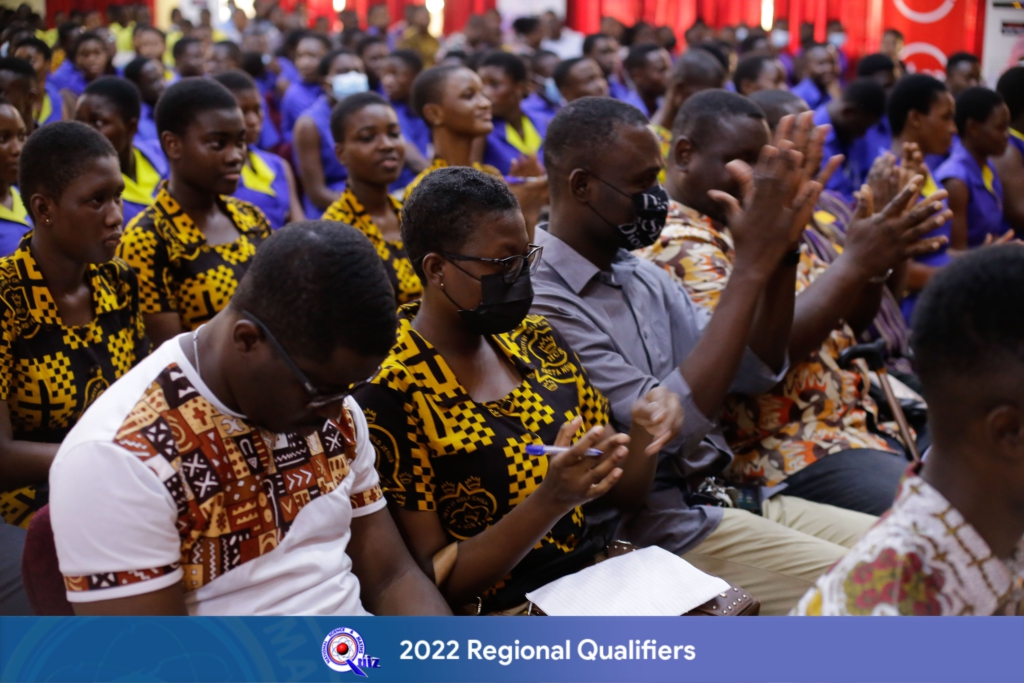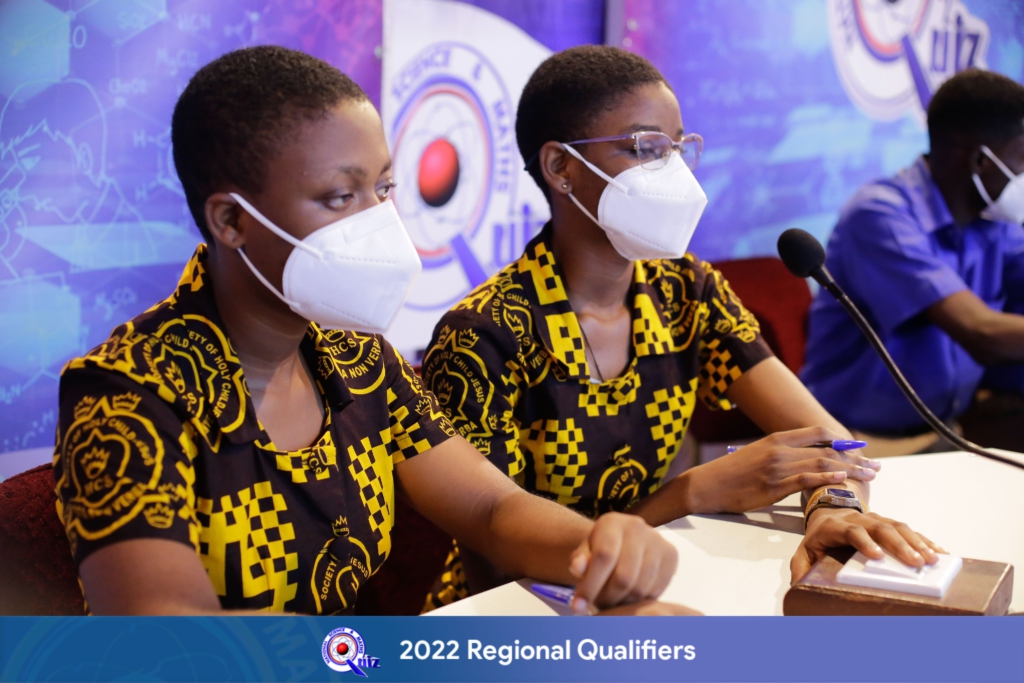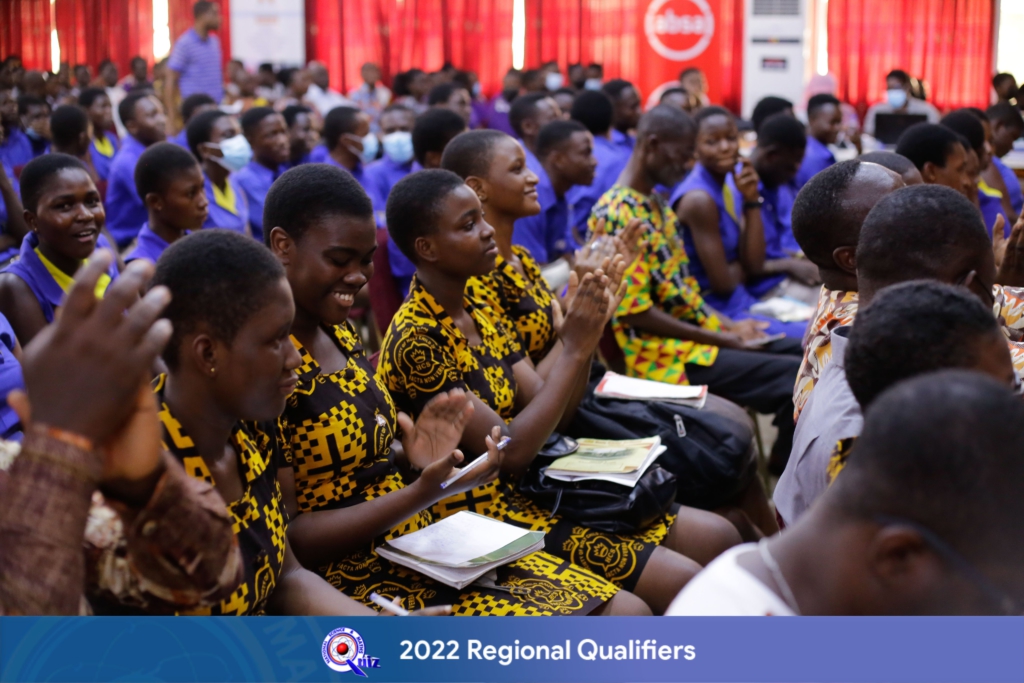 Visit Our Social Media for More