NHIS service providers unhappy with being neglected in review of charges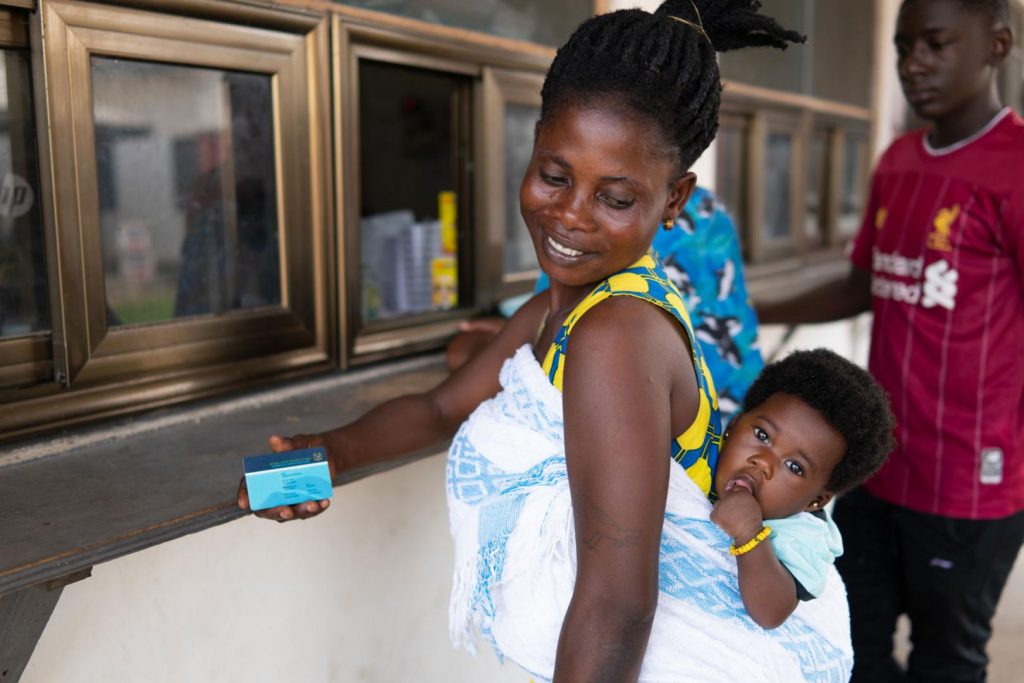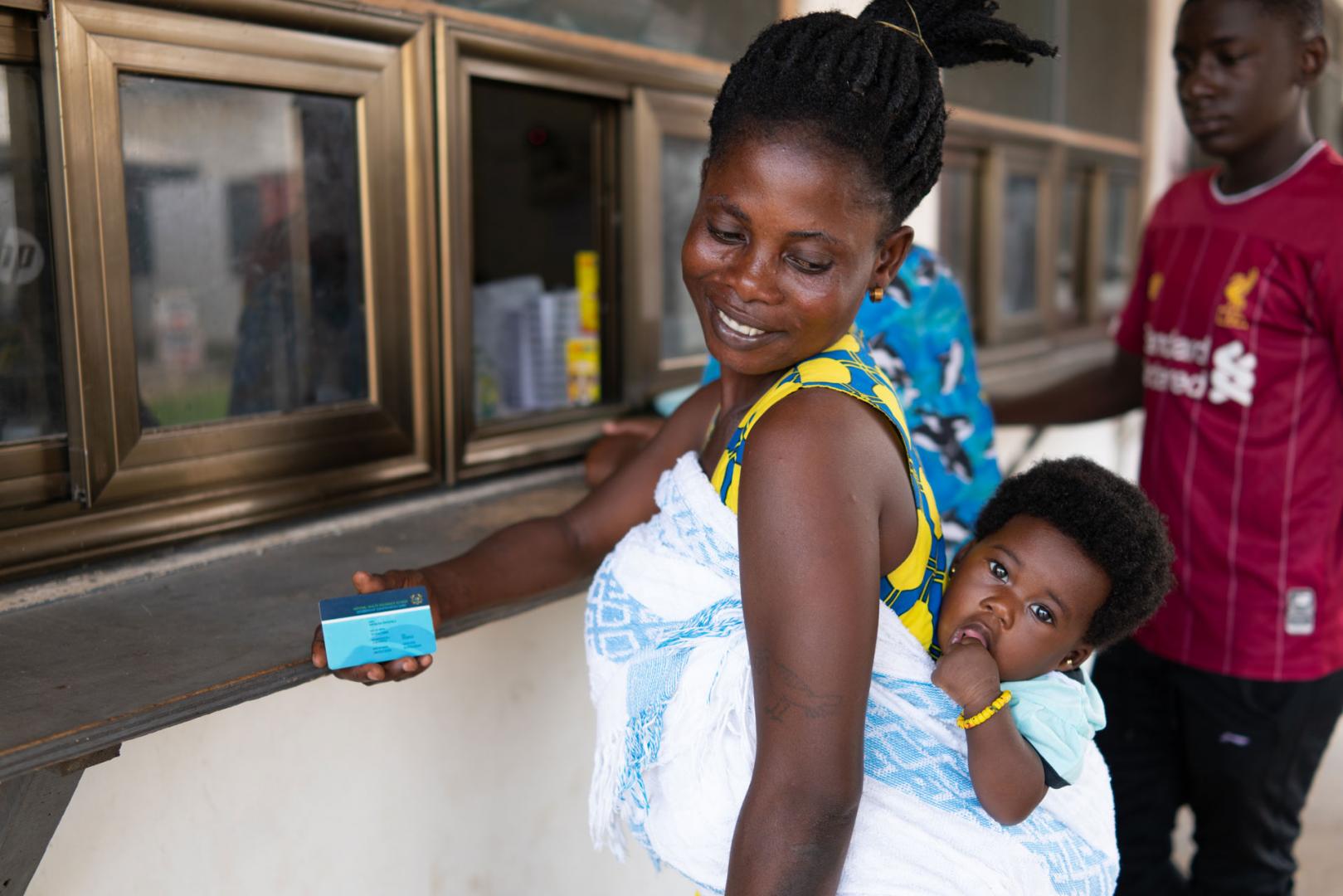 Health Service providers are unhappy they were left out of a crucial review meeting with the National Health Insurance Authority (NHIA) and other stakeholders.
The meeting, which saw a review of some service charges affected by the current inflation trends, is pending the approval of the Health Minister, Kwaku Agyemang-Manu.
But the Ghana National Chamber of Pharmacy, a major stakeholder, indicates they were not aware of the review meeting or any agreement before the Minister of Health.
President of the Chamber, Tony Ameka, insists they must be included in the review.
"We had a stakeholder meeting with NHIA, and that was last month, and they made a presentation, and it was with a lot of issues, so we agreed that they should go back and provide certain information and call for another meeting for us to finalise the medicine list and reviewed prices.
"So I am surprised to hear that we are done with all the stakeholders, and the document has been submitted to the sector Minister for approval. I think that must be corrected because we are still waiting for them to present the reviewed document," he noted.
Meanwhile, the Authority has delayed payments of arrears to the service providers.
NHIA Communications Director Richard Barimah Sarpong admits there are arrears but will soon be cleared.
"About 25 to 30 per cent of our providers have submitted up to December 2021, so we've paid up to September, October 2021, then we owe around four to three months.
"And we are allowed to owe three months because per the agreement we have with providers, we have 90 days to first process and pay the claim," he explained.
Visit Our Social Media for More