The newly enskinned 69-year-old King of Gonjaland, Yagbonwura Bikunuto Jewu Soale has indicated his readiness and support of all to revamp the tradition and culture that define his people and kingdom.
The move, he believes when successful, will go a long way to enhance discipline and rule of law in Gonjaland.
The King, who spoke to JoyNews through his Secretary, Binkurowura Bakari, added that "every true son and daughter of Gonja can not do without his or her identity".
"We must be identified by the tradition and culture of the land which the king needs our support to reinstitute", he indicated.
As a known Agriculturist (animal husbandry division) and businessman, Yagbonwura Bikunuto Jewu Soale is one of three siblings and comes from Chama, a suburb of Central Gonja District.
His enskinment follows the death of Yagbonwura Professor Sulemana Bore Essa I on Sunday, February 26, 2023, at his Palace in Damongo.
Before his current destination, Yagbonwura, Bikunuto Jewu Soale, had a relatively smooth and faster transition from four sub-skins, with the last one being Tuluwe's, then to his elevation to that of Yagbon's.
The king is said to have come from a very rich background of Agriculture, culture and tradition, hence his quest to institute these virtues into the system (Gonjaland).
He was enskinned on Monday, March 20, 2023.
According to the laid down tradition and culture of Kagbanye at Nyange, the traditional home of Gonja Kings in the Sawla-Tuna-Kalba district of the Savannah Region.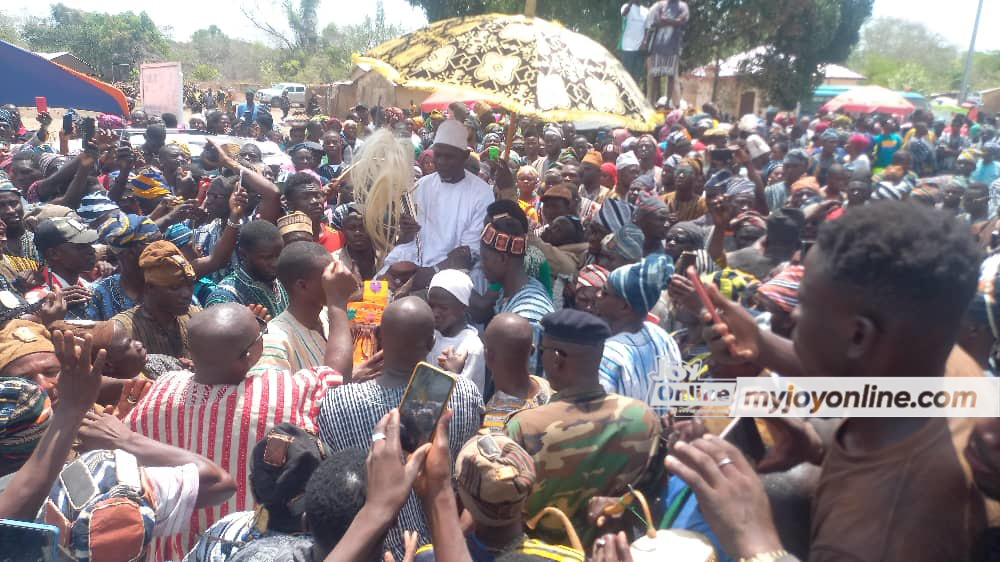 He would be outdoored to the general public on Tuesday, March 21, where high-profile dignitaries, including fellow traditional rulers and politicians, are expected to witness a display of the rich tradition of the area.
The current king according to the Gonja Constitution from 1930, is the 13th Yagbonwura. He has four wives and 21 children.
JoyNews monitored the traditional exit of the new King out of his family home and hometown dubbed, "A journey of no Return" from Chama in Central Gonja.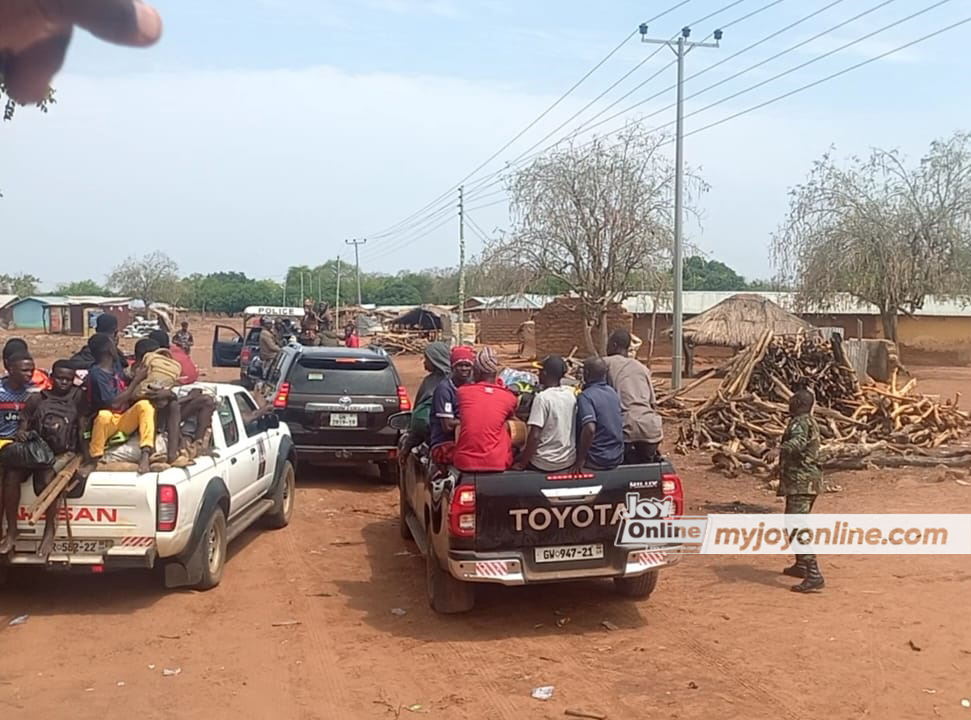 "This journey is significant. It's a tradition about culture and it graces a goodbye between the King and his relations and former establishments in that environment.
"So, the King goes around to say bye to his sisters and elders and tell them 'I'm going to Yagbon to take a title. Tradition has called me to come and take a title and when I get there, I will never return until whatever God decides for me'", Binkurawura Bakari explained.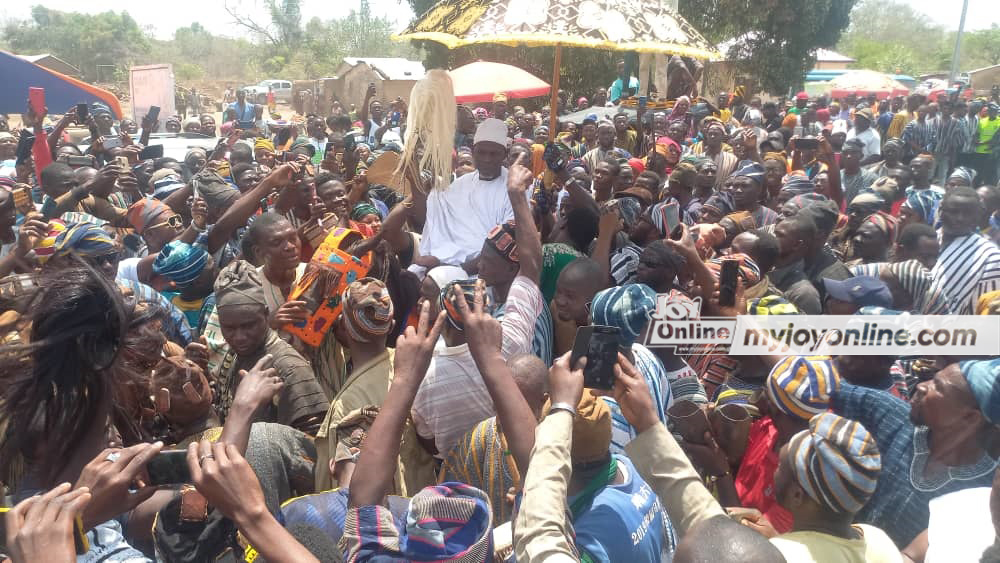 DISCLAIMER: The Views, Comments, Opinions, Contributions and Statements made by Readers and Contributors on this platform do not necessarily represent the views or policies of Homebase Television Ltd.
Visit Our Social Media for More
About Author